What Do End-of-Life Wishes Mean to You?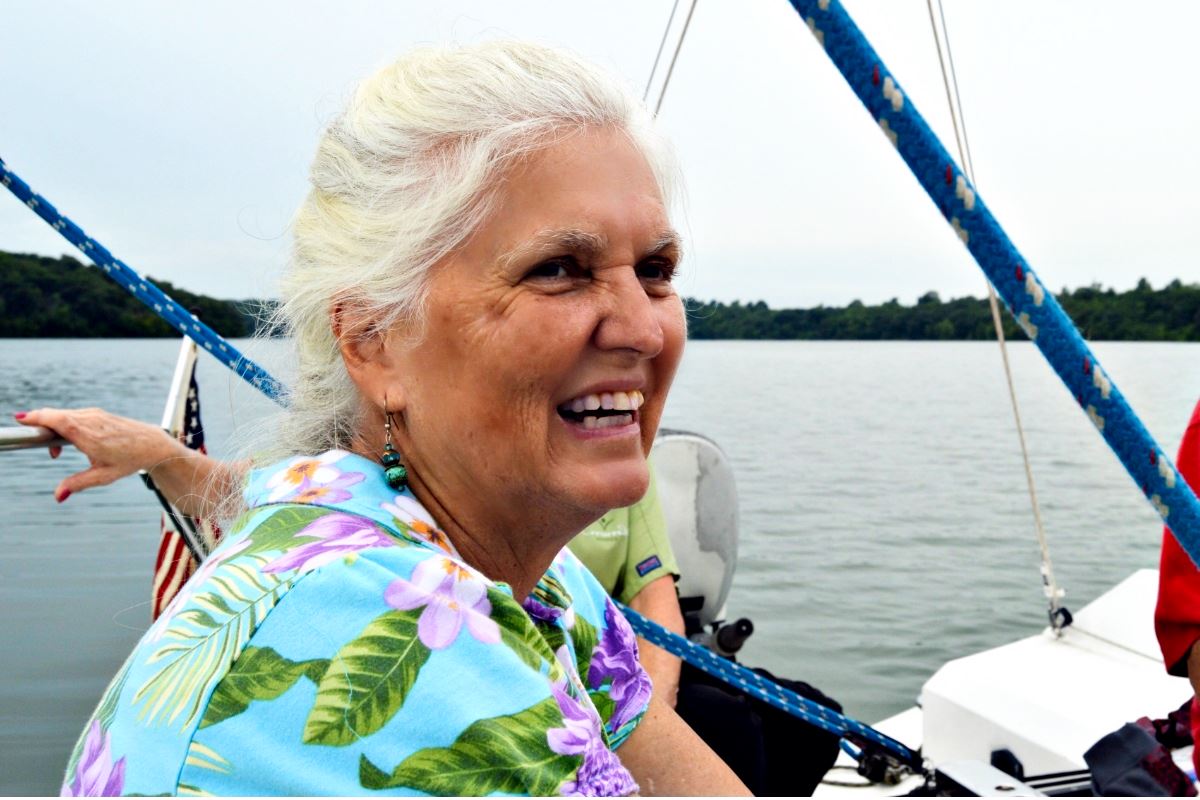 One of the most beloved programs at Crossroads Hospice & Palliative Care is our Gift of a Day program. Inspired by Jim Stovall's book, The Ultimate Gift, we ask our patients, "If you had one perfect day, what would it look like?" Based on their answer, our team works to bring these hospice ultimate gifts to life as a Gift of a Day.
Each Gift of a Day is as unique as each patient. For some patients, a perfect day has been marrying the love of their life or watching a grandchild graduate from college. For others, it's been trying something new like a hot air balloon ride or enjoying one of their favorite hobbies again like fishing or painting. Some patients have even had the chance to meet a performer they love like Willie Nelson, Luke Bryan, and George Strait. 
The Gift of a Day helps patients and families push aside their worries for a moment to focus on their time together.
Beyond experiencing a perfect day, there are a wide range of end-of-life wishes that our patients often tell us they're looking to achieve. Our goal as their hospice team is helping make these wishes come true.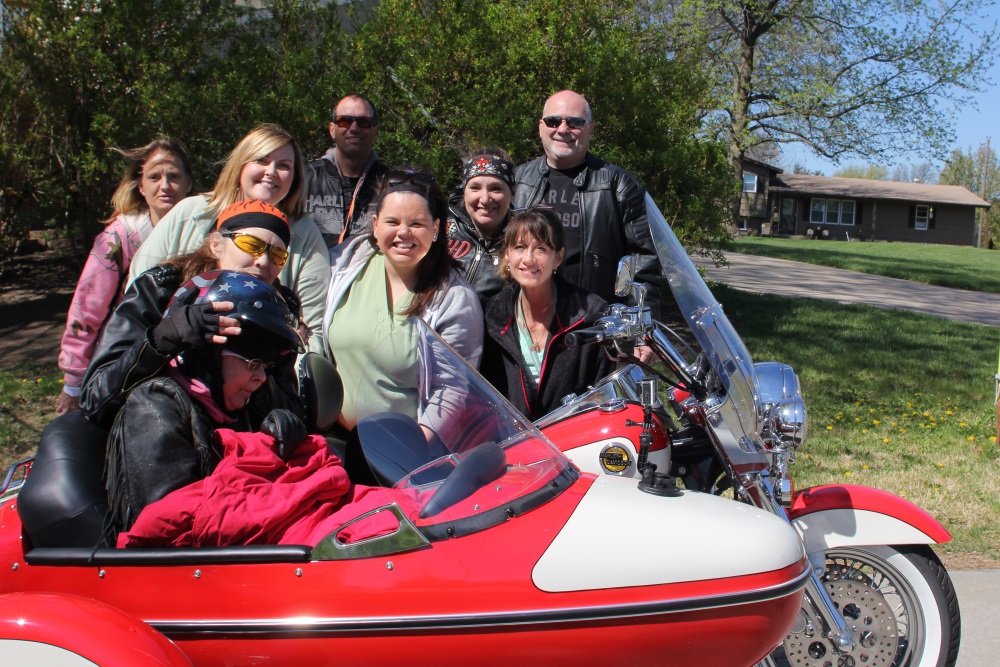 Leaving a Legacy 
For many, legacy factors in their end-of-life wishes. Patients take pride in being able to give back through donations to favorite charities or an inheritance left to their children.
But there are other ways to leave a legacy.
At Crossroads, volunteers work with patients on a Life Journal that collects family stories, recipes, and photos in a book. These books are presented as a gift from our patients to their families. Full of memories, they are treasured for generations.
Families can also record a legacy video, allowing their loved one to live on screen for future generations to view.
Knowing they've made an impact and won't be forgotten can be incredibly comforting to a terminally ill loved one.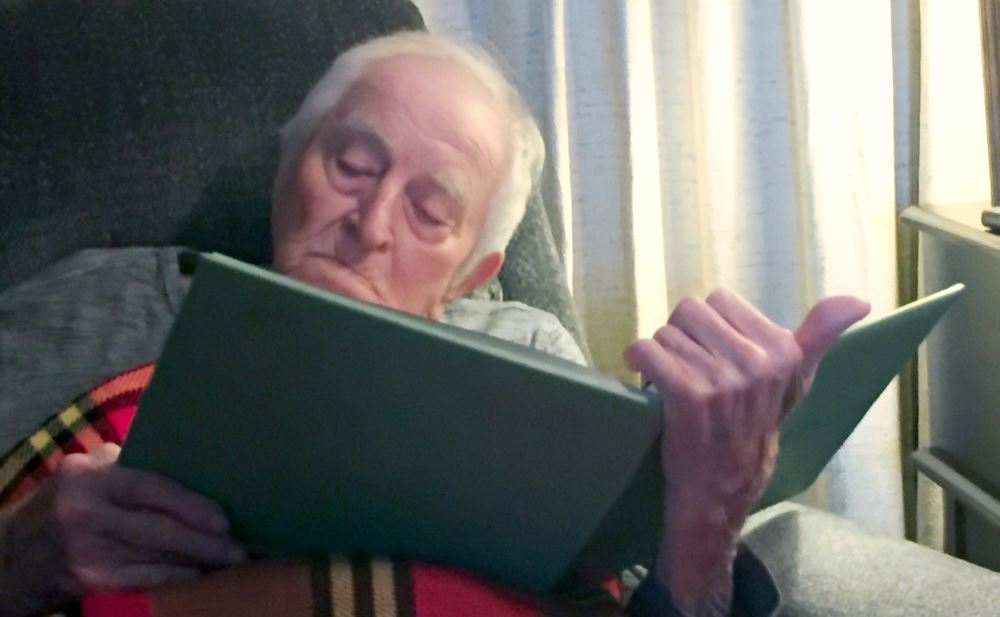 The Gift of Comfort 
One of the most basic end-of-life wishes shared with us is a desire to not be in pain. This is a basic human instinct, and our team of hospice experts are well-trained in managing both physical and emotional pain at end of life.
Keeping pain and other end-of-life symptoms managed allows terminally ill patients the space they need to have meaningful moments with their families. It gives them time to put their affairs in order. It gives them time to create a Life Journal or enjoy a Gift of a Day.
Most of all, it gives them time to honor what is sacred in their life and say all the things they need to say.
To learn more about how Crossroads provides care and support in honoring end-of-life wishes, please call us at 1-888-564-3405.
If you found this information helpful, please share it with your network and community.
Copyright © 2018 Crossroads Hospice & Palliative Care. All rights reserved.