Creative Ideas for a Unique Funeral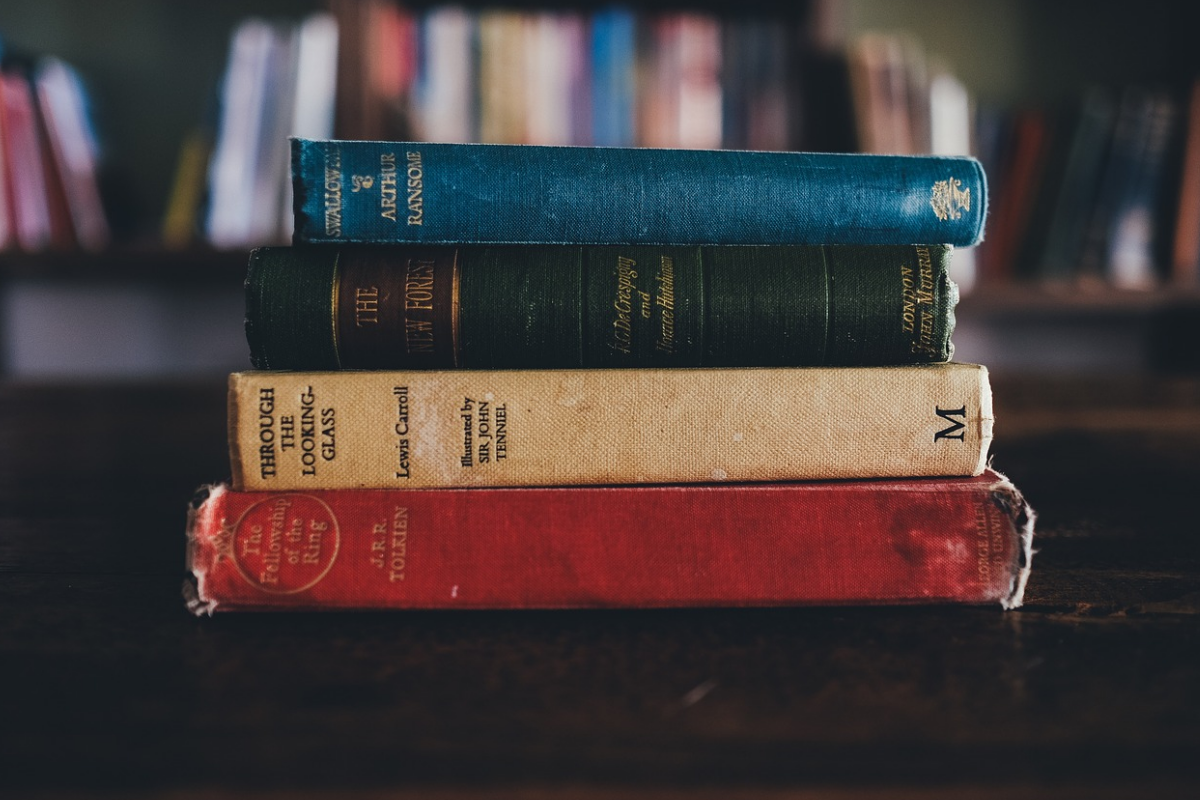 There are roughly 7.6 billion people in the world. Each one of us has a unique personality and our own individual traits, beliefs, and interests. When our time comes to an end, family and friends gather to celebrate our time on earth and share stories of the impact we made.
It only makes sense that some of us would want to ensure that our funeral or the funeral of a loved one includes personal touches that showcase our interests and impact. These unique funeral ideas could help give it that personal touch.
Funeral Service Ideas for Music & Book Lovers
There are a number of ways to include a passion for music or books into a funeral – from playing favorite songs to reading passages from favorite books. If the deceased has a collection of books, records, or CDs, you can place them in a basket at the funeral so mourners can take one home in their memory.
Funeral Service Ideas for Fisherman
Bring a love of fishing to the funeral with a poem like Gone Fishin' by Delmar Pepper, which celebrates an individual who would always rather be fishing. Fishing rods can also be used to display photos while lures and other gear can decorate the casket or urn.
Funeral Service Ideas for Gamblers
If you or your loved one enjoys spending afternoons at the casinos or even if it's just a ritual purchase of lottery tickets, you can invite mourners to share in the love of luck with scratch-off lottery tickets.
Funeral Service Ideas for Sports Fans
Did your family spend Thanksgiving gathered around football games? Was March Madness always marked on the calendar? Work that spirit into some unique funeral ideas. Choose flowers in team colors. Display photos of your loved one in team colors or attending games. You can even buy a tie with the team logo or team colors. Encourage pallbearers and speakers to follow a similar lead and work the team colors into their clothing at the service.
With all of these unique funeral ideas, the key is to tap into what the individual loved while they were alive. Share photos. Play the music they love either as part of the funeral or build a playlist for when loved ones gather after service. Speak to your hospice social worker or chaplain about other ways to make your loved one's funeral unique.
Crossroads Hospice & Palliative Care provides support to patients and their families as they navigate this final transition. To learn more about hospice eligibility, please call us at 1-888-564-3405.
Recommended Reading:
Unique Funeral Traditions from Around the World
What is a Home Funeral?
The Funeral Rule: 10 Guaranteed Rights of the Bereaved
If you found this information helpful, please share it with your network and community.
Copyright © 2018 Crossroads Hospice & Palliative Care. All rights reserved.