Gifts for Someone with Dementia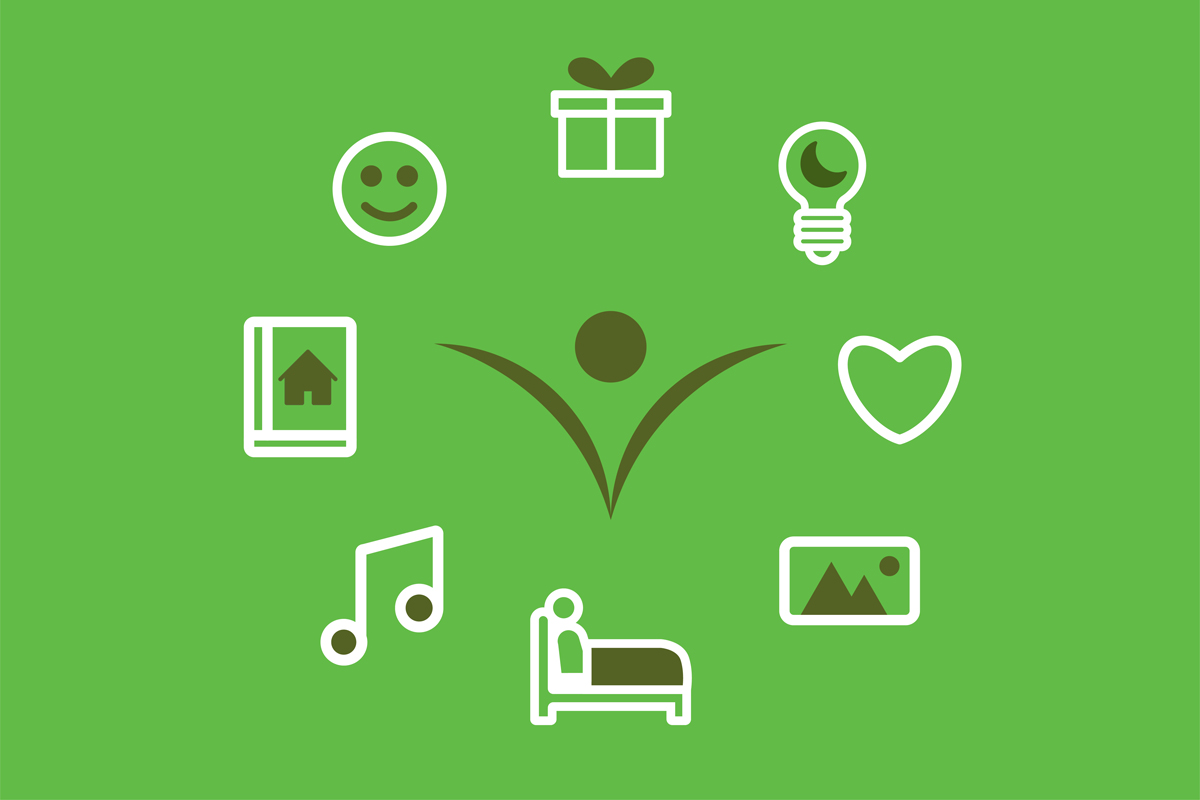 Alzheimer's disease and other dementia are progressive diseases that slowly destroy memory and other mental skills. When a loved one has dementia, the most important thing to do is keep them comfortable, happy, and safe. Small gifts for someone with dementia can brighten their day and provide extra stimulation.
In an effort to help do so this holiday season, we've gathered together a few gift ideas for someone with Alzheimer's or other dementia designed to fit any budget.
Gifts for a Loved One with Dementia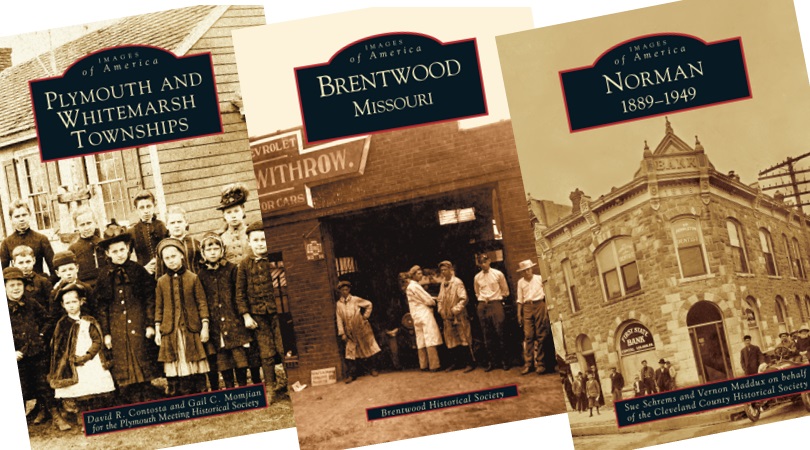 Arcadia Books
Although your loved one may forget recent events or even the names of family members, they often maintain memories from their childhood. Arcadia Books publishes hometown history books full of photos and local color that make a great gift for someone with dementia.
As you flip through the book together, ask your loved one to tell you about growing up in that area. Ask them what they remember about going to school or whether they remember the best gift they received growing up. It's a great way to create a special moment for you and them while learning about family history.
Simply click this link and search by zip code and you'll find all the books available in your area.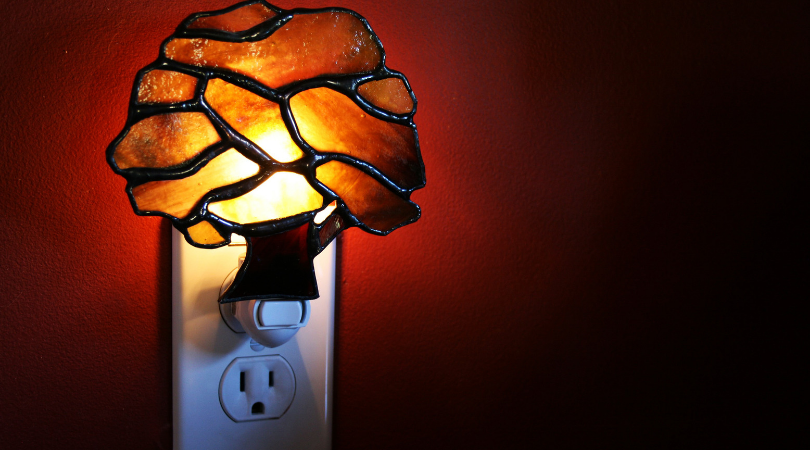 Nightlights
Individuals with dementia often have trouble seeing due to vision damage or issues with processing the visual information that comes from their eyes. A night light can help them navigate bedrooms and hallways, particularly if they suffer from sleep disturbances.
Night lights are available in a wide range of colors, styles, and designs. To make the gift more personal, find one that relates to your loved one's interests or home décor.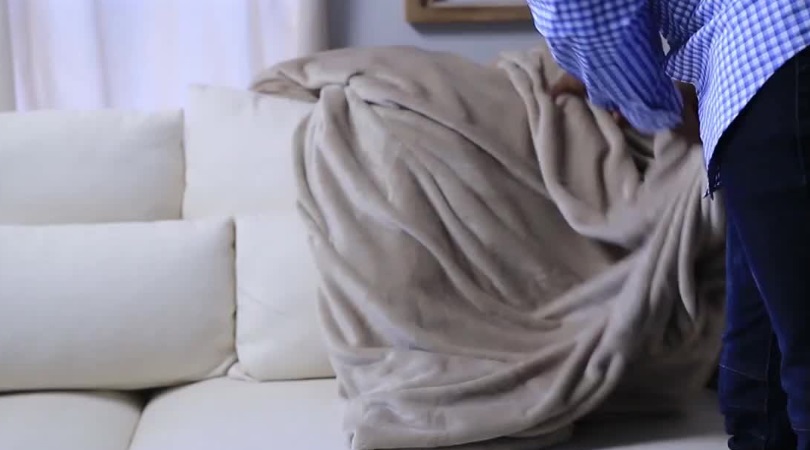 Weighted Blanket
Individuals with Alzheimer's disease or other dementia often experience anxiety. Studies have shown that weighted blankets are a safe and effective therapy for decreasing anxiety. The blankets work by providing deep pressure therapy. The heaviness of the blanket creates a gentle pressure almost like a hug which causes the body to produce serotonin.
Weighted blankets make an excellent gift for a loved one with dementia because they reduce anxiety, provide comfort and promote a deeper, more restful sleep.
While all of these gifts can brighten up the day of someone with dementia, the best gift you can give is spending time with them. Play music that they love. Go through old family photos. Read books or Bible passages. Make fun and easy crafts together. The activity itself doesn't matter as much as the time spent together. Individuals with dementia live in the moment, so make it a good one.
Crossroads Hospice & Palliative Care provides support to individuals with dementia and their families. To learn more about how we can help, please call 1-888-564-3405.
If you found this information helpful, please share it with your network and community.
Copyright © 2018 Crossroads Hospice & Palliative Care. All rights reserved.