Capture the Moment During Assisted Living Week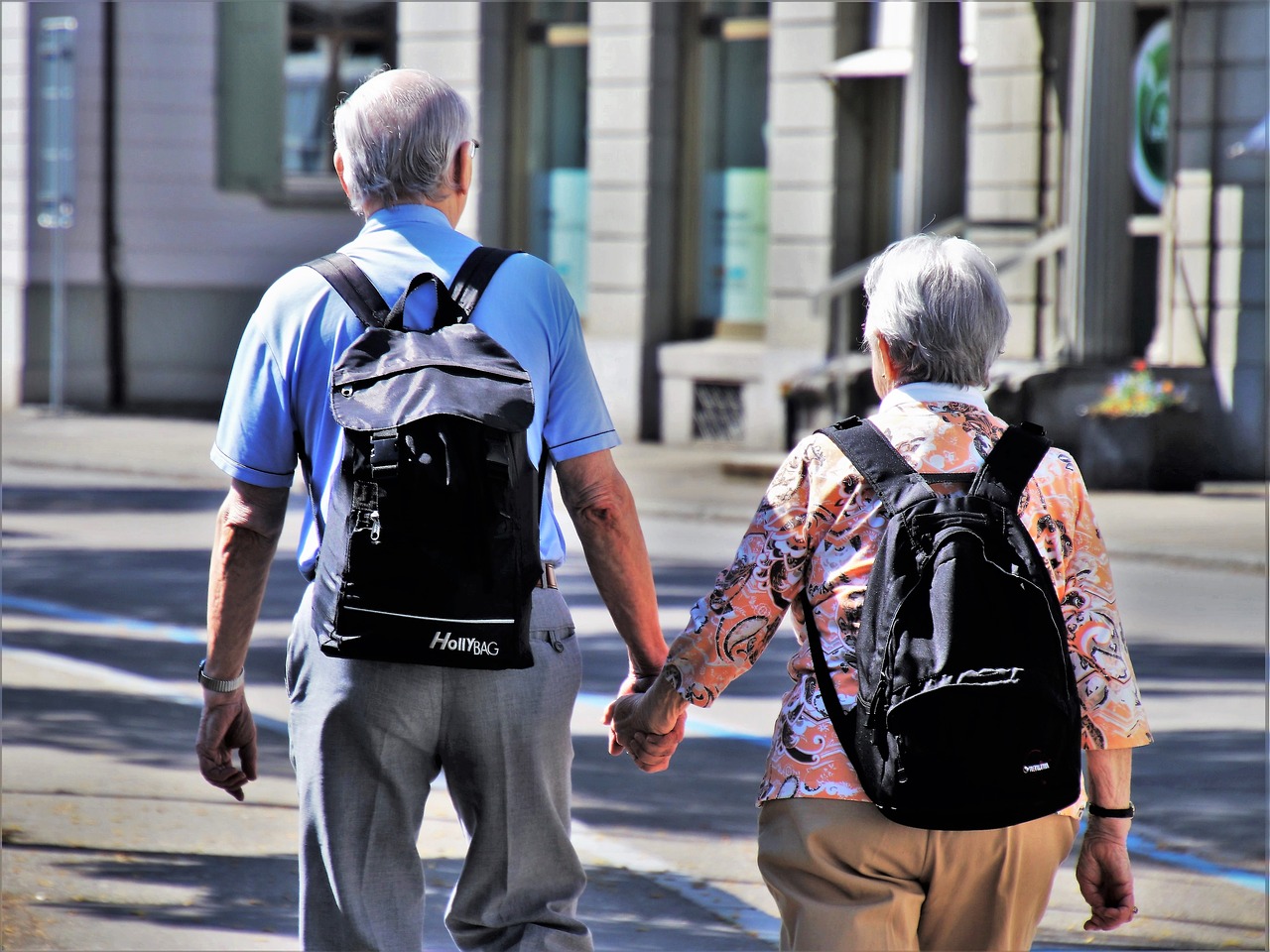 As we get older, we realize how quickly the weeks, months, and years fly by. Every moment is precious – especially when it involves time with loved ones. This year, The National Center for Assisted Living reminds us all to "Capture the Moment" as they celebrate National Assisted Living Week with activities and events in assisted living communities across the country.
Established in 1995, National Assisted Living Week begins each year on Grandparent's Day, the first Sunday in September after Labor Day. This year's theme hopes to inspire assisted living residents to enjoy the present while celebrating the past. It is also meant to showcase how meaningful the little everyday interactions assisted living staff have with residents truly are, as it allows them to provide high-quality, person-centered care.
How to Celebrate Assisted Living Week
Get assisted living residents ready to Capture the Moment by planning fun activities that get them reminiscing about special moments from their past. Some fun ideas to try include:
Photo Booth
Capture the current moment in fun photos. Bring in fun props including hats, glasses, and boas. Create Capture the Moment themed signs that residents can hold up or include a small chalkboard with the props so they can write their own captions.
Create New Memories
Do residents have a place they always wished they could visit or a favorite musician? Bring in photos and foods that will whisk them away on an armchair vacation. Hire a impersonator or tribute band to play the songs of their favorite artists.
Scrapbooking
Encourage families to bring in copies of old photographs or mementos that can be assembled into scrapbooks with residents. Be sure to provide all the necessary tools including stickers, ribbons, markers and pens in a variety of colors and anything else your residents will need to decorate their scrapbooks.
Storytelling
Ask volunteers to interview residents about their lives. They can ask about their early lives, school days, and what their hometown was like when they were younger. Turn these stories into a book or a PowerPoint that can be shared as a presentation to other residents or gifted to family members.
Crossroads Hospice & Palliative Care is proud to partner with the incredible assisted living staff in our communities. We see firsthand the impact they have on their residents' quality of life. To learn more about how Crossroads partners with assisted living communities to provide hospice and palliative care, please call us at 1-888-564-3405.
Recommended Reading:
Partners in Care: Palliative's Role in Assisted Living
Five Gifts for Seniors in Assisted Living
Becoming Comfortable with Assisted Living
If you found this information helpful, please share it with your network and community.
Copyright © 2018 Crossroads Hospice & Palliative Care. All rights reserved.