Stories from a Hospice Provider Relations Rep: Gail McMullen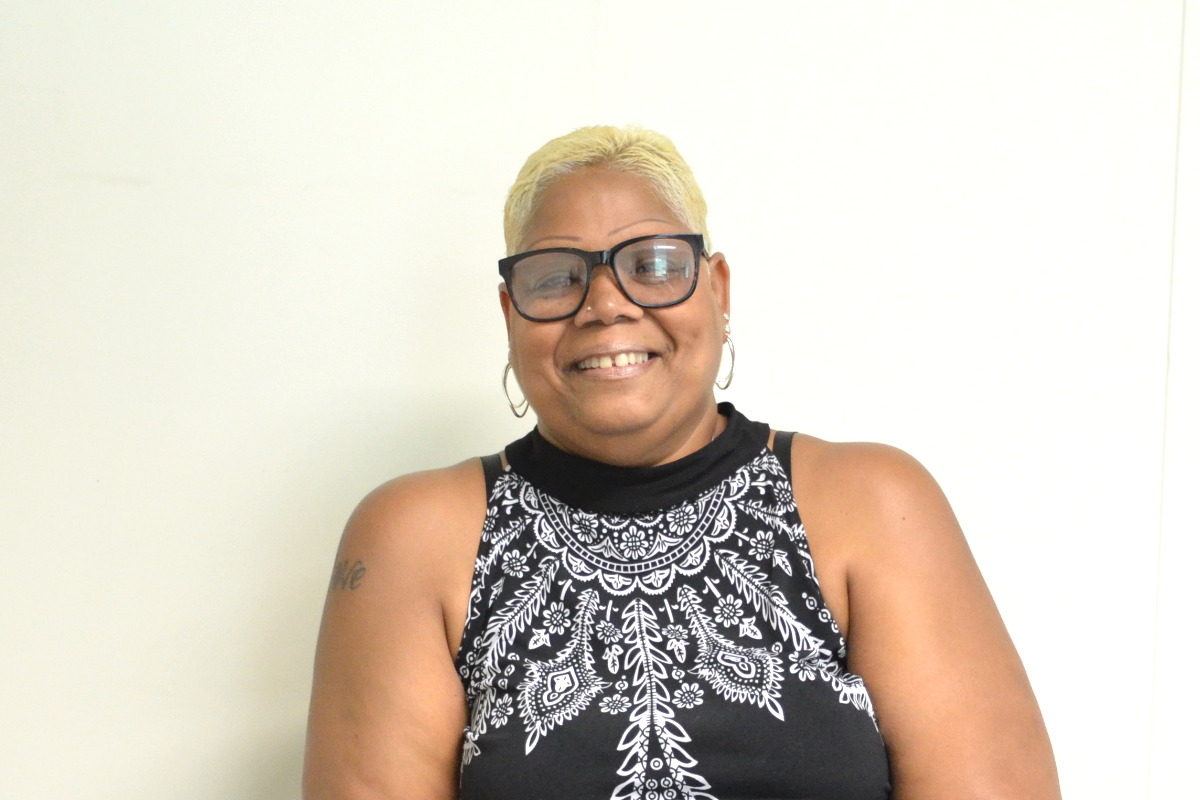 Provider Relations Representatives educate the community about the services Crossroads Hospice & Palliative Care provides and act as a liaison to physicians, hospitals and care facilities. Gail McMullen has worked as a nurse from the age of 18. Six years ago, she decided to change her career path and went back to school for Healthcare Administration, receiving both her bachelor's and master's degrees. She currently works as a Provider Relations Representative for Crossroads.
Name: Gail McMullen
Role: Provider Relationship Representative
Tell us about your role with Crossroads.
What I do is public relations and provider relations. I go to different facilities. I meet with different churches, doctor's offices, social workers, and family members and talk to them and discuss hospice care and palliative care for Crossroads.
What do you wish more people knew about hospice?
What I wish they would really know when you talk about hospice, a lot of people, especially when you're talking to family members or just lay people out in the community, [they say] "Oh no, I don't need hospice. I'm not ready for hospice."
They think of it as a death wish, and it's not. I just discuss with them that it's a way that you can decide how you want to live the end of your life. It's not just about death and dying because there's a whole lot that can go with it: your spiritual counselling, your communication, your memories, your loved ones. We take care of the whole family, not just the hospice person. And a lot of times people see the hospice word as something dark, and it's really not. It can be a beautiful thing at the end of someone's life. Not so rushed in the hospital with doctors and nurses. When you're at home, if you decide to have it at home, you have your family there. You have all your loved ones. You can talk to them about how you feel and be surrounded by love and not by strangers. I think that's very important.
Share one story of where hospice made a difference.
There was a hospice case of a young girl. She was probably 10 or 11, and she was on hospice care where I worked. Her family really didn't know at first what hospice was about. Didn't know how to handle it, but we stepped in as a hospice organization and helped the family. Not only the child, but also all her siblings, as well as her family members, her grandmother, her grandfather. Everybody was there and able to participate. They did memories. We did a memory board for her, and each child wrote a story about their sister and what they thought was the best day of their life with their sister. Even on the last day, we all knew that she was going to pass, but it was a warm feeling and a happy feeling. There was tears, of course, but everybody was happy because they were able to communicate and connect with this child before she passed away. And I thought that was the best.
Anything else you'd like to share?
This is a great place to work, and it's a great place to bring your family if you need some help. You don't have to do it alone.
To make a referral or ask questions about hospice care, please call Crossroads Hospice & Palliative Care at 1-888-564-3405.
If you found this information helpful, please share it with your network and community.
Copyright © 2018 Crossroads Hospice & Palliative Care. All rights reserved.