The "King of Pop" Visits a Crossroads Hospice Patient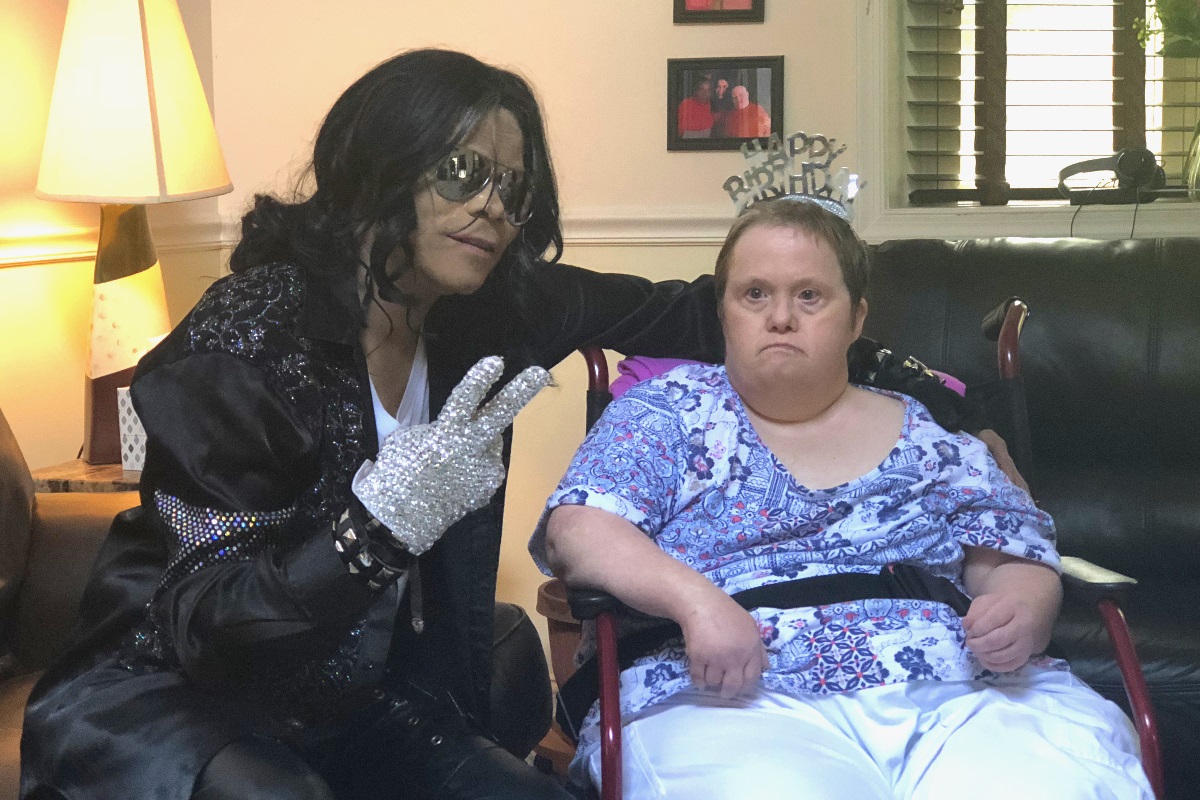 Maryanne Lippincott, a Crossroads Hospice & Palliative Care patient at Summit House in Newtown Square, PA, has always loved the music and dancing of the one and only Michael Jackson – the King of Pop.
To her, Michael Jackson was the complete package – the voice, the moves, the all-around talent of a one-of-a-kind entertainment giant who was taken far too soon.
So when her birthday came around, Patrick Loughlin, a social worker at Crossroads Philadelphia, and his fellow staff members thought: "What could be a better Gift of a Day than to arrange a visit from Michael himself – or at least a reasonable facsimile?"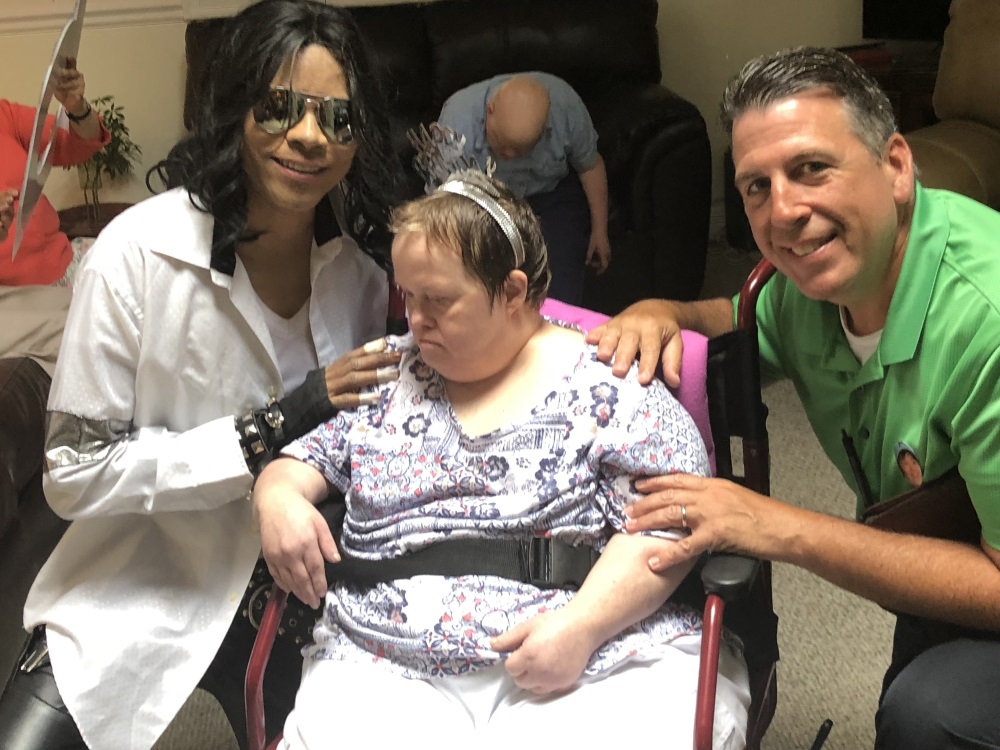 Winning Hearts, Winning Contests 
Enter Mickey J, a young man from nearby Darby, PA who has nearly perfected an uncanny impersonation of the King of Pop, so much so that he ended up the winner in a national Michael Jackson look-alike contest sponsored and televised by Evening Magazine.  
"Mickey has done a number of appearances at benefits and other special events throughout the Philadelphia area," said Loughlin. "He really has it all down – the mannerisms, the tone of voice, it's as though you're seeing and listening to the real thing."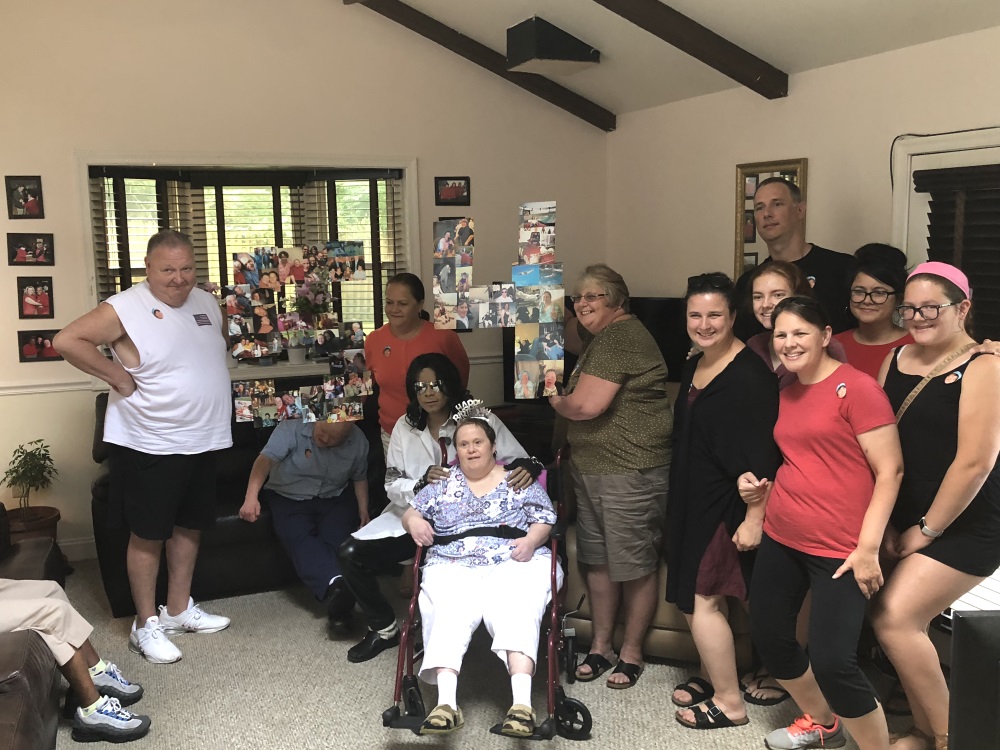 A Perfect Day
"Everyone had a great time," said Loughlin, "Michael – Mickey – was great with Maryanne and her family – meeting everyone, posing for pictures. He was very gentle and unassuming, just like the real thing. They all just loved him."
"You couldn't have asked for a more perfect day," he added.
The effort is part of Crossroads' Gift of a Day program. Its goal is to bring to life a patient's vision of what the perfect day might be. The Gift of a Day program is designed to give each patient the chance to have one perfect day. Each one is as unique as the individual patients. 
Read more Gift of a Day stories.
To learn more about how Crossroads supports terminally-ill patients, please call 1-888-564-3405.
If you found this information helpful, please share it with your network and community.
Copyright © 2018 Crossroads Hospice. All rights reserved.