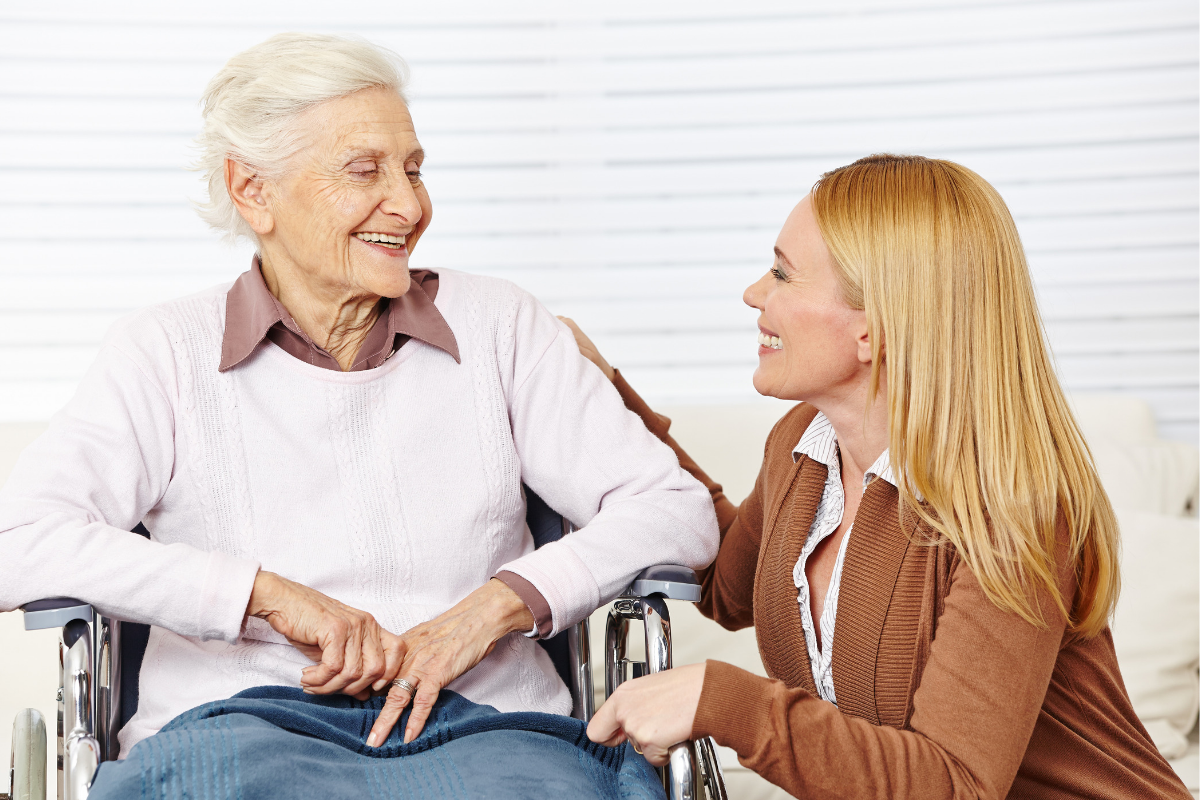 Self-determination is the important personal right of individuals to make decisions for themselves about where and how to live, how they spend their money, whether to receive medical treatment, and what type of medical treatment that should be.
When an older adult is no longer able to competently manage their care or finances, the person they have designated as their power of attorney is authorized to step in and act on their behalf.
However, if a power of attorney has not been appointed, a court may decide as a last resort that guardianship is necessary.
Who can be appointed as a guardian? 
Once an individual is declared to be incapable of making their own decisions, the court's goal is to select a guardian who will be best suited to act in the ward's best interests. When possible, the ward's wishes and any advance legal documentation – including advance directives and wills – are considered when making the decision.
If there is no relative or friend willing and able to serve as a guardian, the court may appoint a public or professional guardian to serve in this role.
What are the alternatives to guardianship?
Since guardianship strips an individual of important personal rights, less restrictive alternatives should always be explored first. These include:
Power of Attorney: In a perfect world, the individual will already have designated a financial and medical power of attorney to act in their best interests when they are no longer able to do so.
Representative Payee: If the individual's income is from government benefits including social security, Veterans Affairs, or public assistance, they may designate someone to manage this income.
Living Will: If a living will or advance directive already exists, it will spell out the individual's wishes in regards to end-of-life care.
Trust: A trust may be set up where someone is designated to hold and manage the individual's financial affairs.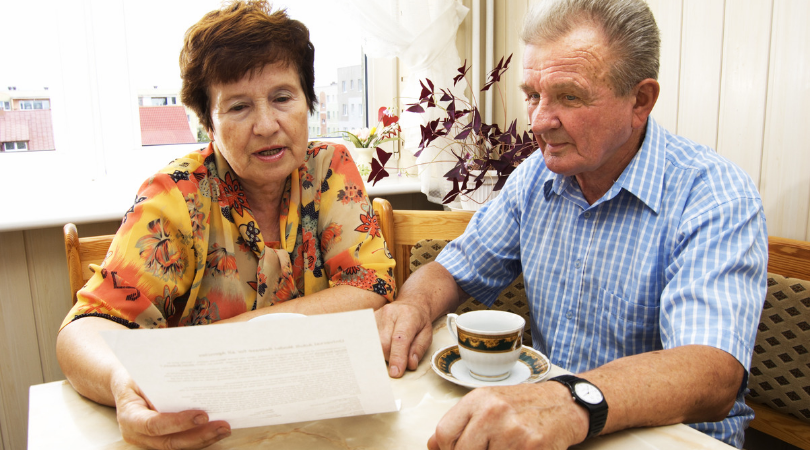 What is the process for setting up guardianship? 
Every state has its own process and requirements for guardianship. Unless there is a pressing need to make an emergency ruling on guardianship, the process can take several months.
In most states, the first step is to file a petition for guardianship or conservatorship for the individual. In this document, the petitioner must explain the reasons why guardianship is necessary and why other alternatives are not available. The state will then inform the individual and any family members of the petition.
Next, a court investigator will begin an investigation into whether guardianship is absolutely necessary or if a less restrictive alternative can be arranged instead.
Finally, a hearing is called where the judge will review the petition and listen to input from the individual, family, and other concerned parties. The judge will then determine if the individual is indeed unable to take care of themselves and decide whether to grant the guardianship petition.
What does a guardian do?
A court-appointed guardian becomes legally responsible for managing the best interests of the older adult, their ward. Some of the duties include:
Providing consent for medical treatment
Making decisions about end-of-life care
Determining where their ward will reside
Creating a budget and determining how finances will be handled
Paying bills
Management and sale of property
Determining who can contact their ward
Releasing personal, financial, and medical information
Keeping a record of expenses and reporting this to the court
Balancing the need to protect the ward's best interests while honoring the ward's wishes to the best of their ability
While most family members or friends do not charge their ward for guardianship services, if the guardian is a public or professional guardian, they are paid from the ward's estate if the ward has the means to provide payment. Any compensation must be approved by court.
The purpose of guardianship is to ensure a person no longer capable of making good decisions for themselves receives proper care. Because the individual will be forced to give up important rights to decide their own care and finances, the process can be very complex.
If you believe a loved one is in need of guardianship or you are considering serving as a guardian, we recommended speaking to an elder law attorney who can answer questions about the requirements in your state and guide you through the process.
To learn more about the end-of-life care and services Crossroads Hospice & Palliative Care provides, please call us at 1-888-564-3405.
If you found this information helpful, please share it with your network and community.
Copyright © 2019 Crossroads Hospice & Palliative Care. All rights reserved.