Advanced Care Directive: What It Is & How to Create One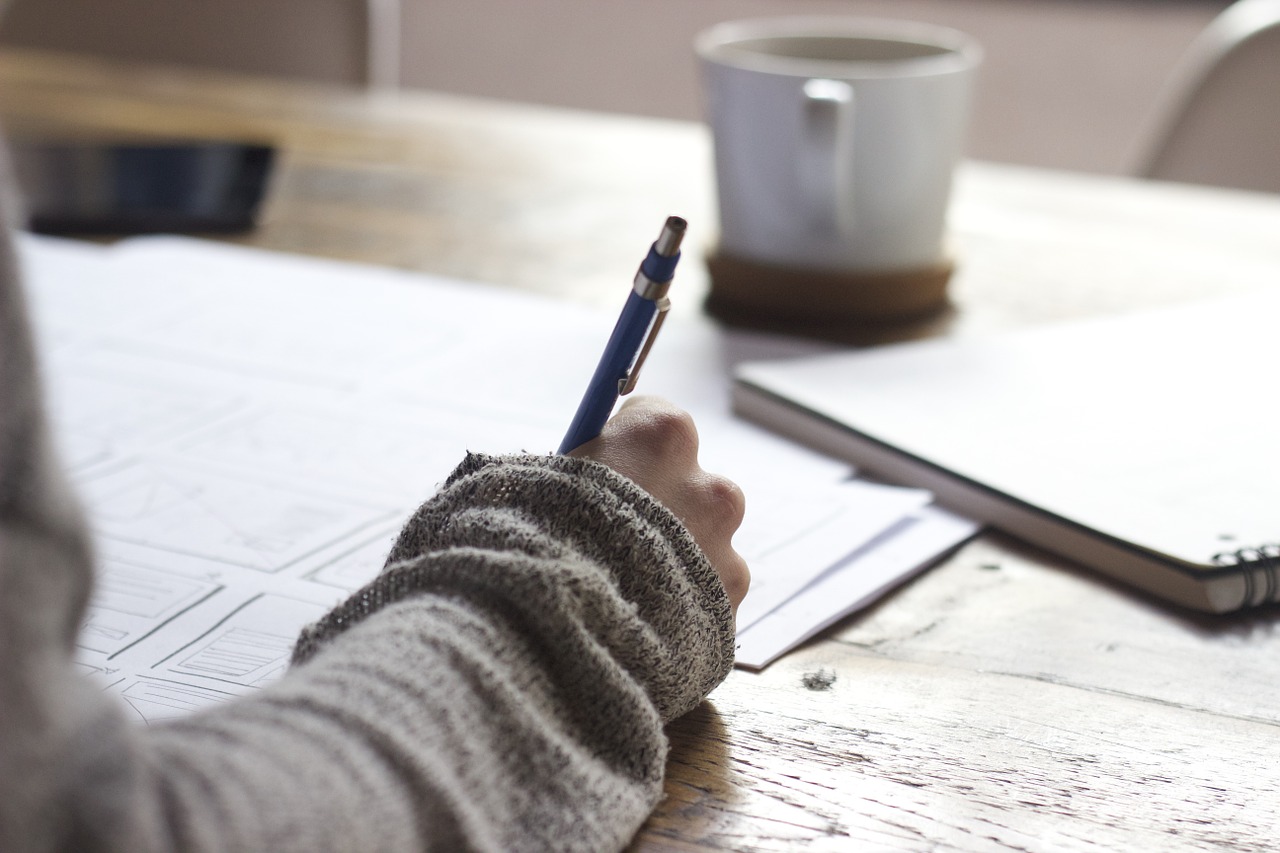 How many times is there a story in the news or a show on television about an end-of-life patient that prompts viewers to think: "that's not the care I would want to receive?" 
According to a survey by The Conversation Project, 90% of Americans believe it is important to talk to their loved ones about end-of-life care. However, just 27% have completed an advance care directive to ensure their wishes will be followed in the case of a serious accident or sudden illness.
Every day, families agonize in hospitals trying to make the best decision for loved ones who are no longer able to make decisions for themselves. On the worst day of their lives, they are heartbroken, exhausted, and, quite often, arguing with family over what their loved one would want. Setting up an advance directive can help to ease their worries.
How to Write an Advance Directive 
An advance directive is a legal document spelling out one's end-of-life wishes. The document contains two parts:
A Living Will stating the type of medical treatment ones does and does not wish to receive at the end of life.
A Healthcare Proxy, naming an advocate in the event that a person is no longer able to make healthcare decisions himself.
The order of these sections and how to write an advance directive varies by state, so be sure to download the advance directive forms for a specific state.
The Living Will 
The Living Will section of an advance directive will walk a person through a variety of choices including: Should doctors try to extend life as long as possible, using all medication, machines, and treatments available or should doctors allow natural death to occur?
A person may also elect to allow some interventions, but not others. For example, one may elect to receive a feeding tube or fluids, but refuse a ventilator.  One could also can elect to have surgery performed and antibiotics given, but reject CPR or a dialysis. The choice is the patient's.
The Living Will can also include a patient's additional instructions on decisions like organ donation and funeral wishes.
The Healthcare Proxy 
When choosing a healthcare proxy, it is important that a patient selects a person who will understand their wishes and be willing to accept the responsibility of making medical decisions on their behalf. They may also appoint an alternate healthcare proxy in case the individual they have selected is unwilling or unavailable to act on their behalf. For example, if a person and their healthcare proxy are both seriously injured in a car accident, it is possible that neither of them will be able to make decisions.
Some of the decisions a person authorizes their healthcare proxy to decide are: 
Authorizing, withholding, or withdrawing medical care or surgery.
Authorizing, withholding, or withdrawing nutrition or hydration via a tube.
Authorizing admission or discharge from a medical, nursing or residential facility.
Authorizing a physician to issue a Do Not Resuscitate order.
Making Changes to an Advance Directive 
Advance Directives are living documents that can and should change as a person's health and healthcare wishes change. If they wish to name a new healthcare proxy, they may do so. In both cases, a person must simply destroy the original document and replace it with a new one.
Making changes to an advance directive around milestone birthdays makes sense as what someone want at age 18 versus age 40 or age 65 may change dramatically.
For any questions about how to complete an advance directive, please contact an elder law attorney in your state. If you know someone who could use the support of hospice care or have questions about what makes Crossroads different, please call 1-888-564-3405.
Recommended Reading:
Code Blue: It's Not a TV Medical Drama
End-of-Life Care No Longer a Taboo Subject
Power of Attorney: Essential Care Documents
If you found this information helpful, please share it with your network and community.
Copyright © 2017 Crossroads Hospice & Palliative Care. All rights reserved.