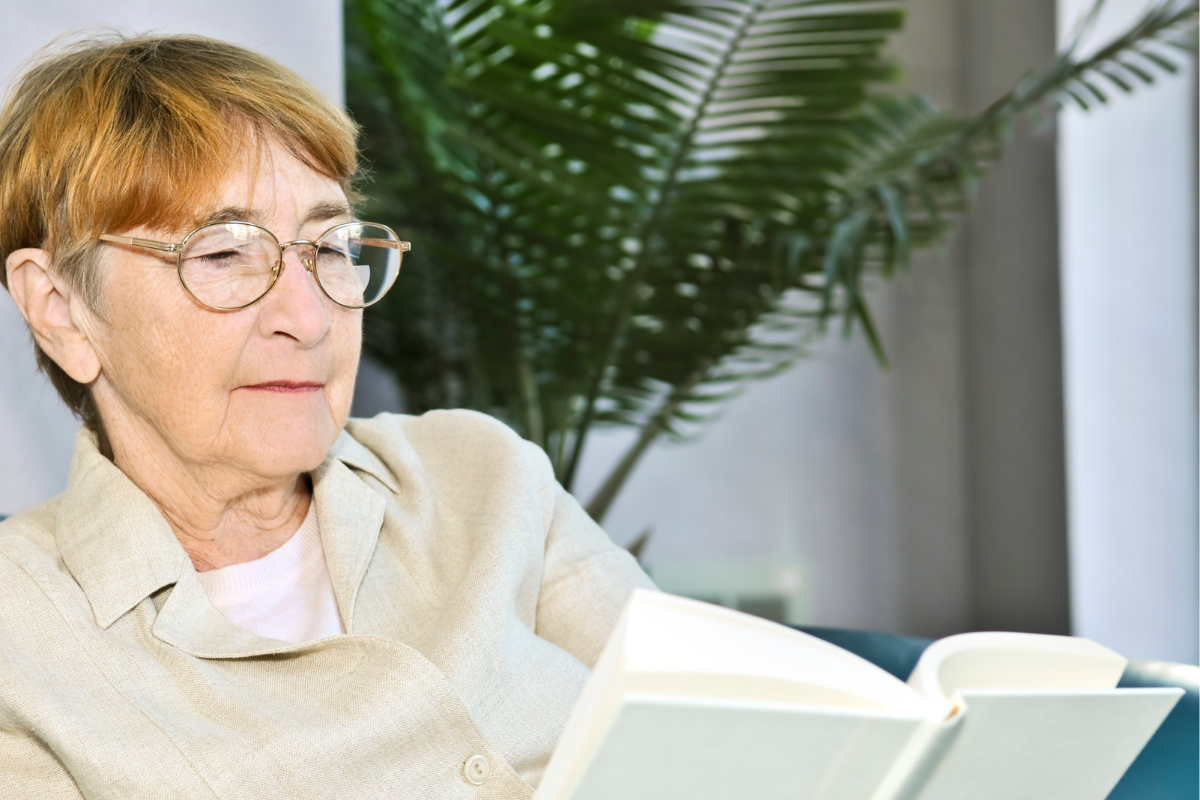 It's hard to know what to say when someone passes away. This is as true for the one grieving as it is for those who wish to comfort them. When our own words fail us, poetry can be a source of comfort and hope to the grieving.
The poems for grief and loss below can serve as a place to turn for inspiration through the grieving process. They can also be helpful guidance when writing a eulogy or sending a condolence card.
Death is Nothing At All
By Henry Scott-Holland
All is well.Nothing is hurt; nothing is lost.
One brief moment and all will be as it was before.
How we shall laugh at the trouble of parting when we meet again!
Henry Scott-Holland (1847-1918) was a priest at St. Paul's Cathedral of London. His words were not meant as a poem for grief, but were actually delivered as part of a sermon in 1910 while the body of King Edwards VII was lying in state at Westminster.
Read the full poem here.
Funeral Blues
By WH Auden
He was my North, my South, my East and West,
My working week and my Sunday rest,
My noon, my midnight, my talk, my song;
I thought that love would last forever: I was wrong.
Written by WH Auden (1907-1973), the poem has evolved over time from a satirical piece into something that resonates with feeling. It was read in its entirety in the movie "Four Weddings and a Funeral."
Read the full poem here.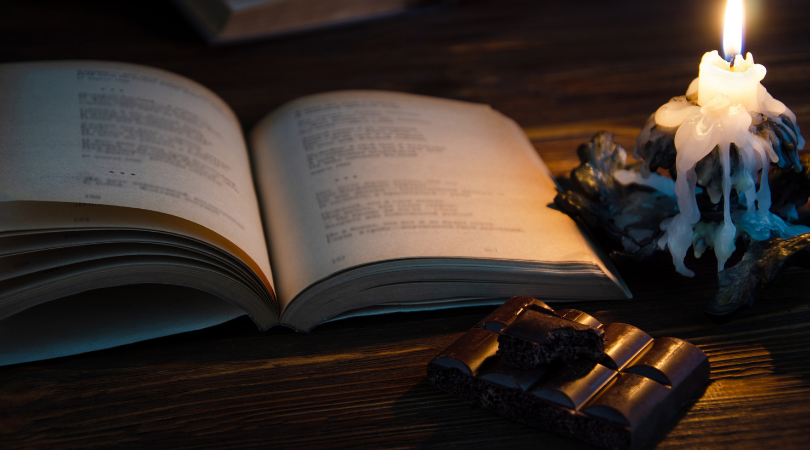 Remember Me
By David Harkins
You can shed tears that she is gone
or you can smile because she has lived.
David Harkins (1958 -) is an English painter and poet. The poem had circulated as an anonymous work for a decade before being selected by Queen Elizabeth II for her mother Queen Elizabeth, the Queen Mother in April 2002. At this time, Harkins became aware that it has become popular funeral poem, although he had originally written it about unrequited love. It is sometimes titled "She Is Gone."
Read the full poem here.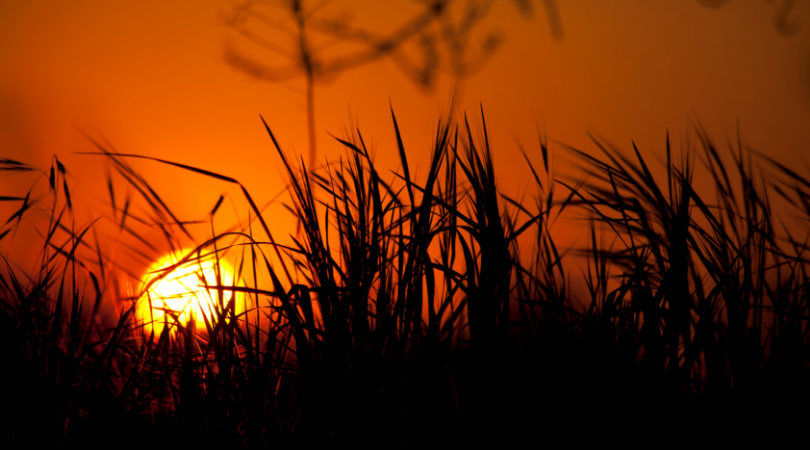 When I Am Gone
By Mrs. Lyman Hancock
When I come to the end of my journey
And I travel my last weary mile
Just forget if you can, that I ever frowned
And remember only the smile
Little is known about Mrs. Lyman Hancock, but her beautiful words have brought comfort to many in a time of mourning.
Read the full poem here. 
Afterglow
By Helen Lowrie Marshall
I'd like the memory of me to be a happy one.
I'd like to leave an afterglow of smiles when life is done.
I'd like to leave an echo whispering softly down the ways,
Of happy times and laughing times and bright and sunny days.
Helen Lowrie Marshall (1904-1975) is best known for writing inspirational books and poetry. "Afterglow" has become a popular funeral poem.
Read the full poem here. 
There are many poems for grief and loss. Use them as a first step to finding comfort and a way to express your own feelings. Crossroads Hospice & Palliative Care provides complimentary grief recovery groups in all the communities we serve. Please call us at 1-888-564-3405.
If you found this information helpful, please share it with your network and community.
Copyright © 2019 Crossroads Hospice & Palliative Care. All rights reserved.