Meet DeAnna Looper, Chief Compliance Officer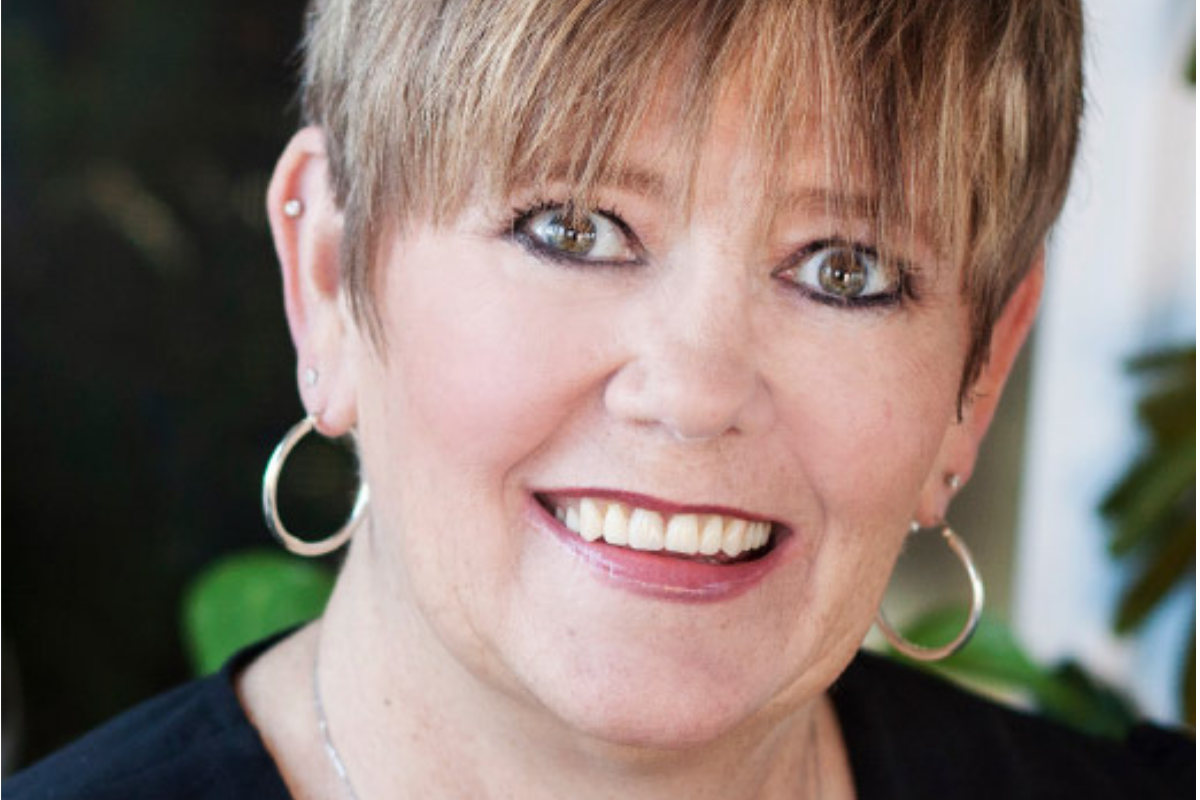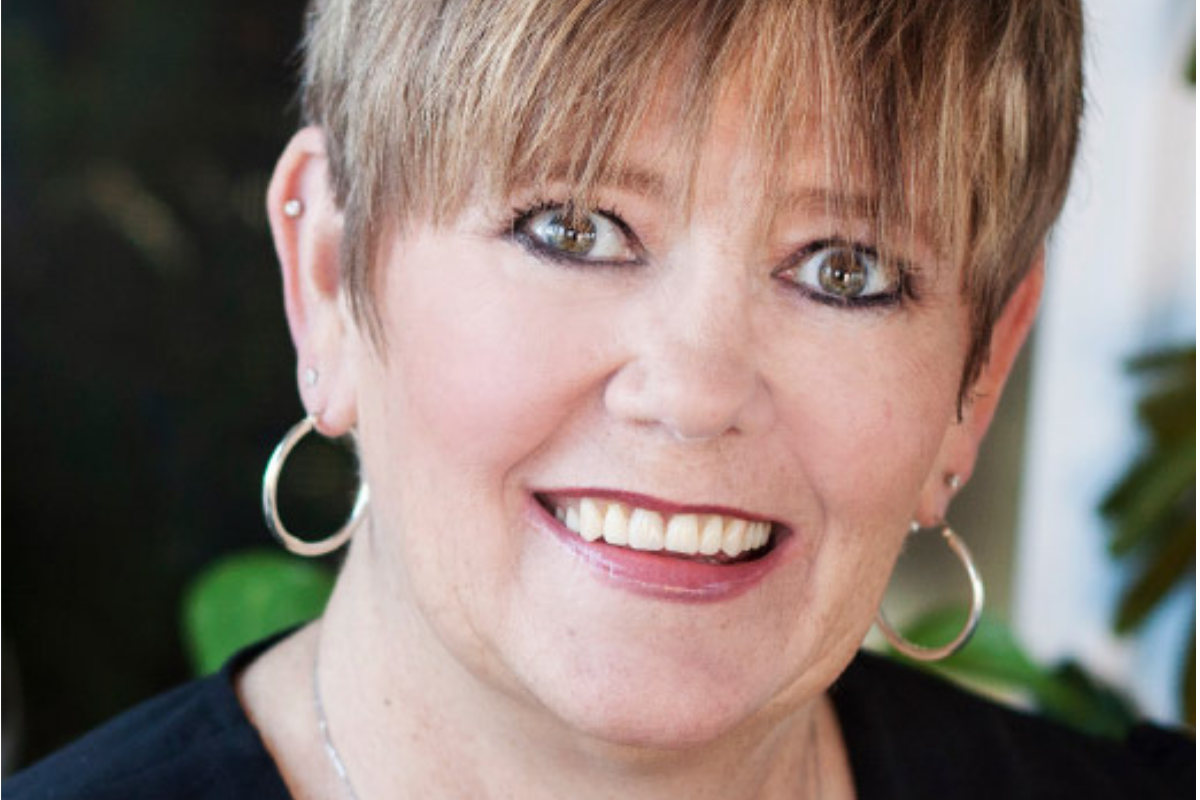 For more than 20 years, Crossroads Hospice & Palliative Care has been committed to being at the forefront of the hospice care industry, continually shaping the way end-of-life care is viewed and administered.
Delivering on that promise, Crossroads recently named DeAnna Looper, RN, CHPN, CHPCA Chief Compliance Officer for Carrefour Associates, the management firm for Crossroads. With more than 40 years' experience in healthcare, clinical operations, education and administration, and a shared passion for providing exceptional, compassionate care to patients and their families, DeAnna is a senior leader instrumental in transforming the hospice care industry.
A Legacy of Leadership
DeAnna joined Crossroads at its founding in 1995 as its first nurse and, advancing through various clinical and administrative roles, helped establish the fledgling organization firmly on its future path to the forefront of the hospice care industry. As with any new venture, those early days were a bit chaotic, she says, caring for patients while also putting policies and procedures in place to support the growing operation. But from her first interview with Crossroads President Perry Farmer, hearing his vision for end-of-life care, she knew she wanted to be part of it.
"Here was this company talking about taking care of patients in their final days," DeAnna says. "The vision was truly pure: putting the patient and their family at the center, we want to make a difference in people's lives. I knew I had to be part of it."
DeAnna is a graduate of Tulsa Junior College (now Tulsa Community College) with an AS in Nursing. She continued her education at the University of Oklahoma and Kaplan University and expanded her expertise by earning certifications as a hospice and palliative care nurse and administrator; legal nurse consultant; grief recovery specialist; and end-of-life care trainer. DeAnna progressively advanced away from direct patient care and into administrative leadership roles.
Serving most recently as Senior Vice President of Clinical Operations, she continues to refine her expertise in regulatory, clinical and legal compliance and promotion of clinical excellence through education of other Crossroads leaders. In her new role as Chief Compliance Officer, DeAnna oversees all clinical, legal and regulatory compliance operations across all 11 Crossroads sites in seven states, an exciting opportunity she relishes.
Driven by a Passion for Caring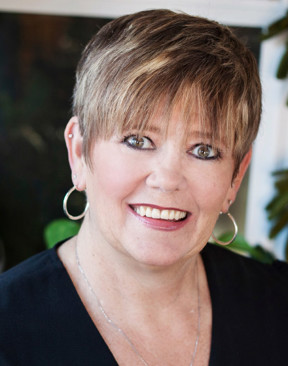 "I went into nursing at the height of the HIV epidemic," DeAnna recalls, when the disease was misunderstood and patient care often suffered as a result. "I thought, I'm going to make a difference because I'm going to be the one to hold the patient's hand and not be afraid of this virus.
"Most of us go into nursing because we want to make a difference," she continues. "I don't know where you can make a bigger difference than in hospice care."
As a senior clinical operations leader, DeAnna channels that passion into ensuring Crossroads' operational excellence and regulatory compliance. "By supporting the clinical staff in doing their great work, indirectly I am still able to take care of patients and make a difference."
Despite the demands of her position, connecting with patients is always a priority. Coming from a military family, DeAnna says attending Crossroads' Veterans recognition events and Gift of a Day celebrations are highlights of her work life.
Carrying the Vision, But Not Necessarily a Tune
When she's not working, the life-long Beatles fan – who cheerfully admits to singing loudly but not always on key – enjoys attending concerts, dining out and simply hanging out with her husband, two adult children and six grandchildren (three of whose names, McCartney, Jett, and Jade, reflect her love of the Beatles and classic rock and roll).
"Crossroads has never been a job for me. It's a passion, a calling," DeAnna says. "We are driven by what we do, and we have a positive impact on so many people.
"We're here to make a difference and I'm going to keep rockin' on as long as I can."
To learn more about what and who makes Crossroads great, visit our website or give us a call at please call 1-888-564-3405.
If you found this information helpful, please share it with your network and community.
Copyright © 2019 Crossroads Hospice & Palliative Care. All rights reserved.