Recommended Reading: Healing After Loss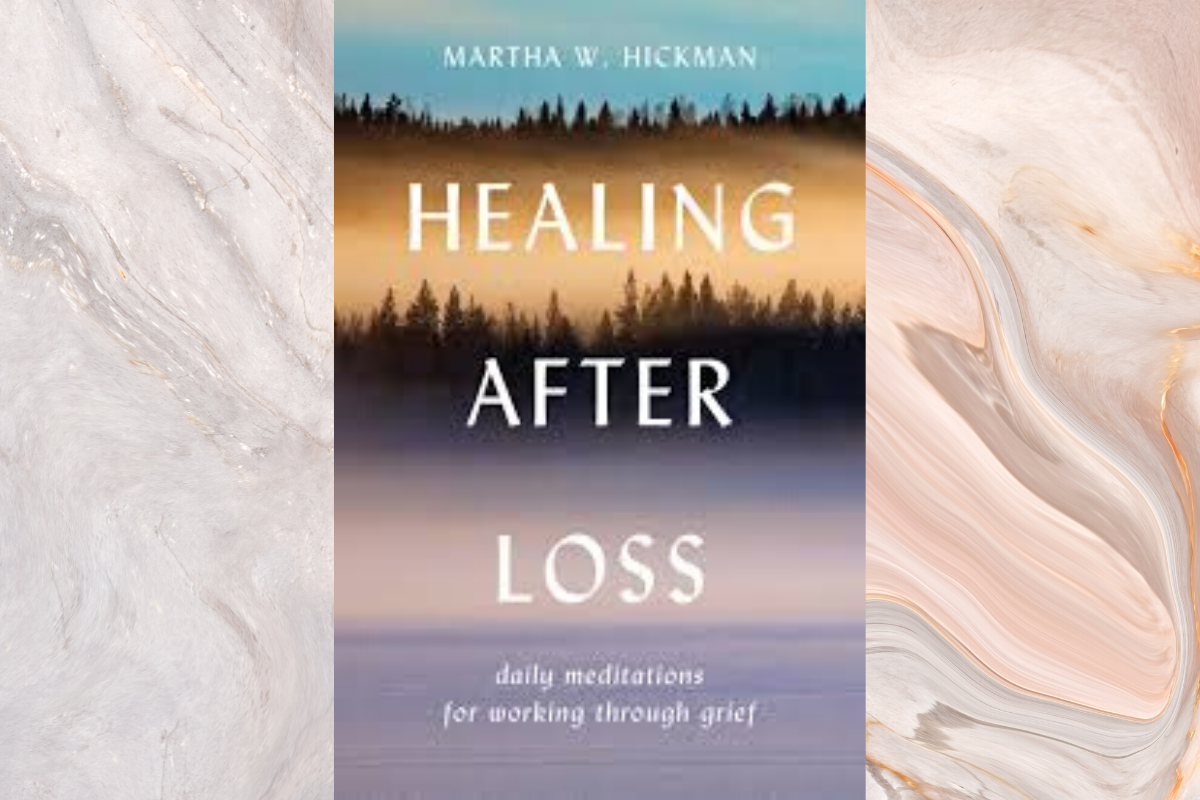 In the midst of losing a loved one, many people bury themselves in the busyness of making arrangements, attending services, and receiving condolence calls from family and friends. It's in the days and weeks and months that follow that the loss hits home – when going through a normal routine without being able to pick up the phone to share a funny story or coming home to an empty house.
While there is no time limit on grief, Healing After Loss by Martha W. Hickman gives those in mourning a full 365 days of quotes, insight, and mediation to help them along in their journey of healing. Each day is given a single page of thoughtful words to strengthen, inspire, and comfort and can be read in just a few minutes and reflected on throughout the day.
While Healing After Loss starts on January 1st, the reader can pick it up at any point in the year and follow along page by page. A person dealing with grief may find that a particular page resonates and stay with it for a few days or they may put the book down for a few days and pick it up again when the spirit moves them.
Grief doesn't happen in stages. There is no set timeline that a mourner will follow. They may be happy for a few weeks then plunge back into tears over a special day or an unexpected memory. They may feel anger or depression or anxiety or regret. All of these feelings are normal.
Learn more about the signs and symptoms of grief.
As we head into a new year, those who have recently lost a loved one may find Healing After Loss helpful as they continue to live with their grief through its many forms.
Healing After Loss is available at Amazon.com and wherever books are sold.
If you are mourning a loved one, grief support groups can also be beneficial. Crossroads Hospice & Palliative Care offers complimentary Grief Recovery Groups in all the communities we serve. Please call 1-888-564-3405 for more information.
If you found this information helpful, please share it with your network and community.
Copyright © 2019 Crossroads Hospice & Palliative Care. All rights reserved.