Why Choose Hospice?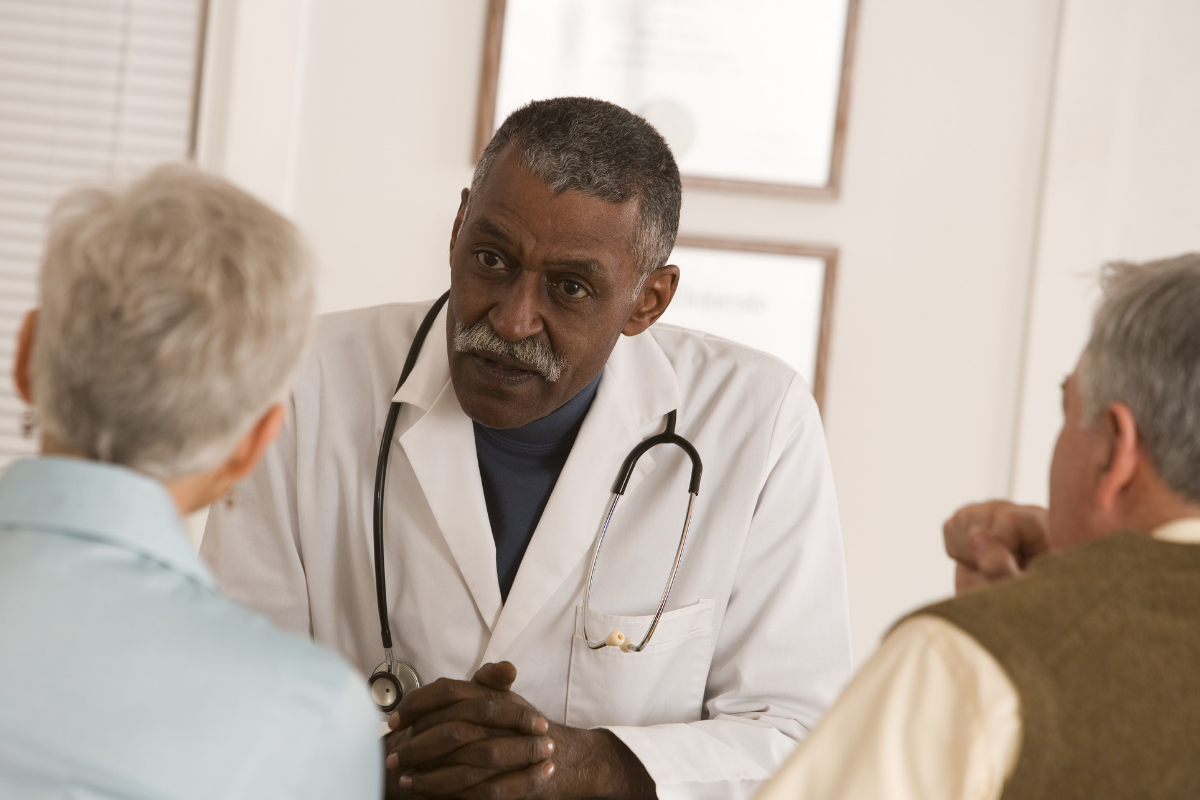 Family caregivers are often reluctant to even discuss hospice care. No one wants to think about losing a loved one, which is why hospice conversations can be considered a taboo. A patient's terminal condition is determined by meeting specific medical criteria – regardless of whether or not anyone talks about it. Choosing hospice care simply allows the patient to take advantage of a Medicare benefit that provides more care when they need it most.
Why choose hospice? 
Patients are eligible for hospice care when they have been diagnosed with six months or less to live if their illness follows the typical trajectory. It's important to remember that when you choose hospice, this does change the patient's condition. It simply means they meet hospice eligibility requirements and will now receive extra support.
Beginning hospice care does not always mean that the patient will pass away in the next few days or even weeks. Hospice care does not prolong life or hasten death. It ensures the patient has the highest quality of life for however long they have left. This is why hospice can be an excellent option for many families.
If a patient begins hospice care early in their terminal diagnosis, they may live for six more months or even longer while receiving regular care from nurses, aides, social workers, chaplains, and volunteers in the location they choose. Many receive hospice care in their home or assisted living facility, supplementing the care of family members or facility staff. If a patient is approaching six months of care, they can be recertified to continue hospice care as long as they continue to meet eligibility requirements.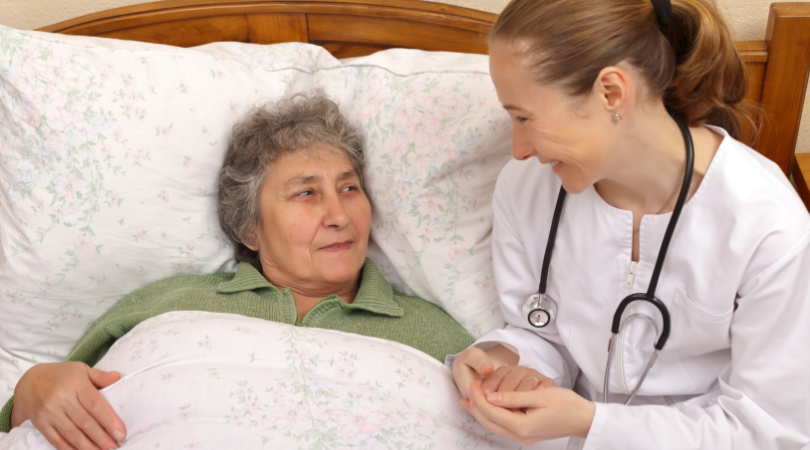 The Benefits of Hospice Care
When a family chooses hospice care for their loved one, they are often surprised to learn how much is included. In addition to regular visits from highly trained, end-of-life-care professionals, all medication related to patient's terminal illness is provided at no charge to the patient or their family. 
If the patient is receiving care in their home or an assisted living facility, Crossroads Hospice & Palliative Care will have any necessary medical equipment or supplies related to the patient's terminal illness delivered to them at no cost to the patient or family. This can include a hospital bed, a wheelchair, incontinence supplies, commodes, and anything else required for the patient's care plan.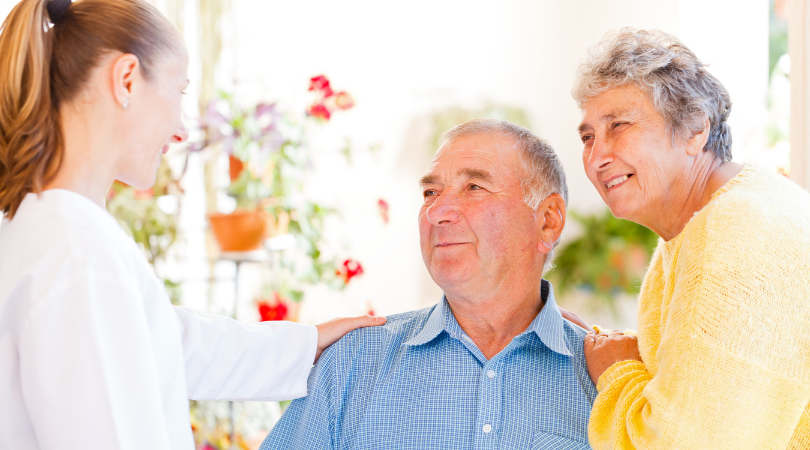 Who Pays for Hospice? 
Hospice care is fully covered as a Medicare benefit. For those who qualify for Medicare, there are no copays and no deductibles. This means there is no out-of-pocket costs for the patient or their family for this additional care.
While most patients typically use Medicare for hospice, it is also covered by Medicaid and private insurance. Medicaid varies by state, so patients and their families should check local coverage. Patients with private insurance should check with their provider about requirements, deductibles, or co-pays.
The important thing to remember when you choose hospice is that you are choosing to do more for your loved one. It's more care and more comfort which ultimately leads to more quality time for the patient and their family to spend together. To find hospice care now, please call us at 1-888-564-3405.
If you found this information helpful, please share it with your network and community.
Copyright © 2019 Crossroads Hospice & Palliative Care. All rights reserved.