Meet Danny Cox, Senior Vice President, Clinical Operations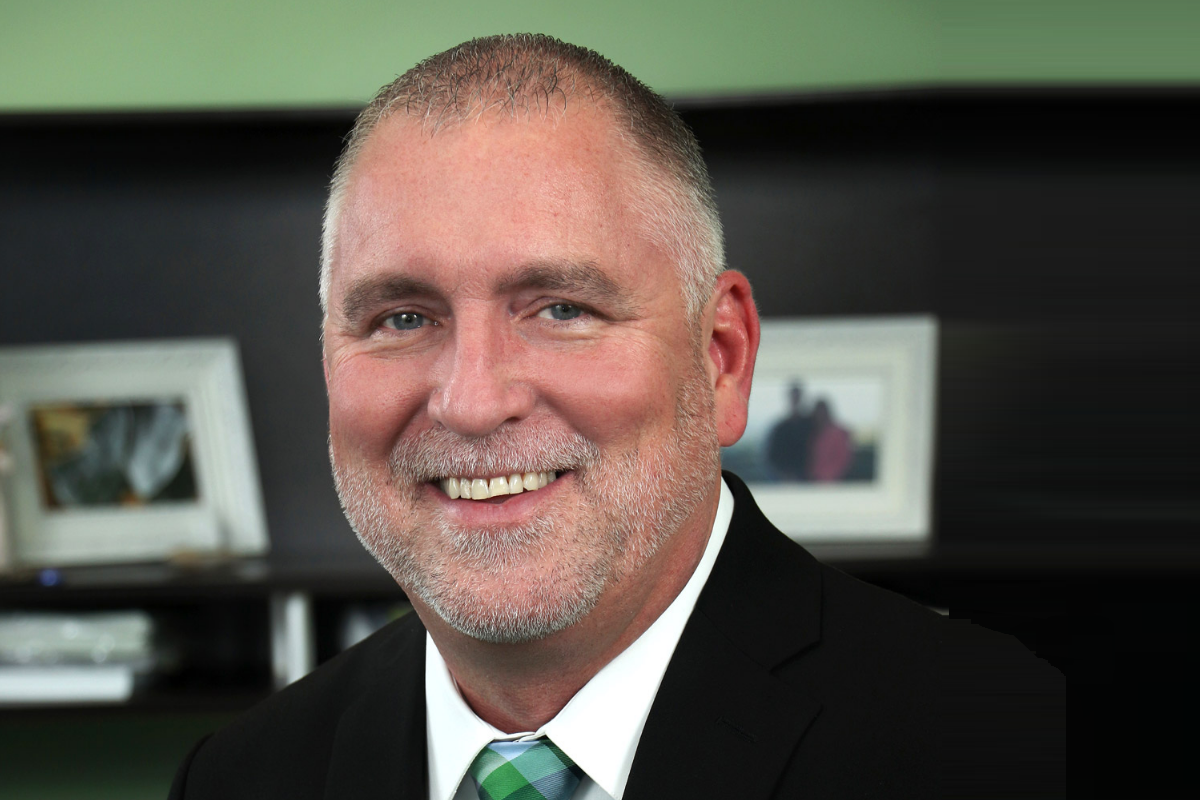 Delivering on its promise to continually shape the way end-of-life care is viewed and administered, Crossroads Hospice & Palliative Care recently named Danny Cox, BSN, Senior Vice President of Clinical Operations for Carrefour Associates, the management firm for Crossroads. In this role, Danny is responsible for leading the enterprise-wide integration of all clinical operations for Crossroads.
Leadership Shaped by Experience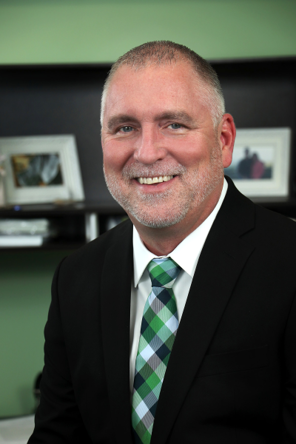 In 2011, Danny was working as an adjunct clinical instructor in nursing at his alma mater, the University of Cincinnati, when he says he felt a special calling. He didn't realize it at the time, but he was taking the first steps on his path to Crossroads. Danny's father was dying and in need of hospice care. With no support available, Danny recalls, he essentially became his father's hospice nurse, caring for him and ensuring his last days were peaceful and full of love.
"Opportunity, if you'd call it that, comes to us at strange times," Danny says. "We get to die once and my passion, which I discovered with my dad, is that we do it the right way and we're there for them. No one should die alone. That's why I came to Crossroads in the first place."
Danny joined Crossroads in 2011 as a Clinical Director in Cincinnati, Ohio, where he led the clinical team delivering Crossroads' patient-centered model of end-of-life care. Three years later he moved into a key clinical operations role as a Clinical Consultant for Carrefour. No longer was he responsible for ensuring exceptional care in the Cincinnati location alone; now he needed to drive that excellence across all 11 Crossroads locations in seven states and two time zones.
Danny's focus shifted from direct patient care to administering Crossroads' day-to-day operations, ensuring all sites are in compliance with state and federal regulations governing hospice and palliative care, overseeing outcomes measures like length of stay, and supporting the staffing model by hiring and training new clinical directors throughout the system.
Among his many achievements was the successful implementation of a new hospice-specific electronic medical record platform across the entire Crossroads enterprise, a highly complex, three-year project that ultimately improved operations and provided better coordination of patient care.
"The software rollout was a huge challenge, and I have a great team," Danny says. "I would never ask anyone to do anything I haven't done before, and I'm available when anyone needs me. I've been in the clinical director seat, and when you have an important issue, waiting two minutes for a reply can feel like two hours. I have a great team to troubleshoot and get solutions as quickly as possible."
It may not be surprising that the Army Veteran, nurse, and self-described workaholic thrives in the clinical operations environment, where success depends on defining your objective, strategizing the work plan, rallying the troops and making sure every logistical detail is covered, all while keeping patients at the center of care.
"Great patient care is my driving characteristic, and there are times when I miss nursing, the hands-on patient care," Danny says. "In this new role (Senior Vice President of Clinical Operations) I have more opportunity to change more people's lives. We get the model of care right, then pass it along to the other sites.
"I'm not just helping one patient in one location. I'm implementing that high quality of care across the system, and touching so many lives."
Work Hard and Play Hard
Danny's favorite times are spent with family and friends, whether it's cheering on his beloved Cincinnati Bengals from his season-ticket-holder seats, or simply sitting around a campfire after hiking in the woods. He also loves to travel, with New Orleans – or just about any place with great live music – being a favorite destination.
Thinking back on caring for his father at the end of his life, Danny says it's important to strike a balance between work and personal life. "Life is precious and can be taken from any of us at any moment."
To learn more about what and who makes Crossroads great, visit our website or give us a call at please call 1-888-564-3405.
If you found this information helpful, please share it with your network and community.
Copyright © 2019 Crossroads Hospice & Palliative Care. All rights reserved.