Overcoming Loneliness and Isolation in Seniors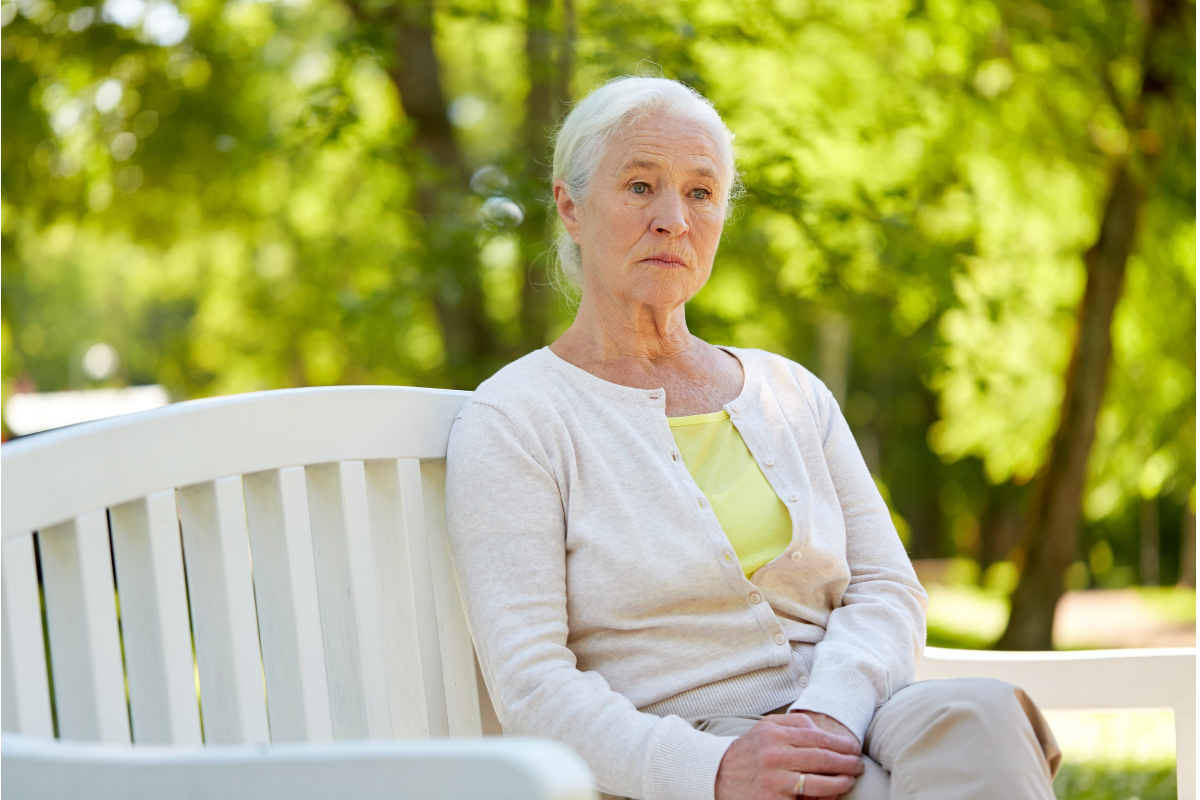 Loneliness is a feeling that everyone experiences at one time or another. In older adults, feelings of loneliness and isolation can be more common for a number of reasons. According to the latest National Poll on Healthy Aging, recently highlighted in a Time magazine article, nearly one-third of seniors report feeling a lack of companionship or connection in their old age.
The article states that "studies have long connected loneliness to a range of health issues that could threaten longevity and well-being, including higher risks of heart attacks, strokes, depression, anxiety and early death."
When dealing with the physical and mental changes of growing older, it's crucial to establish communities and various forms of support systems to lean on. Though loneliness can creep in, there are resources and practices that can help seniors feel more connected to the world around them.
Reach out to loved ones.
Socializing is important to one's overall happiness and feeling of connection. Often times, it's less about how much you socialize and more about the quality of the relationships in your life.  Don't be afraid to reach out to friends and family – even just to say hello. Staying in touch can help to foster closer relationships with loved ones.
Family and friends aren't the only support systems that can help seniors find happiness and fulfillment. These connections could come from local church groups, family gatherings, or community-run events like game nights.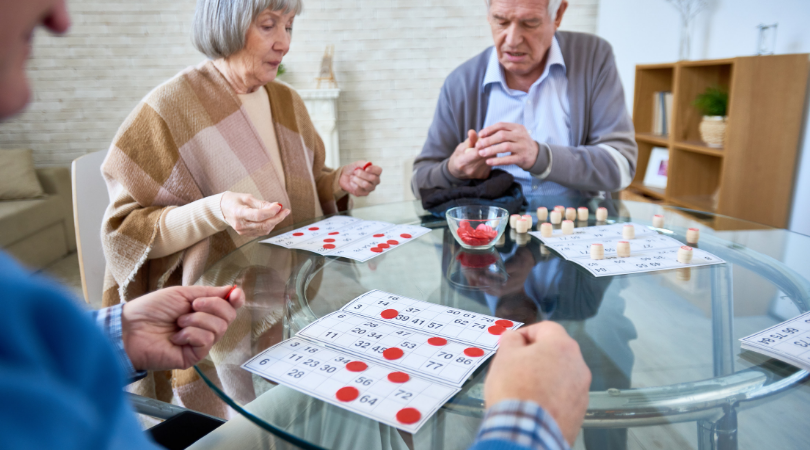 Find a community and give back.
Part of quelling feelings of loneliness is building activities into everyday life that make one feel part of a larger community. Volunteerism is a great way to achieve that sense of belonging. As many seniors are retired and have extra time on their hands, volunteering at a local animal shelter, soup kitchen, or food pantry are all ways to make good use of one's time. These experiences also give seniors opportunities to make friends and connections with other people who have similar interests.
The Crossroads Hospice & Palliative Care volunteer program allows individuals to donate their time to help hospice patients in need. From reading and playing cards with patients to lending a hand in the office, these opportunities can provide fulfillment and offer new ways to make connections.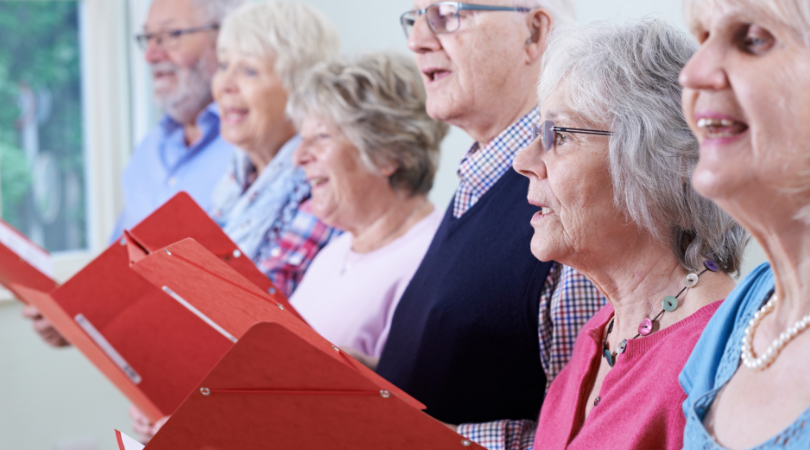 Lean into joy.
No matter your age, hobbies are wonderful outlets for ideas and energy. Finding something that makes you feel inspired, engaged, or just plain old happy can change anyone's outlook for the better. Groups like choirs and senior dance troupes can be a creative outlet for someone who feels stagnant.
Activities that keep the mind sharp can help to fight chronic loneliness. Low-impact activities like yoga, swimming, meditation, or simple crafts for dementia patients can help seniors stay both mentally and physically active. Trying new activities can be a bit frightening, but with new experiences come new lessons and rewards.
Know the resources available.
There are lots of resources out there to help seniors deal with the feelings that can cause isolation and loneliness. For those experiencing loneliness as a direct result of loss and grief, Crossroads Hospice & Palliative Care offers grief support groups, which help those suffering navigate the painful process and move beyond loss.
Crossroads' bereavement coordinators specialize in helping patients and families deal with grief. These friendly superheroes can lend a helping hand and open up the opportunity for meaningful conversations to happen. Sometimes talking about the situation can help someone cope with and better understand their loss.
For more information Crossroads grief support services, please visit our website or give us a call at 1-888-564-3405.
If you found this information helpful, please share it with your network and community.
Copyright © 2019 Crossroads Hospice & Palliative Care. All rights reserved.