What is Hospice Care Like?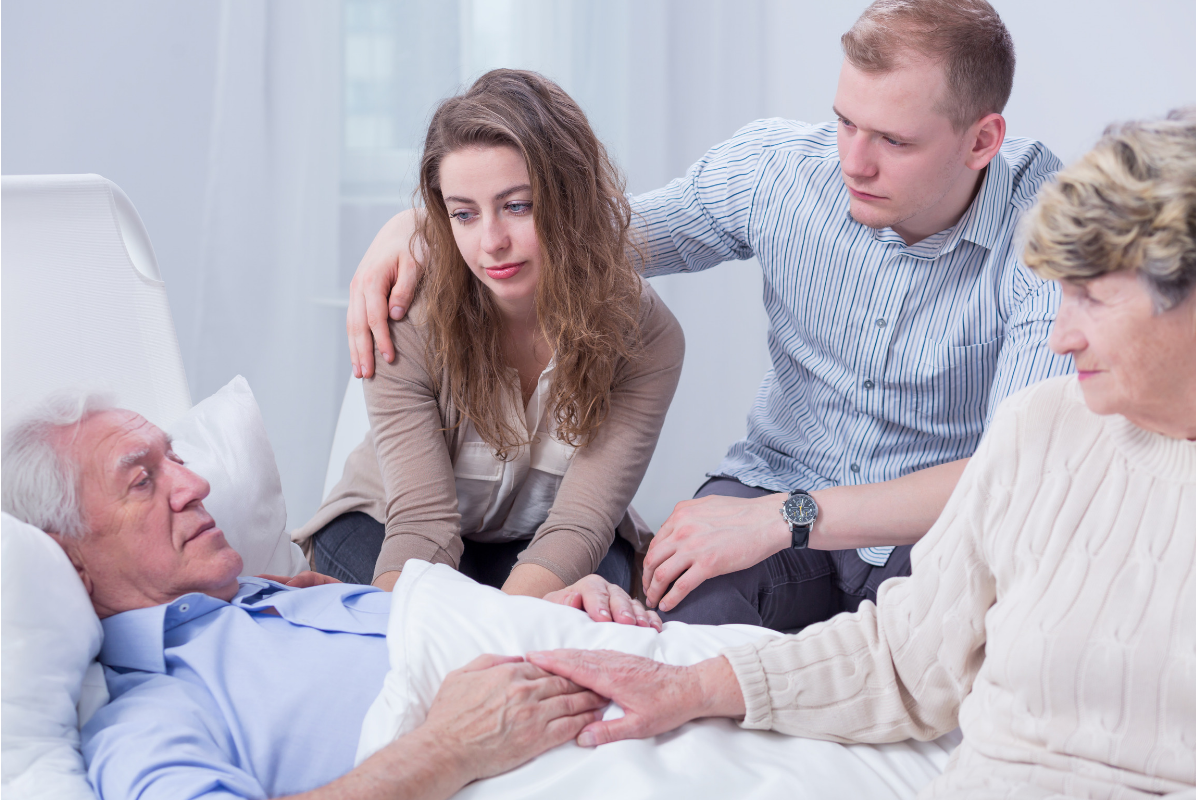 When hospice care has been recommended for a loved one, it's natural to wonder what hospice care is like. Many people envision only the last few hours of hospice care when the patient is close to death and possibly unresponsive. Or they picture a hospice house, similar to a hospital ward or nursing home. While these images can be elements of certain hospice situations, families often find that hospice care offers much more.
Beginning Hospice Care
When Crossroads Hospice & Palliative Care receives a hospice referral, we know that time is of the essence. By the time a lot families even reach out about hospice care, their loved one has been eligible for care for several months. There has been a terminal diagnosis. Their loved one's condition has declined. They have had falls or been hospitalized. Our team is able to meet with the patient and their family the same day to assess their needs and admit them if they meet eligibility requirements.
The patient can be admitted to hospice care wherever they currently reside, whether it is their family home, a nursing home, or an assisted living facility.
Once the patient is admitted, the hospice care team swings into action. A nurse will review the patient's medications and arrange for any additional medication needed for the patient's terminal diagnosis to be delivered to the home at no cost to the patient or family. Crossroads will also arrange for any medical equipment or supplies the patient may need related to their terminal diagnosis. This can include a hospital bed, a wheelchair, incontinence supplies, and other items needed to keep the patient comfortable.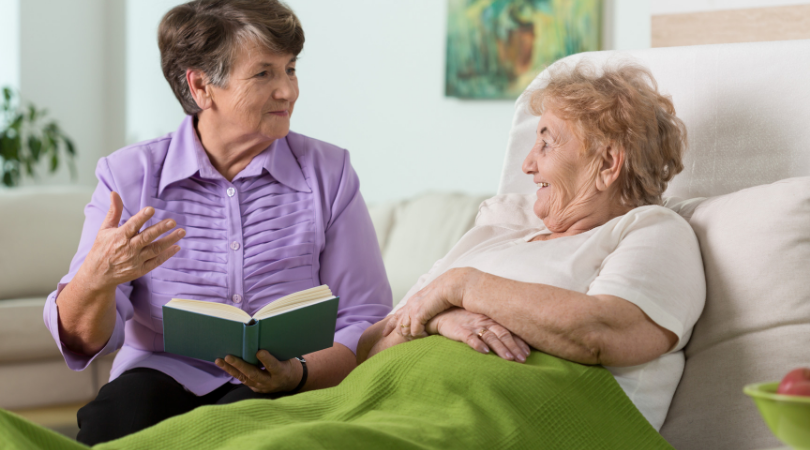 Typical Days in Hospice Care
When a patient begins receiving care from Crossroads, they are assigned a full team of hospice professionals to assist in their care. A hospice aide will visit several times a week to help with personal care including bathing, grooming, and dressing. Nurses will also visit during the week to assess the patient's medical needs and adjust medications as needed.
In addition to this care, a social worker will visit the patient to ensure their emotional needs are being met. Social workers can also assist the family in arranging for additional support from the community, making advance plans for the funeral and addressing any concerns the family may have.
A chaplain will also visit to provide spiritual support to the patient and answer any spiritual questions they may have. Volunteers can also stop by to provide companionship for the patient and give caregivers the opportunity to take a break.
When hospice care begins early enough, the hospice care team has time to help support both the patient and the family through their final months, weeks, and days together. The patient's quality of life is a top priority.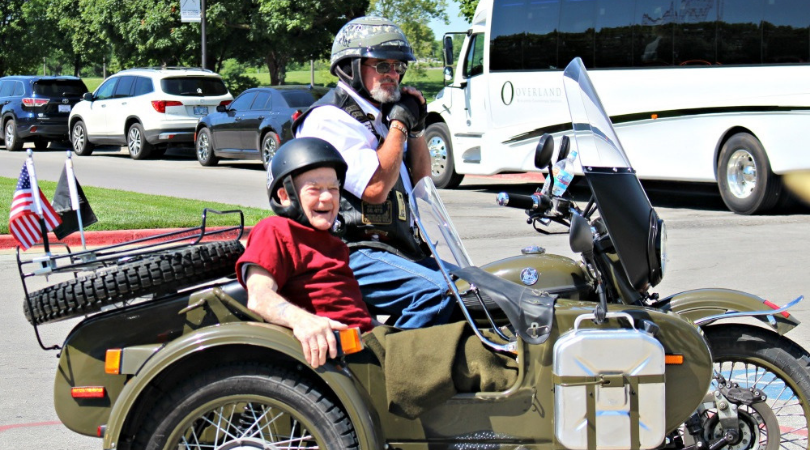 Quality of Life Programs 
In addition to addressing the patient's physical, mental, emotional and spiritual needs, Crossroads has several unique programs designed to enhance the patient's quality of life and provide lasting memories for the family.
Our Gift of a Day program asks patients what they would do in their perfect day and then we work to give them that day. Everyone's perfect day is unique, and our team works with the community to create equally unique Gift of a Day events. Some past Gift of a Day wishes have included meeting a favorite musician, enjoying special family occasions, and touring the patient's hometown one last time. The Gift of a Day gives the patient and their family time together where they don't have to worry about their illness and can just enjoy being together.
For our Veteran patients, Crossroads performs a Veteran Recognition Ceremony, honoring them for the sacrifices they made in defense of our country. Patients are presented with a certificate, a hat, and a pin. It is a true honor for our team to be able to thank these Veterans for all they have done for us and our country.
We also offer a Life Journal program to capture the special moments and memories of our patients. Volunteers interview patients and collect photos from the family. These stories and photographs are arranged in a hardbound book celebrating the patient's life. They often include memories from the patient's earliest days, treasured family recipes, and stories and quotes that capture the patient's individual spirit.
What is hospice like?
The most crucial offering of hospice is the extra support for the patient and extra support for the family. Caregiving is physically and emotionally exhausting. Hospice care supplements the care the family is providing and focuses on ensuring the patient's needs and wishes are met.
To learn more about the services Crossroads provides, please call 1-888-564-3405.
If you found this information helpful, please share it with your network and community.
Copyright © 2019 Crossroads Hospice & Palliative Care. All rights reserved.