Gifts for a Loved One in a Long-Term-Care Facility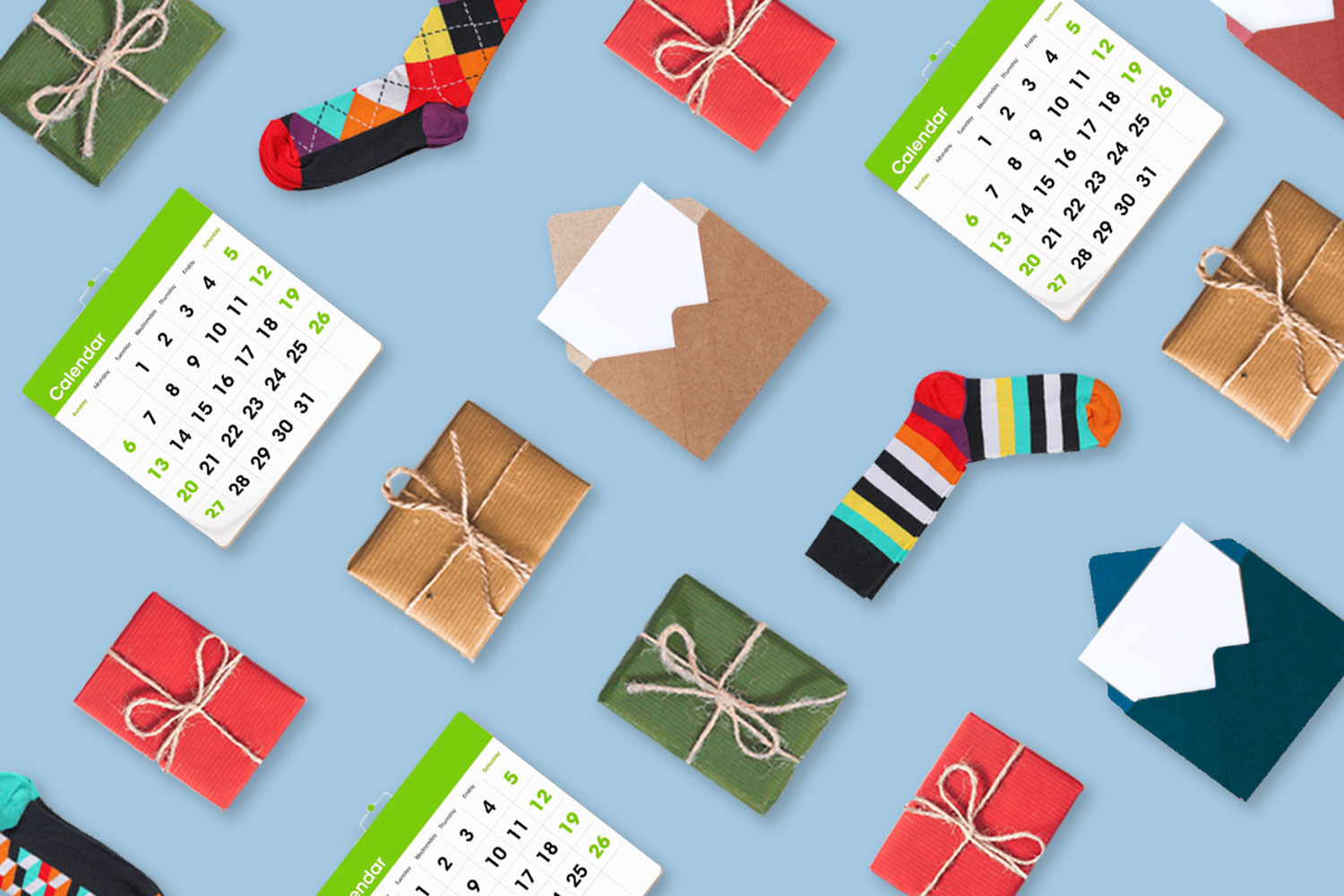 When a loved one is in assisted living, a thoughtful gift is a great way to show that you are thinking of them. However, gifts for someone in a long-term-care facility can be tricky because they don't have a lot of space to store and display gifts.
Family and friends should focus on giving gifts that they'll enjoy using or experiencing. We've put together a few suggestions for gifts for someone in long-term care or assisted living that will brighten their day.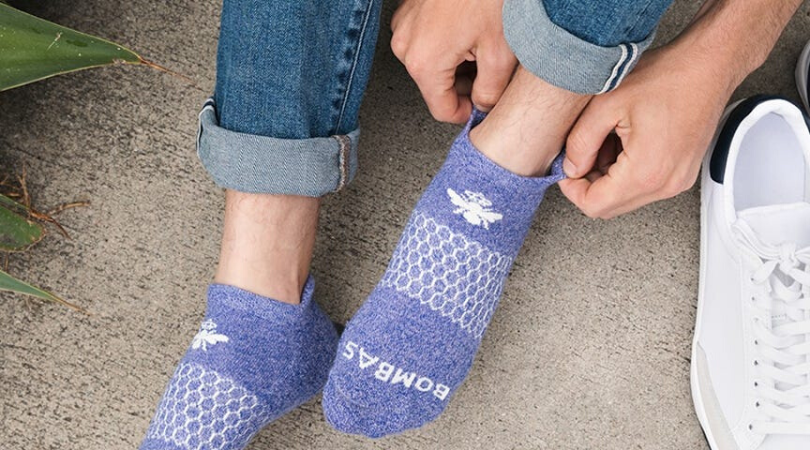 Bombas Socks
Socks can seem like a boring gift until you get a pair of truly great socks. Bombas have a devoted fan base who tout their comfort and high quality. Bombas compression socks can reduce chronic leg pain, particularly if your loved one has issues like varicose veins or swelling of the ankles. They come in a variety of stylish colors to match your loved one's personality.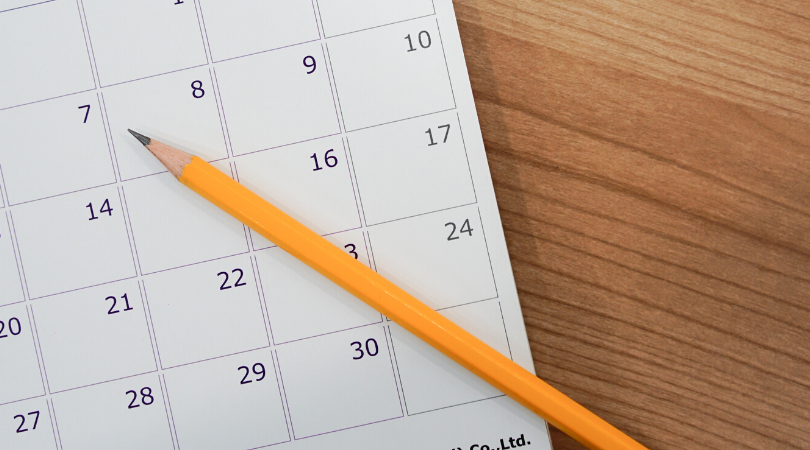 Wall Calendar
Everyone needs a wall calendar to start the year off right! A large grid calendar can help loved ones with vision challenges keep track of upcoming plans. The holidays are written in bold print to make them easy to see from across the room. This particular large grid wall calendar is full of color to help brighten up their assisted living room.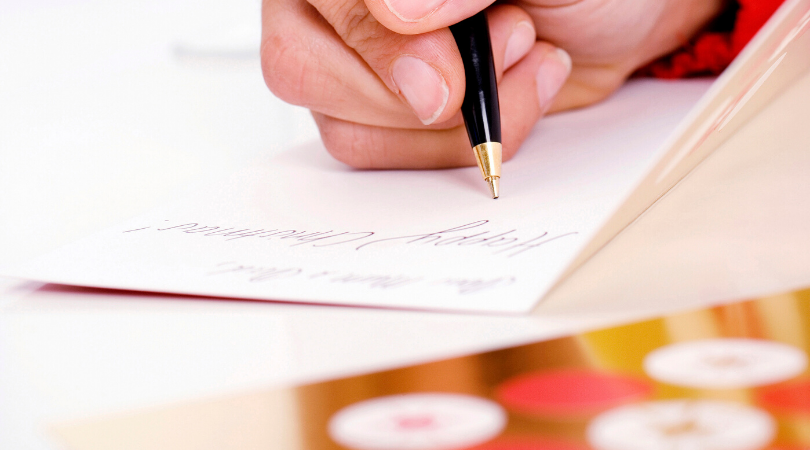 Cards and Stamps
While the younger crowd is content to do life updates on social media, many assisted living residents are still kicking it old school with pen and paper. But it can be hard for them to get out to a store to purchase cards and stamps for friends and family. This collection of greeting cards will have them ready for birthdays and anniversaries plus a wide range of thank you notes and friendship cards. Add some forever stamps and a nice pen so they can get started with their correspondence right away.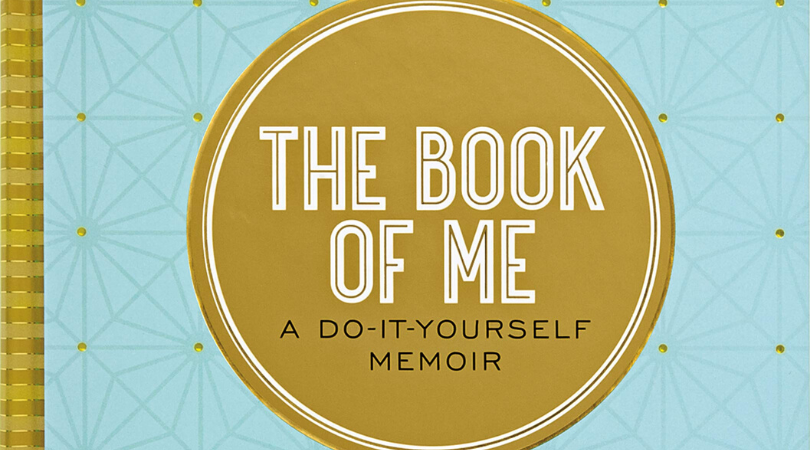 The Book of Me
Everyone has a story to tell, but sometimes it's hard to get started. The Book of Me is a great gift for someone in a long-term-care facility because it features hundreds of questions about their past, family history, and inner self. It will give them an engaging activity to help fill their days while preserving their legacy for future generations. It may start out as a gift for your loved one in long-term care, but it will eventually become a treasured gift to the entire family.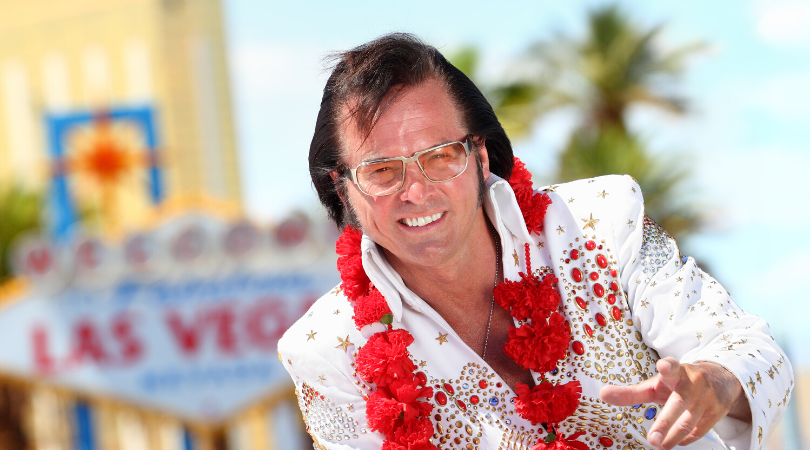 Singing Telegrams
Yes, singing telegrams still exist – and they can be just the thing to bring a smile to your loved one's face. Who wouldn't love a visit from Elvis, Frank Sinatra, or Marilyn Monroe? Want to go silly? Send a singing chicken or Batman. There are singing telegrams in a wide range of styles. It's a fun gift for someone one in long-term care – and their fellow residents will enjoy it too!
While all of the above gifts can brighten someone's day, they will never replace the gift of your presence. Make time to visit loved ones living in long-term-care, assisted living, nursing homes, and even those alone in their own home. It will help prevent loneliness and give you the chance to build more memories while you still can. 
See more gift ideas for a senior in assisted living.
If you found this information helpful, please share it with your network and community.
Copyright © 2019 Crossroads Hospice & Palliative Care. All rights reserved.