Reducing Emotional and Spiritual Pain at End of Life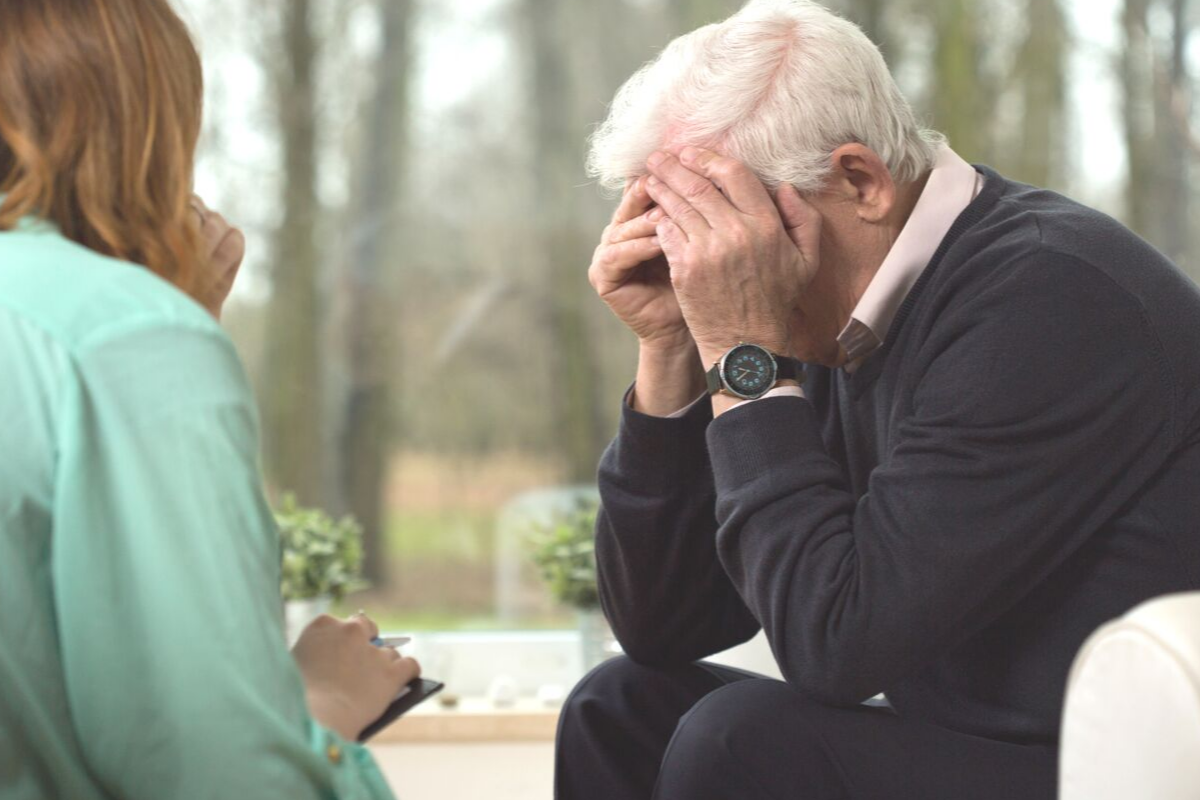 Physical pain at end of life is easy to recognize and the treatment plan is clear. However, when a patient is suffering from emotional or spiritual pain at end of life, treatment isn't as easy as writing a prescription.
Understanding Emotional Pain
As an individual approaches end of life, they can often look back over their life and be proud of what they have achieved personally and professionally. However, if the individual is filled with regrets it can lead to emotional pain and suffering. This is where the hospice-team approach to "whole person care" can help.
Social workers can step in and help the patient do a life review that puts their accomplishments in perspective. They can also help guide family discussions to address decades-old hurts. While it doesn't change the past, there is often great power in saying "I'm sorry" and "I love you" at end of life – whether it's being said by the patient or their loved ones.
In some cases, what was originally thought to be sadness is actually depression that can be treated with medication. Social workers and nurses work together to determine the correct diagnosis and treatment.
Addressing Spiritual Pain at End of Life
For many people, religion is a great source of comfort during their darkest moments and a source of peace as they approach end of life. But this is not true for all.
Even if someone has a strong sense of faith, it can cause distress if they believe they have disappointed their god. Others may become angry at their god for allowing them to become ill. These strong emotions can lead to a crisis of faith.
Chaplains can help individuals experiencing spiritual pain by talking through their feelings and ideas, helping them to see things from another perspective.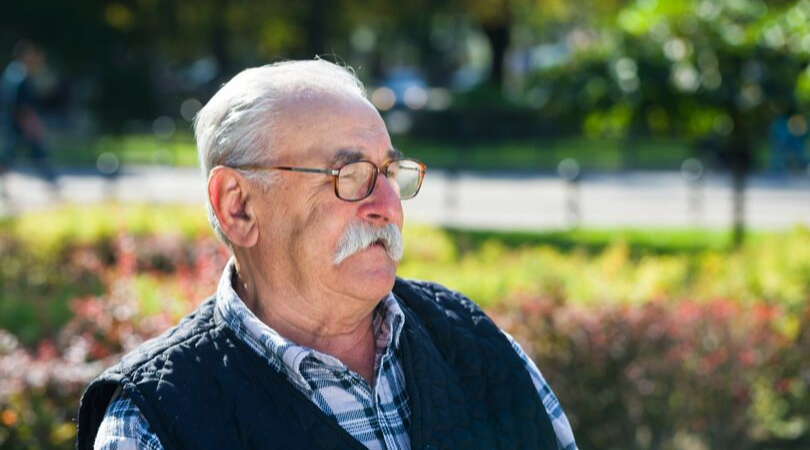 Emotional and Spiritual Pain in Veterans
Many individuals experience emotional and spiritual pain at end of life for a variety of reasons. However, Veterans are especially susceptible to this type of pain as they finally begin to process their military experiences and weigh the impact of some of the difficult things they saw and did.
For many Veterans, these post-war experiences present as intense guilt, anxiety, anger, and depression.
Crossroads Hospice & Palliative Care is a proud partner of We Honor Veterans, a program designed by the Department of Veterans Affairs (VA) and the National Hospice & Palliative Care Organization to recognize hospices that demonstrate a commitment to meeting the unique needs of Veterans.
Our staff has been trained to recognize and address the emotional, spiritual, and physical symptoms Veterans face at end of life. Chaplains and social workers sit with Veterans and address their emotional and spiritual needs, helping them to find peace.
With the right support, emotional and spiritual comfort is possible. To learn more about the emotional and spiritual services Crossroads provides to patients, please call 1-888-564-3405.
If you found this information helpful, please share it with your network and community.
Copyright © 2019 Crossroads Hospice & Palliative Care. All rights reserved.