Gift Ideas for Family Caregivers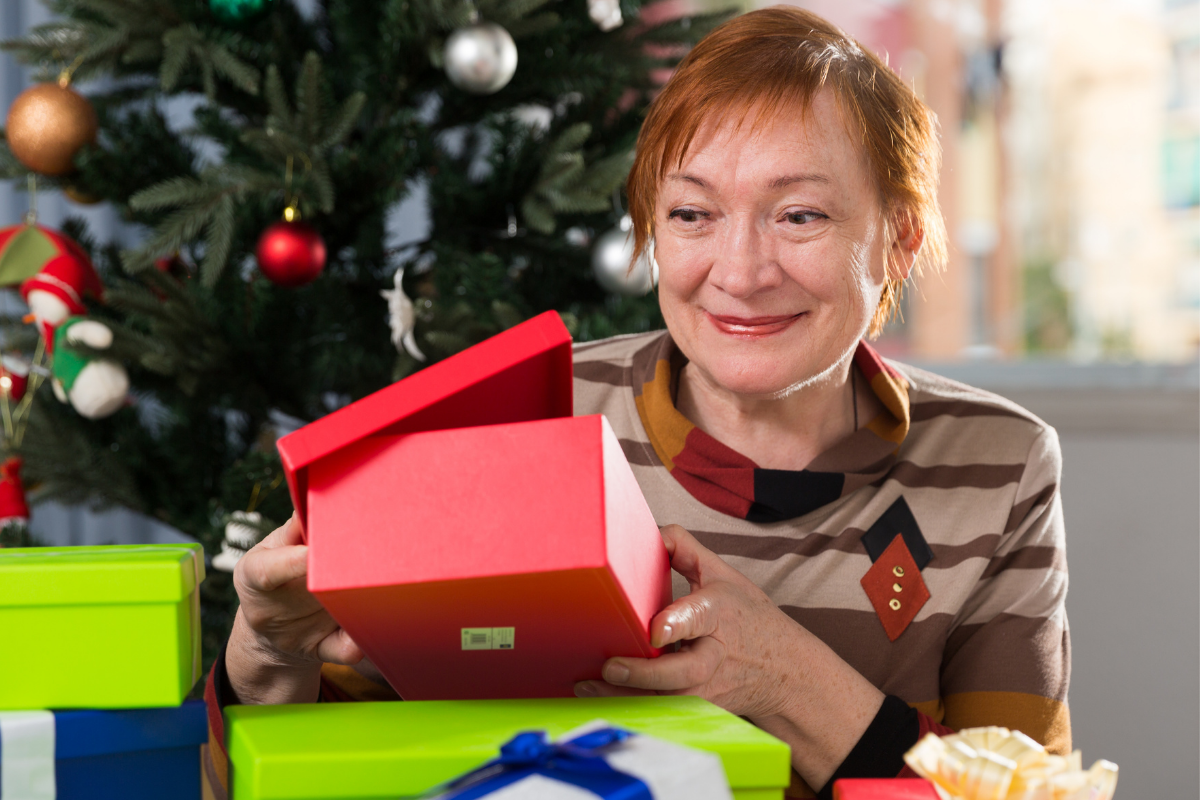 Caring for a loved one is a beautiful and loving thing, but it can also be challenging and isolating. That is particularly true this year as COVID-19 has created added concerns for both the immunocompromised and those who care for them. Brighten their spirits this holiday season with gifts for family caregivers that they can safely use and enjoy at home.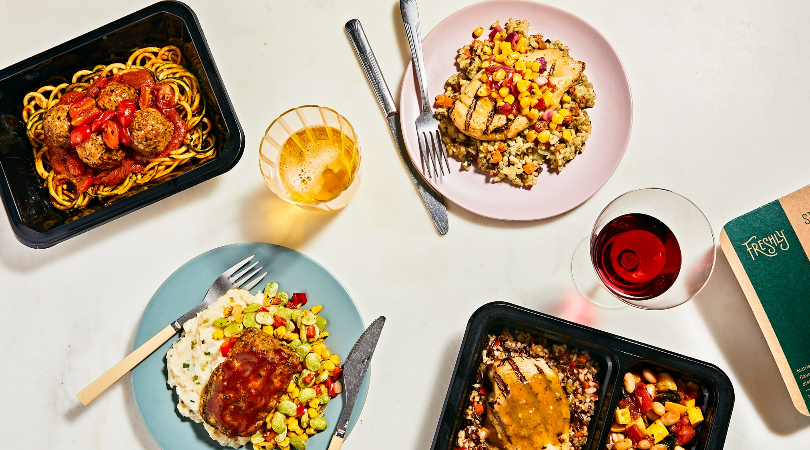 Meal Delivery
Give a family caregiver the gift of a week of chef-cooked meals delivered fresh to their door with Freshly. No chopping or sauteing will be needed on their end. They'll be able to pick the meals that appeal to both them and their loved one with an entrée and delicious sides. The meals are fully prepared and can be heated in the microwave in just 3 minutes. Healthy meals in three minutes are a godsend for a family caregiver.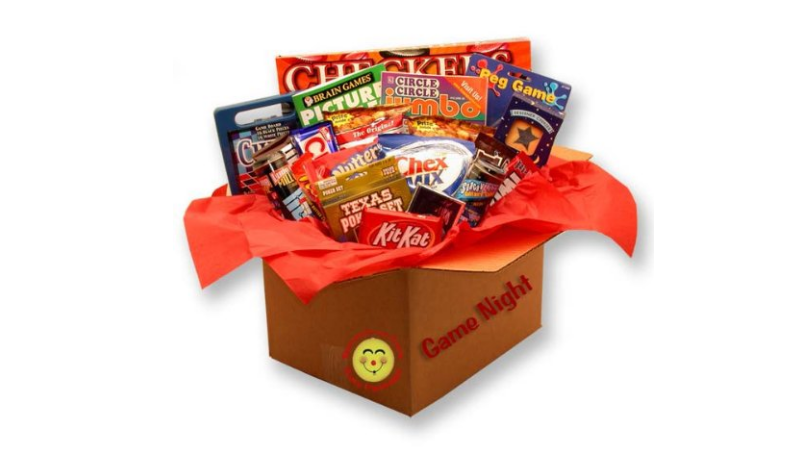 Game Night Gift Basket
This year, COVID-19 safety precautions can lead to isolation for the immunocompromised and their family caregivers. When you're stuck in the house all the time, it's important to find ways to break up the days with a little fun. This Family Game Night Gift Pack includes games, puzzle books, and snacks – all the key ingredients for a fun night at home.
Wash Those Cares Away 
Self-care is a wonderful gift for a family caregiver, but it can be hard to convince someone who is taking care of a loved one to take time for themselves. This shower steamer gift set transforms any shower into a spa experience. Aromatherapy shower steamers can be relaxing or invigorating. This gift set gives them a variety to choose from depending on what they need that day.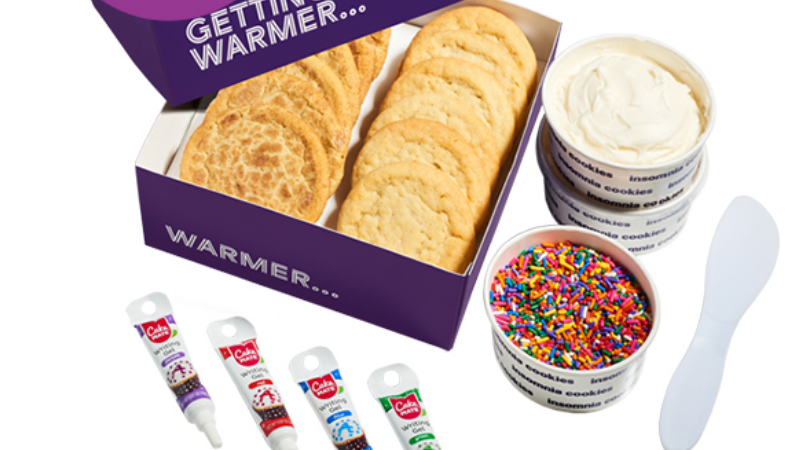 Cookie Decorating Kit 
Give a family caregiver a fun new way to enjoy holiday cookies without any of the shopping, rolling, or cleanup. The DIY Cookie Decorating Kit from Insomnia Cookies provides delicious pre-baked cookies and a selection of icing and sprinkles your family caregiver can use to express themselves or work on as a fun way to engage with their loved ones.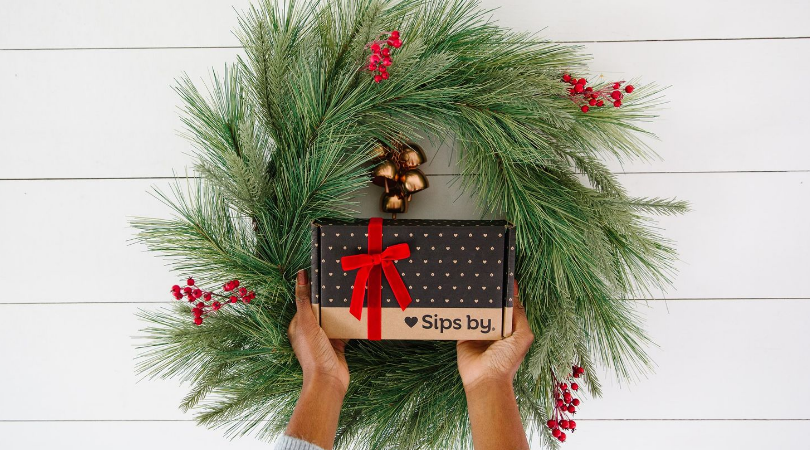 Time for Tea 
A daily cup of tea can be a relaxing ritual for a family caregiver. Gift them a subscription to Sipsby so they'll get a tea time reminder in the form of four premium teas based on their own unique taste preferences. Each delivery can make over 15 cups of tea.
More gift ideas for family caregivers.
Crossroads Hospice & Palliative Care supports patients and their families through serious and terminal illnesses. To learn more, call 1-888-564-3405.
If you found this information helpful, please share it with your network and community.
Copyright © 2020 Crossroads Hospice & Palliative Care. All rights reserved.