How to Talk to Resistant Senior Relatives about Social Distancing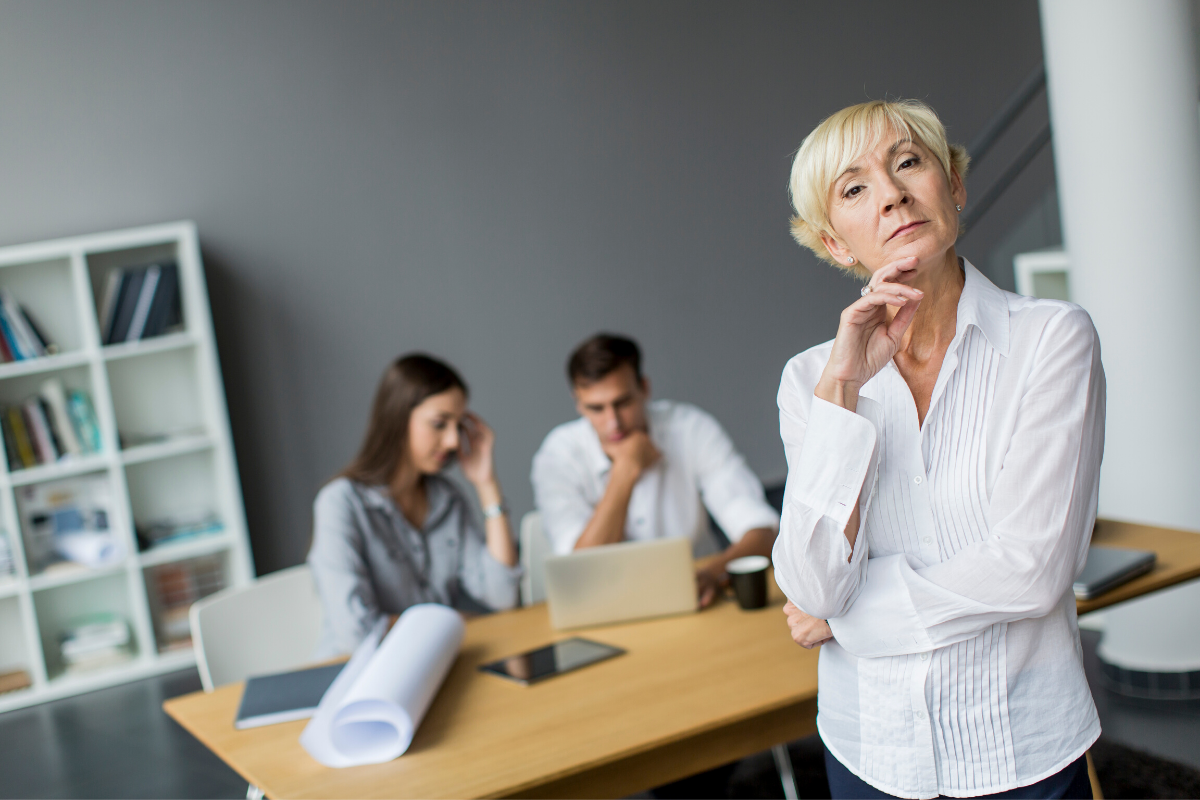 No one likes being told what to do, but senior parents can find it especially abrasive to be given rules by their adult children. Even if the rules are in the best interest of their own safety.
As many families begin to practice social distancing, they have been surprised to hear that older family members in at-risk categories are continuing to go to the grocery store, salon, church, and other social activities.
Yelling at your parents isn't going to convince them to stay home. You need to engage in a more positive and productive way.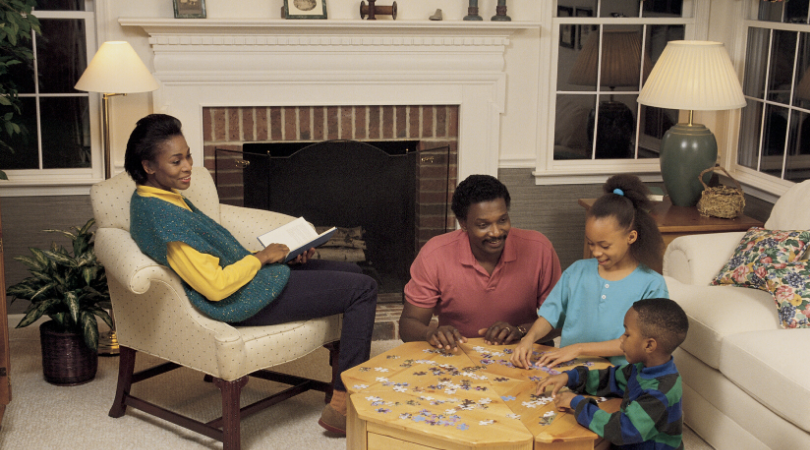 Set a good example.
Communities across the country are closing restaurants, salons, and even churches to force social distancing. The goal is to slow the spread of COVID-19. Authorities have had to step in and set new rules because not enough people were following the guidance to stay home.
You absolutely lose the moral high ground if you are telling loved ones to isolate themselves while you invite friends over for brunch. It's very important that you don't do any of the things you are telling your parents to avoid.
Instead, be an advocate for solo activities at home like cooking your favorite meals, working on a hobby, and building healthy exercise habits in this new situation.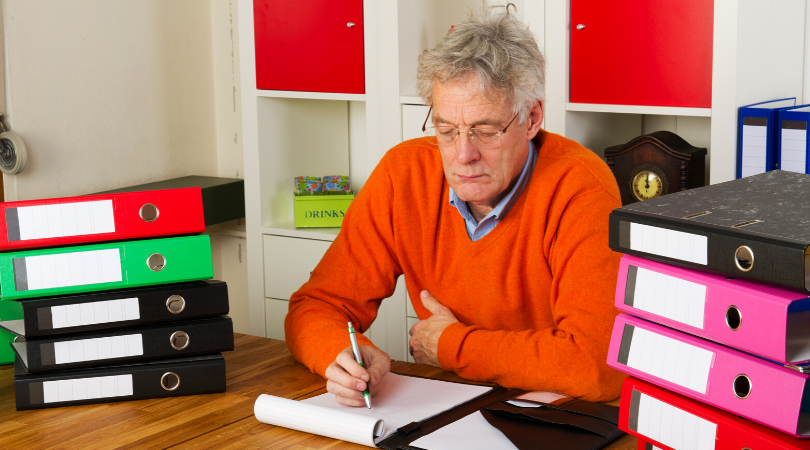 Ask your older relatives to help you.
Instead of asking parents and grandparents to sit home with nothing to do, ask them to help you engage younger family members. Many grandkids, nieces, nephews, and even young neighbors are now being educated at home. Why not have an older relative as a special guest via video chat or even phone?
Did your loved one live through WWII? Have them talk about rationing and other sacrifices they made for the war effort.
Does your parent have an interesting occupation? It's time for Career Day! Let them talk about the best things about their current or past career and answer questions from children about their role.
Another way to engage is through email or letter writing. Help younger people work on their letter-writing skills by writing letters to their grandparents. Ask them to use proper letter formatting. Encourage your older relatives to write back. If you live nearby, you can drop off letters in the mailbox while practicing good sanitation methods like handwashing, spraying letters with Lysol or opening them with gloves that are properly discarded after reading the notes.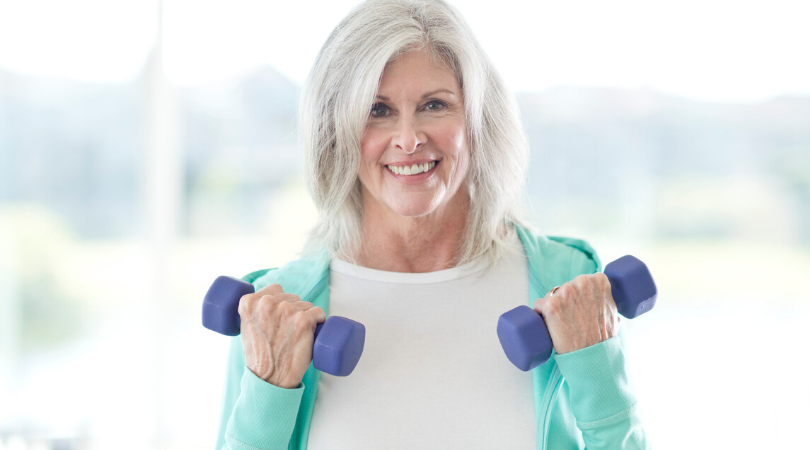 Help tech-challenged relatives stay active.
For most of us, we can still stay entertained and connected via social media and subscriptions to Netflix and Hulu. However, some seniors don't have these outlets.
Drop off books, crossword puzzles, and jigsaw puzzles they can work on. Adult coloring books are also a great way for seniors to entertain themselves.
Challenge your older loved ones to a custom fitness training that you also do each day. Include exercises for balance, lifting soup cans for weight, and stretching exercises.
Remind your loved ones that we're all in this together. There is a lot we can't control about this situation, but we can control how we react to it. Let's support each other.
To learn more about Crossroads Hospice & Palliative Care's services and how we are supporting the community during COVID-19, please call 1-888-564-3405.
If you found this information helpful, please share it with your network and community. Copyright © 2020 Crossroads Hospice & Palliative Care. All rights reserved.