Subscription Box Gift Ideas for Seniors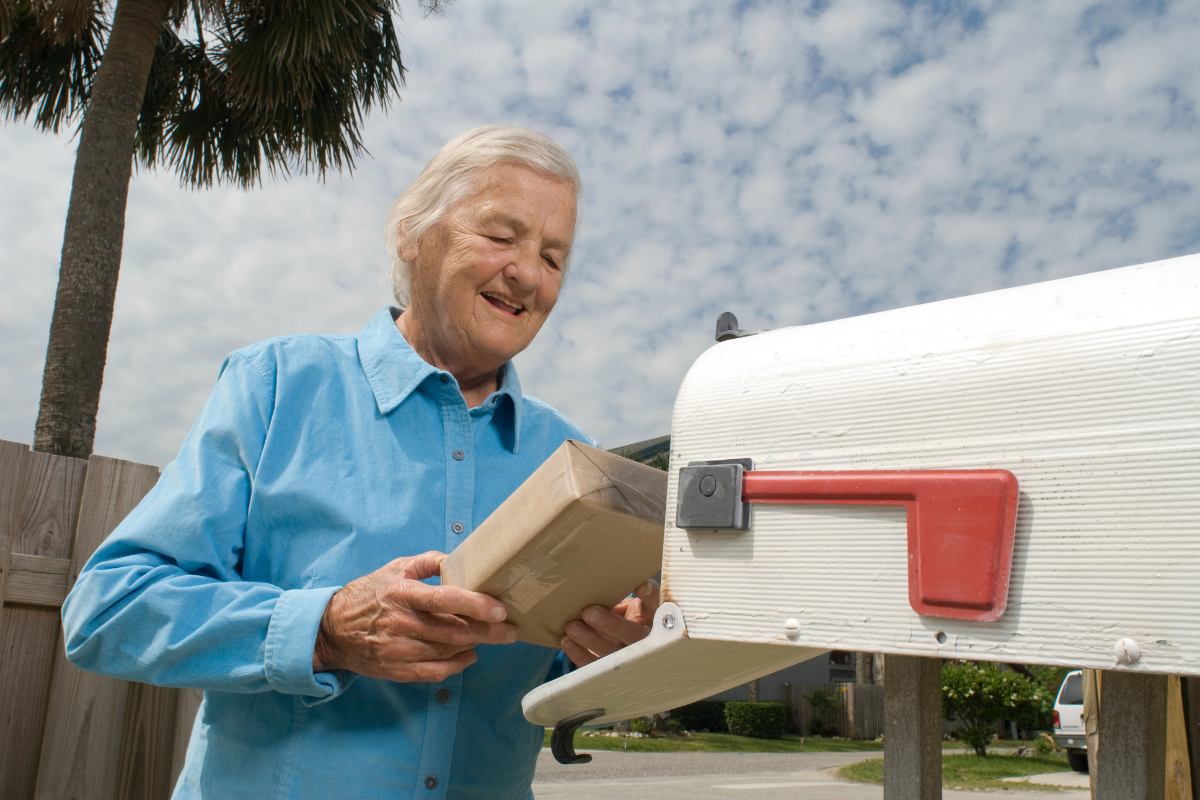 When selecting a gift for seniors, subscription boxes are the gift that keeps on giving. Arriving monthly for anywhere from three to twelve months, subscription boxes can be a warm reminder of your love long after the holidays are over. These days, there's a subscription box for seniors for any hobby, personality, and budget.
Here are five subscription box gift ideas for the seniors in your life.
Personalized Subscription Box for Seniors
Grandbox pulls out all the stops to make their monthly subscription boxes a perfect treat for any grandparent. Every care package includes the option to include a heartfelt note and five photos. You can choose recent photos or photos that capture some special memories from the past. Grandbox then adds treats and snacks that can be tailored to a diabetic, low-sodium, gluten-free, lactose-free, or kosher diet. They also include a mix of personal care items and unique brain games to keep things fun.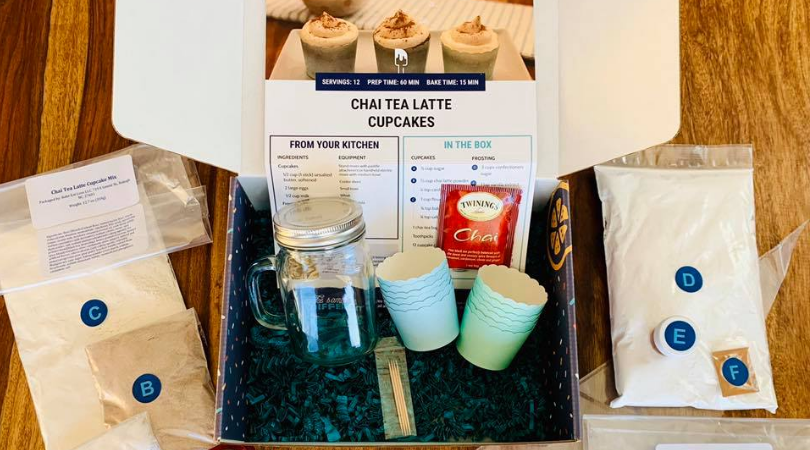 Baking Subscription Box
Does your mom watch every episode of The Great British Bake Off? Or maybe you just know someone with a sweet tooth. Bake Eat Love will help them create a new treat every month without the need to measure or shop for one-use ingredients. Each month, the box arrives with pre-measured, non-perishable ingredients, and an easy-to-follow recipe card. The recipe card includes photos so your loved one can make sure they're on the right track. There are also links to videos and tips to help make the perfect dessert.
Each box also includes a bonus item that will help the baker complete the recipe like spatulas, piping tips, or a thermometer. The recipes are designed to have a balance between the unique and the familiar to keep things interesting from month to month. It's a great project with a delicious result.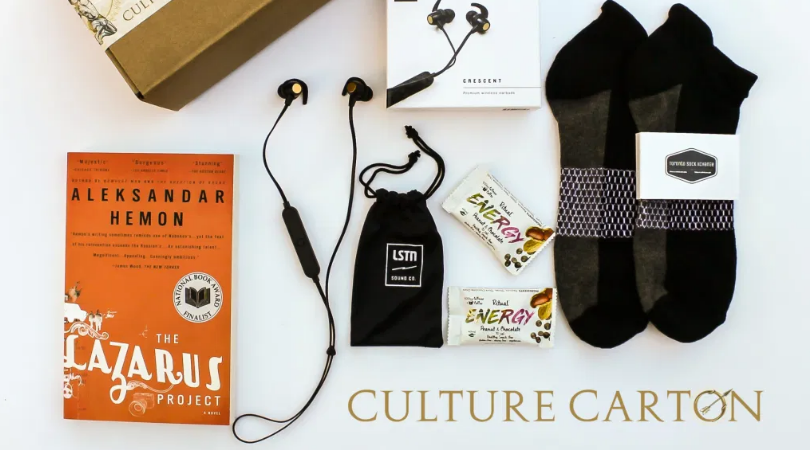 Subscription Box for Men Who Read
If you are searching for a gift for a man who loves to read, Culture Carton is ready to deliver one handpicked book each month. The selections include both modern and classic fiction. You can also upgrade your gift to include a mix of 3-5 lifestyle items every month. Past boxes have included items like combs, cufflinks, socks, and bluetooth speakers. If your senior times it right, they'll be finishing up their first book just in time for the next box to arrive.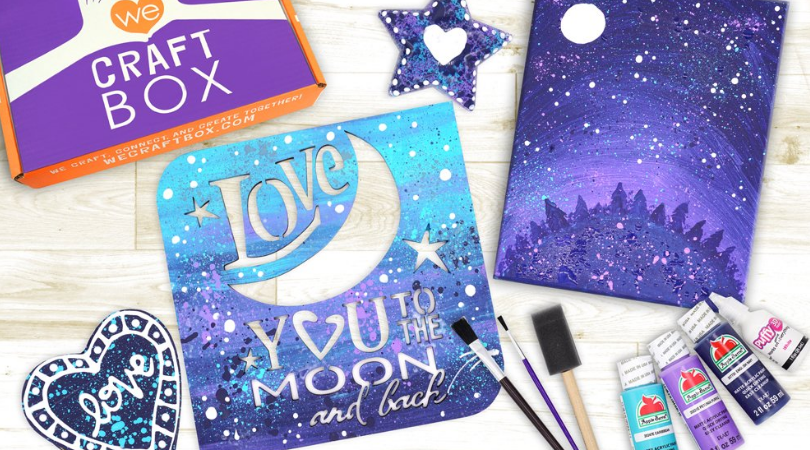 Craft Subscription Box for Seniors
We Craft Box for Seniors comes with everything a crafty senior needs for a fun project every month. Each subscription box is planned around a theme and includes all the necessary materials and a story about the craft to get their creativity flowing. There are easy-to-follow photo instructions on how to do the craft, but your loved one can let their creativity and imagination run wild for the final project. Crafts are a great way to keep a mind active – especially when stuck inside due to cold weather, mobility issues, or COVID-19 restrictions.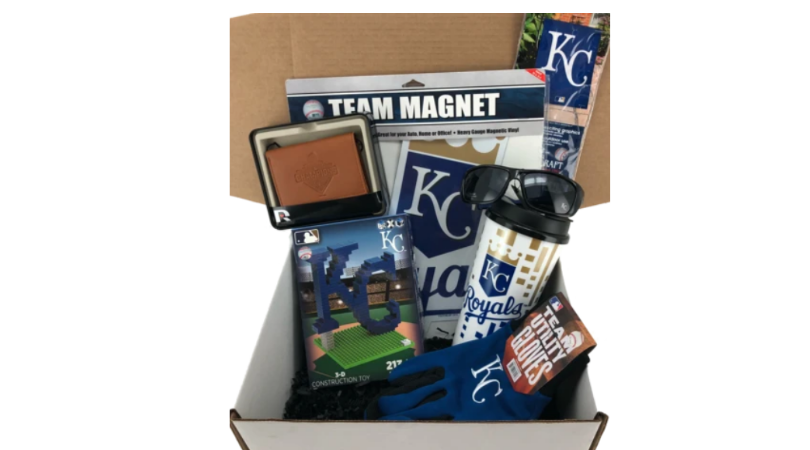 Subscription Box for Sports Fans
Lifelong fans of the home team will love getting a box of sports merchandise, accessories, and collectibles. Champchest ships boxes for fans of the NFL, NCAA, MLB, and NHL. Some of their boxes are one-time only, but most offer the option of monthly, bi-monthly, or quarterly subscription boxes for your senior sports fan. All boxes offer the option to tailor by gender, so male and female sports fans receive clothing items tailored to them.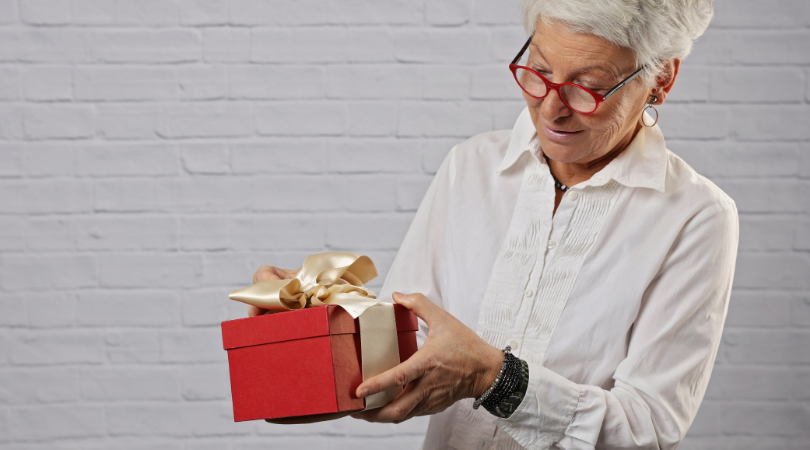 More Subscription Box Ideas for Seniors
Subscription boxes for seniors make it easy to remind those closest to you that they are loved even if you don't get to see them as often as you would like. If you are able, consider gifting yourself the same subscription box and then you and your loved one can compare the results every month. This is especially true of baking and crafting gift boxes where you can set up a Zoom meeting and work on your project at the same time.
If none of the options listed above were quite right, check out CrateJoy. Their extensive directory of subscription boxes has options around any interest including self-care, beauty, food, art, pets, and home goods. 
Crossroads Hospice & Palliative Care provides support to those with serious or terminal illness. Call 1-888-564-3405 for more information on our services. 
If you found this information helpful, please share it with your network and community.
Copyright © 2020 Crossroads Hospice & Palliative Care. All rights reserved.