Gift Ideas for Isolated Seniors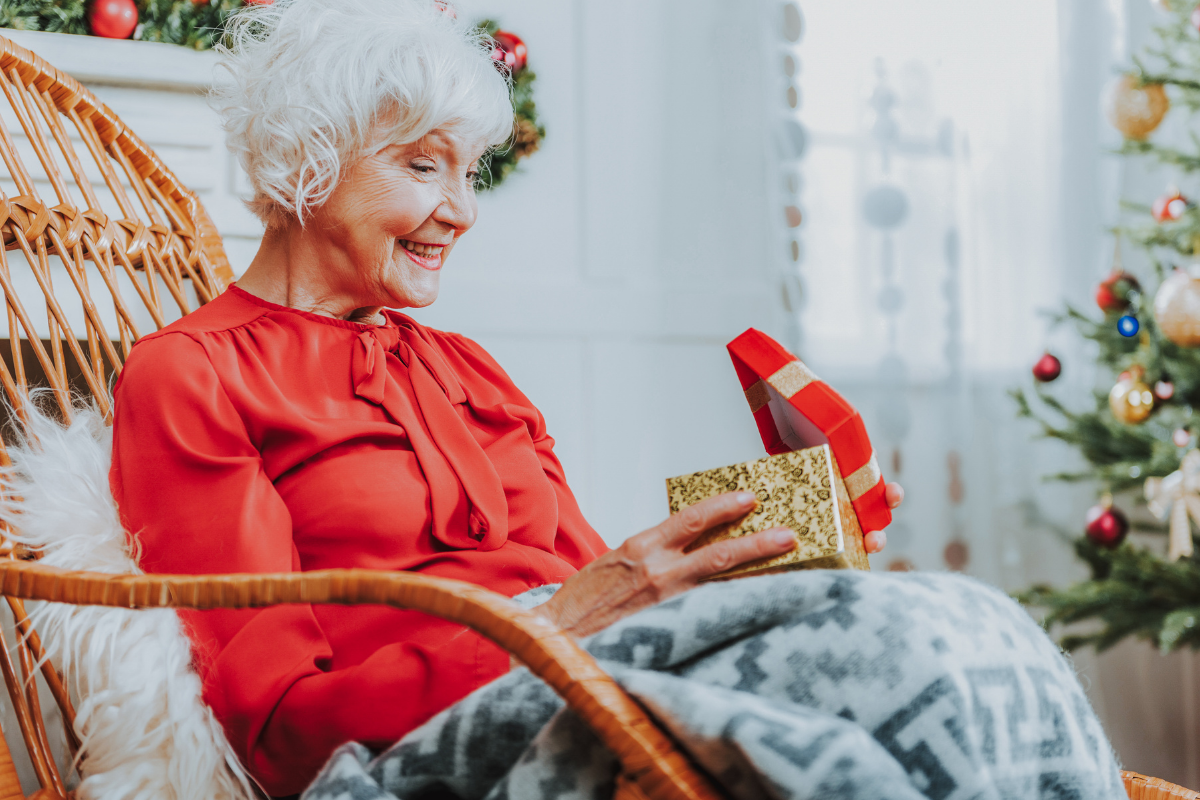 Social isolation is a serious health threat. It doesn't matter if the person is isolated due to mobility issues, a lack of social relationships in their area, or from COVID-19 restrictions. The fact remains that being home alone day after day is hard on the soul. This holiday season, consider sending gifts for seniors in isolation that help make things a little easier while still being cheerful and fun.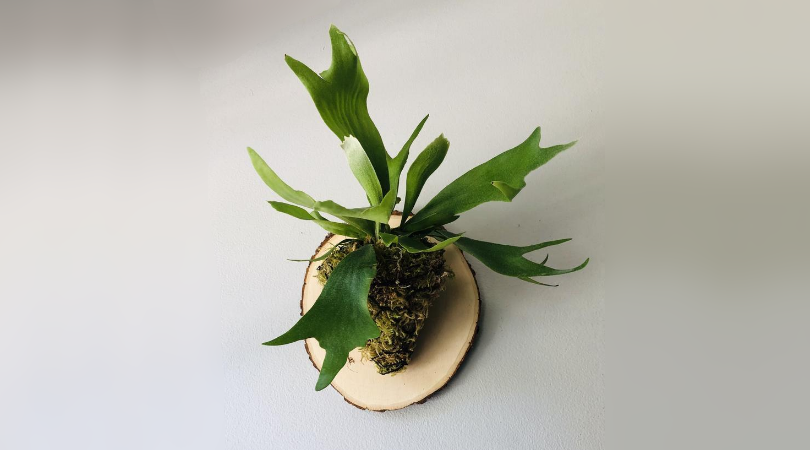 Go green. 
Plants improve air quality and lower stress. As a gift for isolated seniors, they are an uplifting reminder of the beauty and resilience of nature. BelleDecor Designs specializes in artfully mounted staghorn ferns, but they offer a wide range of easy-to-care-for plants with detailed instructions on how to keep them at their best. These plants ship by mail and the company is known for the care they take in packaging to ensure the plants arrive healthy and safe at their new home.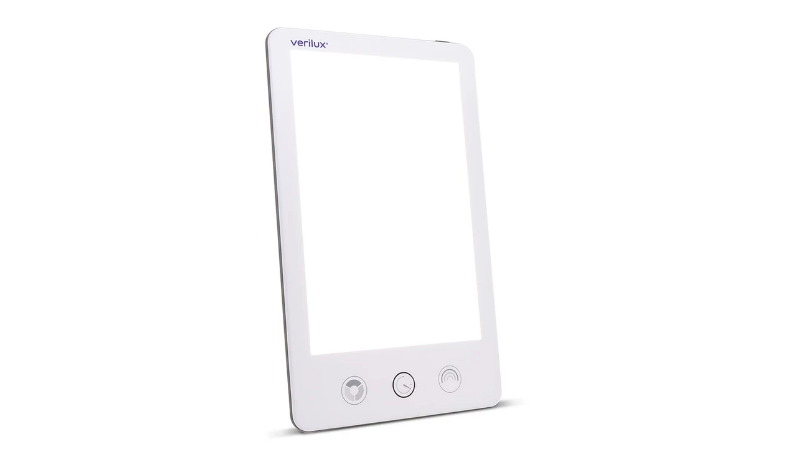 Lighten up. 
Studies have shown that sunlight provides a variety of health benefits. People who don't get enough sunlight find that their mood and energy levels drop significantly. This is especially true during the darker days of winter. Light therapy is a helpful way to beat the winter blues and an uplifting gift for seniors in isolation. The Verilux HappyLight provides full-spectrum, UV-free light with 10,000 lux intensity. In addition to being able to adjust the color and temperature, the HappyLight also features a countdown timer.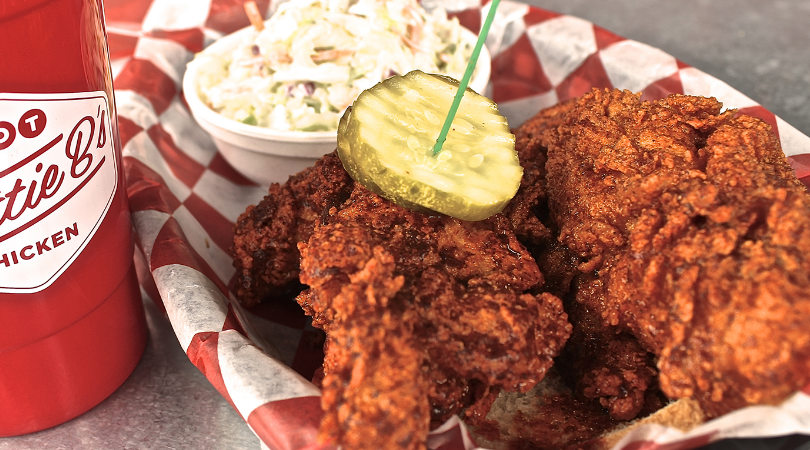 Enjoy nostalgic treats. 
Food is a wonderful way to recapture fond memories of a hometown or wonderful vacation meals. Goldbelly connects people with their greatest food memories by shipping local delicacies to your loved one's doorstep. That could be cheesecake from Junior's in New York or Hattie B's hot chicken from Nashville. There's something for everyone including bagels, cupcakes, coffee, and lobster rolls. Pro-tip: Shops do sell out of popular foods, so order early and choose the best delivery day for your gift to avoid disappointment.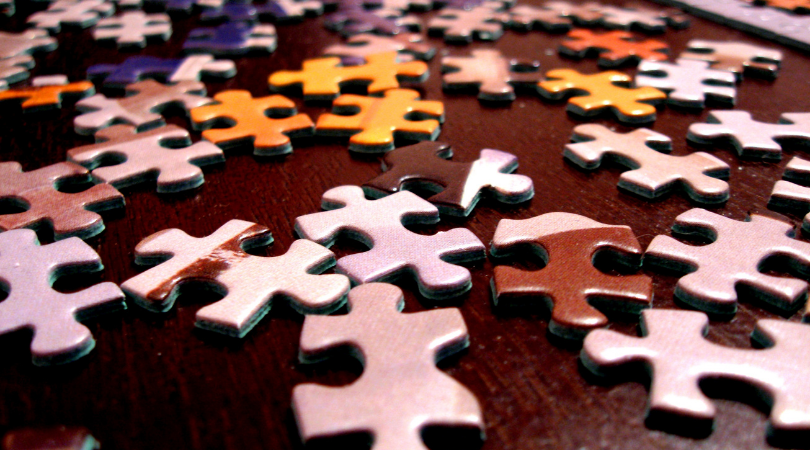 Jigsaw puzzles are a perfect fit. 
Jigsaw puzzles can help with cognition and visual-special reasonings. It can also improve short-term memory and problem solving. But they make a great gift because they're engaging and fun whether you live alone or put them together as a family project. Puzzles were hard to find early in the pandemic as everyone turned to them for in-home fun, but they are now back in stock and ready for holiday gifting for seniors in isolation. Search on Amazon for a puzzle that matches your loved one's occupation, hobbies, or a favorite vacation spot. The personal touch will make the gift extra special.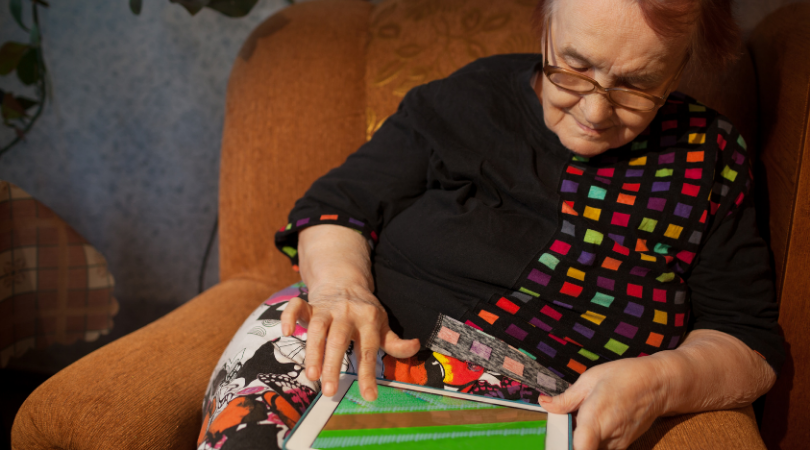 Give the gift of connection
Is one of your loved ones missing out on the family Zoom calls? Consider a tablet preloaded with useful apps like Zoom, Kindle, and YouTube. You can also add in some games like bridge or canasta. If you really want to find a new way to connect, try adding Words with Friends and start playing each other. The Apple iPad has all the bells and whistles your loved one could possibly need. If you want a more affordable option, consider the Lenovo Tab M8 FHD for basic tasks like browsing the internet, joining Zoom calls, or checking email.
Crossroads Hospice & Palliative Care supports patients and their families through serious and terminal illnesses. To learn more, call 1-888-564-3405.
If you found this information helpful, please share it with your network and community.
Copyright © 2020 Crossroads Hospice & Palliative Care. All rights reserved.