Questions for God During A Pandemic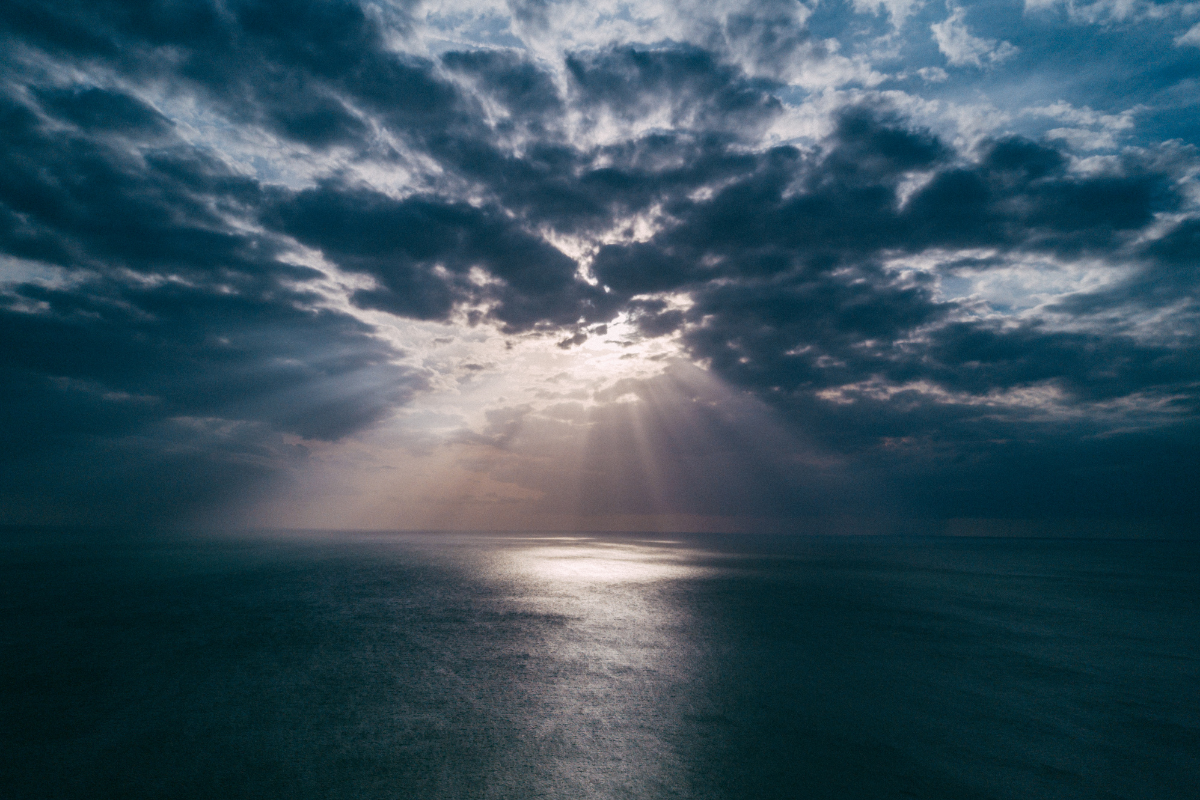 God, our planet is suffering a terrible pandemic. Where are you? Do you care? Are you judging our world? When will this end? Is this the end time? Why me / my family?
The recorded history of man on earth is the history of prayer and questioning. Every religion and every follower struggles with the existential issue of suffering. In the raw midst of suffering, questions are more urgent and sometimes the answers are harder to grasp.
As a Hospice Chaplain, I have taken an interest in the spiritual issues arising from the Spanish flu epidemic of the early 1900s and how people of that day grappled with their suffering, their questions. The parallels over a century are stunning.
I just read a powerful article about a woman, Mary, who was among 12 siblings orphaned in 1918. Later, she married, built a family, and found herself a young widow with 12 children of her own. Mary wrote her autobiography which her granddaughter, Lois, reflects upon. (I hope you'll take time to read it.) Mary entitled her story, "God's Care for an Orphan." To which Lois soberly observes, "it seems that care was long in coming and short-lived". More questions.
Lois, now a nurse caring for COVID-19 patients, found an essential truth in her family's story, "Where there is life, there is hope." Hold onto that. Humanity has questions for God. That seems fair. Would it also be fair for God to have questions for us? Granddaughter Lois questioned the duration and quality of God's care for Grandmother Mary. But Lois herself is the answer!
What if God asked us questions like, what did you do during the pandemic? What did you do to relieve the suffering, the burden, the isolation of a crushing, worldwide virus? Who did you pray for to persevere, clinging to the thought, "Where there is life, there is hope"? As I await God's clear answers about His role during the pandemic, I am trying my best to be the answer to His questions.
To Lois, to my hospice team, to all essential caregivers, and family members around the world right now, I praise you and I offer this encouragement that God gives amidst His questions, "let us not grow weary of doing good." (Galatians 6:9a)
Where is God? In your hands. Today.
Clark Smith
Crossroads Hospice & Palliative Care
Chaplain
If you found this information helpful, please share it with your network and community.
Copyright © 2020 Crossroads Hospice & Palliative Care. All rights reserved.