25 Years of More Moments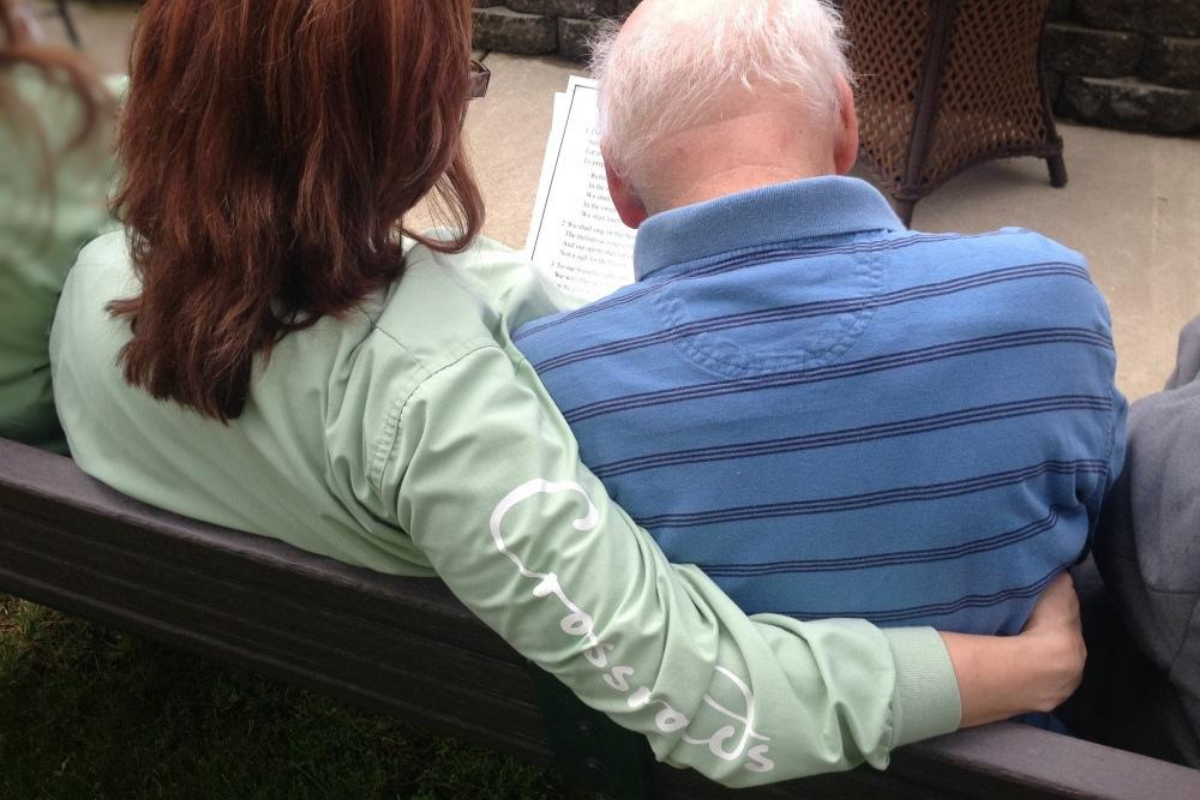 Along the way to our milestone 25-Year Anniversary, the staff at Crossroads Hospice & Palliative Care have filled their careers with thousands of beautiful moments with their patients and colleagues. We asked a few of our longest-serving staff members to share some of theirs.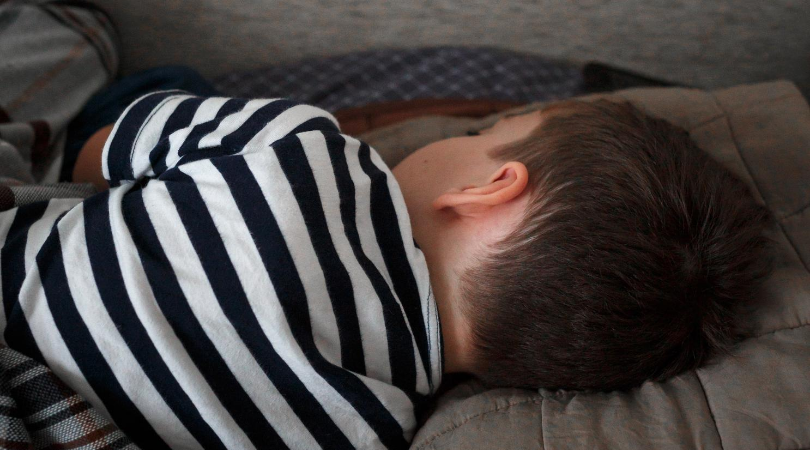 That one special family.
My most memorable event was almost 24 years ago when we took our very first pediatric patient.  This was about a year into our existence as an organization. I will admit I was scared to death as I could only imagine what this family was going through – one of the worst things a parent and grandparent could experience – the loss of a child.  We agreed to accept the patient because "who else would try to do it better?"  
I elected to be the primary nurse.  I knew I was well prepared clinically.  However emotionally, I was scared to death.
I stayed with this patient and his family from admission until after death. The impact I wanted to make on this family was overshadowed by the life-changing impact that this patient and his beloved family made on me personally. 
This young boy's insight into his illness was profound.  I won't share the personal conversation that we had together, but I can assure you that for his young age, he was wise beyond years.  He was strong, brave and accepting of his illness. He knew he would be "okay," but wanted me to promise that I would be there to support his mom.  I had to choke back tears to promise him that I would not leave his mom's side during this transition. 
His family was absolutely one of the most dedicated, focused and caring families I have ever had the honor to assist.  They absolutely changed my life forever and solidified my decision to remain in hospice and palliative care. 
Here I am, 25 years with Crossroads and I will never, ever be the same. I have this wonderful, precious young boy and his beautiful family to thank. I will treasure the fact that I was allowed into their home to assist them in caring for their most precious gift: their son.  I will always be humbly honored to be given this opportunity and will be forever grateful for how they positively impacted my life when it was designed to be the other way around.
DeAnna Looper RN, CHPN, CHPCA, LNC, CHC, CPCO
Chief Compliance Officer
Date of Hire: February 19, 1996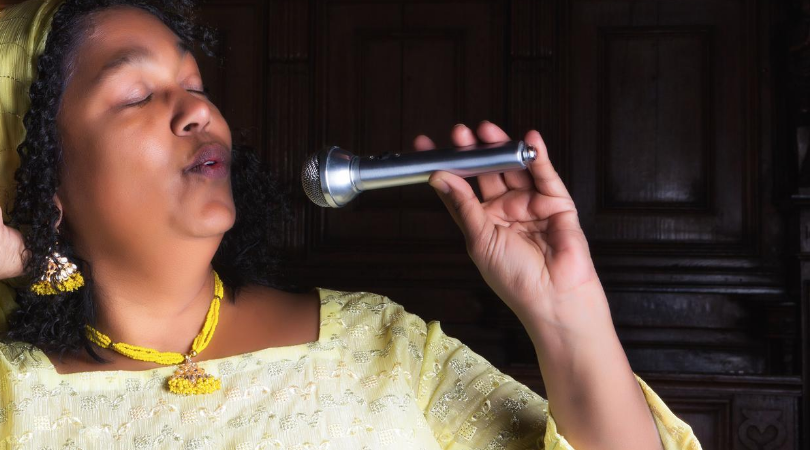 Singing from the heart.
I once went to visit a patient in a nursing facility with a chaplain. Upon arrival, we found out she was expected to pass away soon and was receiving Evenmore Care. We entered the room to find the aide at bedside singing a spiritual. The patient's bed had been lowered and mats were all around as she was a fall risk. The sweet aide was on her knees beside the patient, holding her hand, singing to her. No one else was in the room. No family, no one to impress. Just that aide there, showing love, respect and comfort; being near. I don't think I'll ever forget that scene.
Vickie Mears, LCSW
Bereavement Coordinator
Date of Hire: April 26, 2004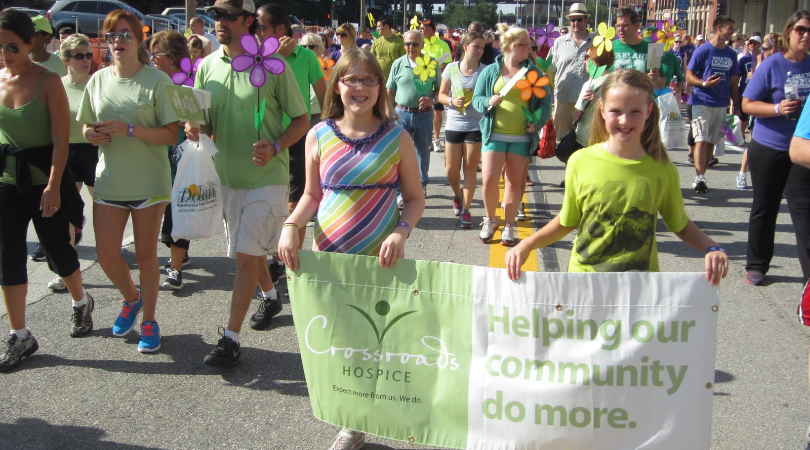 My Crossroads family
I recall a summer get-together with Crossroads family and our durable medical equipment provider's family. It was truly one of the best times ever, mingling and getting to know everyone. We played volleyball and went 4-wheeling. We had animals for the children and a dunk tank. Plus, all the great food and fireworks to end the night. Just an overall great time and everyone felt like family.
DeeDee Aichele
RN Team Leader
Date of Hire: October 2, 2001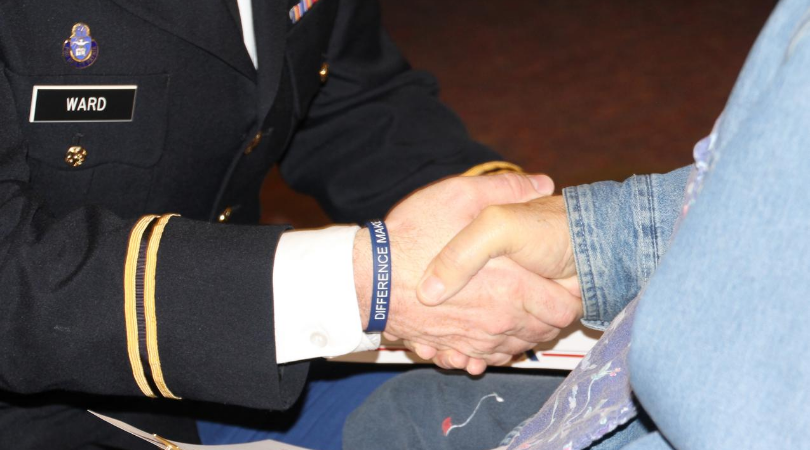 Overcoming the obstacles
Recently, I was asked to make a family visit with a Korean War Veteran whose two sons live nearby, but his daughter lives out of state. She was able to come into town, and we had his Veteran Recognition ceremony. The facility's Activities Director helped us to have it on the porch in the midst of COVID-19, when all of his children, his wife, and some grandchildren were able to be there.  It was quite special, and meant a lot to him and his family.  
Jennifer Hornbuckle
Chaplain
Date of Hire: August 1, 2005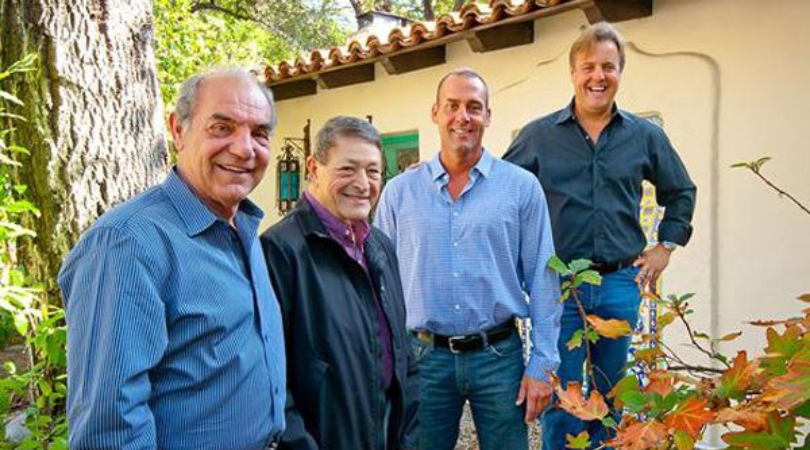 Meeting with the owners
It was back in 2006, Clayton, George and Perry were all in town at the Hudson, OH office. I was relaying to them what a family that just put their mom on our service was saying about Crossroads.  She said if she ever got a chance to tell them how she felt about this wonderful service, she would. They asked if she was still at the facility? She was! So off we went to the facility to meet with the caregiver, so she could speak directly to our owners.  You could see how compassionate and thankful they were for her kind words.  This doesn't happen very often I am sure!
Cindy Billideau
Volunteer Manager
Date of Hire: December 13, 2005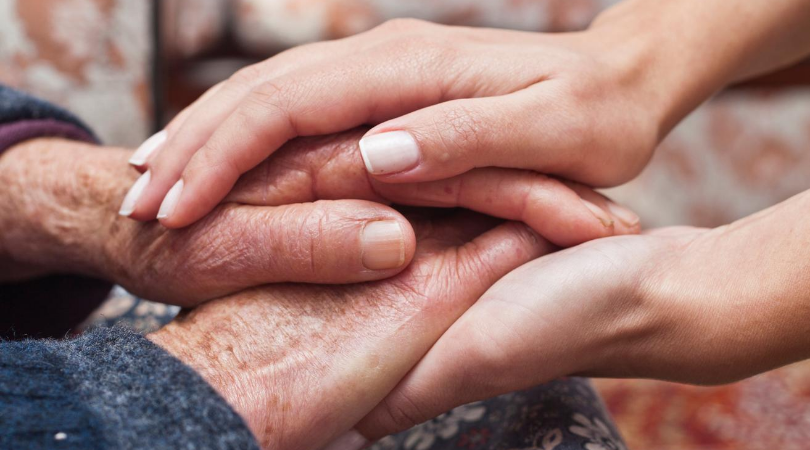 I can't share just one
It's hard to name just one story. Here are a few of my favorites:
While doing Evenmore Care with a comatose dementia patient, I put her rosary beads in her hand and she started saying the Rosary.
Celebrating Christmas in July so our patient could have one more Christmas with his nieces and nephews with decorations, presents, carols, elf costumes, and a Christmas tree.
While a patient's daughter and I were sitting Evenmore Care, I started singing "Jesus Loves Me," and the patient started singing with me. The daughter told me she had not heard her mother's voice in over a year.
Seeing the wonderful effects of adequate pain medication allowing a patient to go ice skating one more time with her nieces and nephews. They still talk about what a fond memory they have.
Vicki Noble
Clinical Director
Date of Hire: January 15, 1998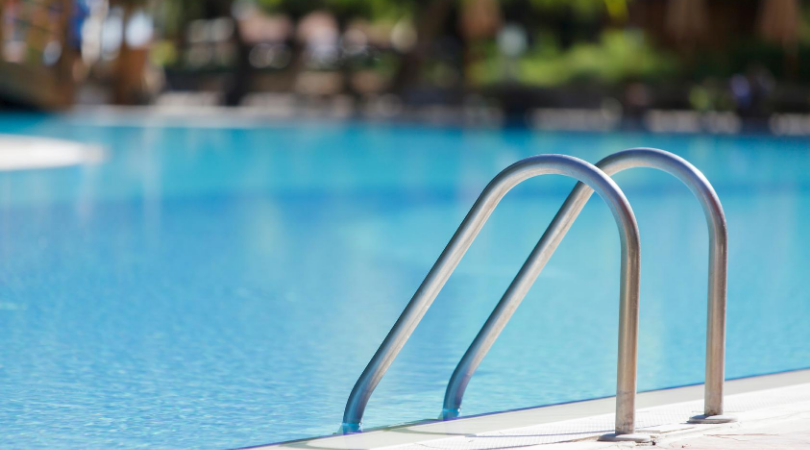 Getting into the swim of things
I had a patient with a rare disease, but he was very alert and oriented, just very unsteady and used a motorized chair to ambulate. He loved swimming and missed it so much. For his Gift of a day, we arranged to take him to the Bartlett Recreation Center where they put a life jacket on him and assisted him into the pool in a wheelchair made specifically for that. He was able to hang on to the pool rope and float to his heart's content while the attendant and our male CNA stayed right there with him. He absolutely loved it! We had a Luau waiting for him afterwards to enjoy with his family and Crossroads care team. It was awesome!
Mary Dollar-Shapiro
Social Worker
Date of Hire: August 19, 1999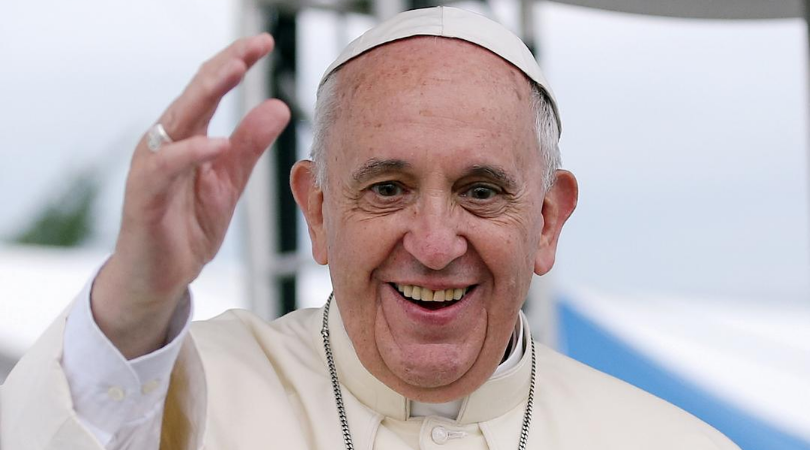 Providing care during a Papal visit
I vividly remember our site coming together in preparation for the Pope to visit Philadelphia. We put together a plan to ensure all of our patients would continue to receive care, even though the city and surrounding county roads were mostly shut down during the Pope's visit. Everyone was involved, had assignments, and our plan was executed and went off without a hitch. It was truly a team effort and everyone was very proud to be a part of history, but mostly proud because we were able to ensure patient care without disruption because of the weeks of planning ahead.
Irene Rifkin
Executive Director
Date of Hire: July 24, 2006
If you found this information helpful, please share it with your network and community.
Copyright © 2020 Crossroads Hospice & Palliative Care. All rights reserved.