Grief Resources for Healthcare Heroes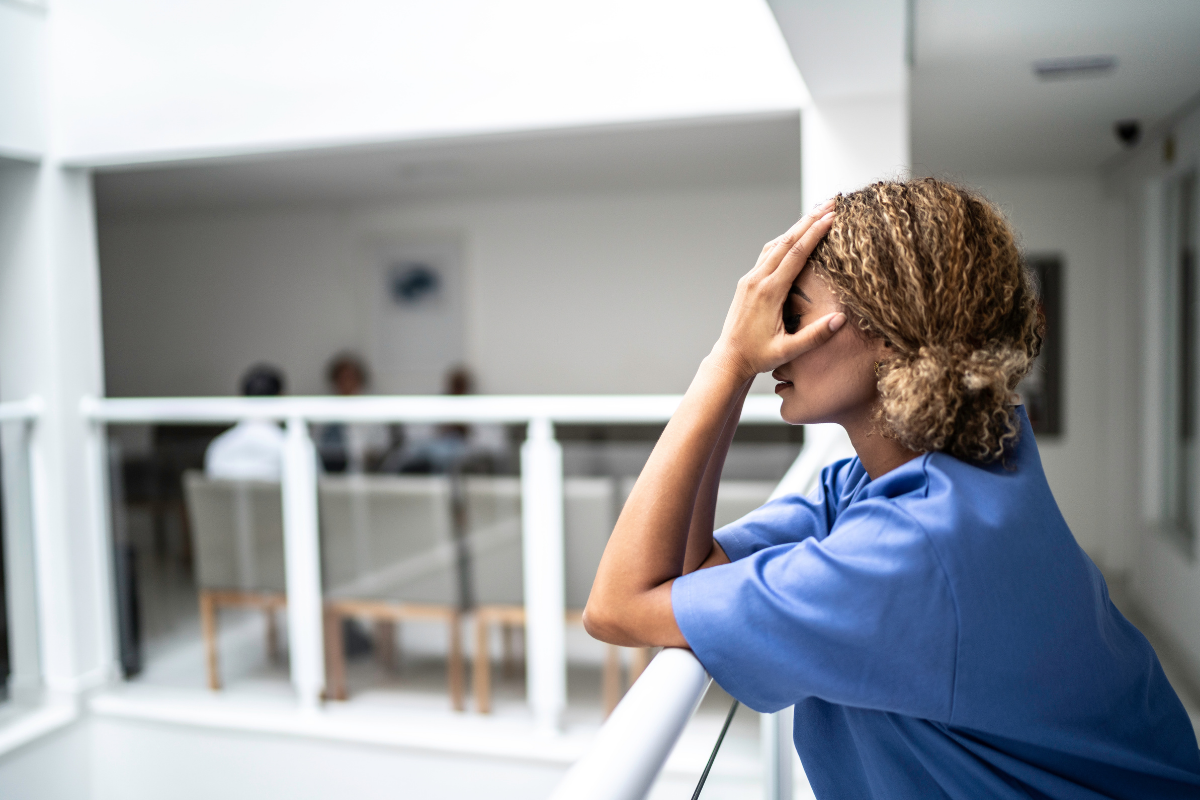 The COVID-19 pandemic has taken its toll on the world throughout this past year. Frontline healthcare workers like doctors, nurses, and caregivers have been hit especially hard as they have dealt with challenges like insufficient resources, isolation, and unprecedented amounts of work-related grief. New research has found that more than 20 percent of healthcare workers experienced anxiety, depression, or post-traumatic stress disorder during the pandemic.

It has caused a difficult-but-rewarding career to be downright exhausting for many. Coping with some work-related grief is certainly to be expected in the field of healthcare. The past year has exacerbated the amount, which has likely been a driving factor in many of these mental health struggles. Fortunately, there are many resources out there that aim to help these healthcare heroes process their grief.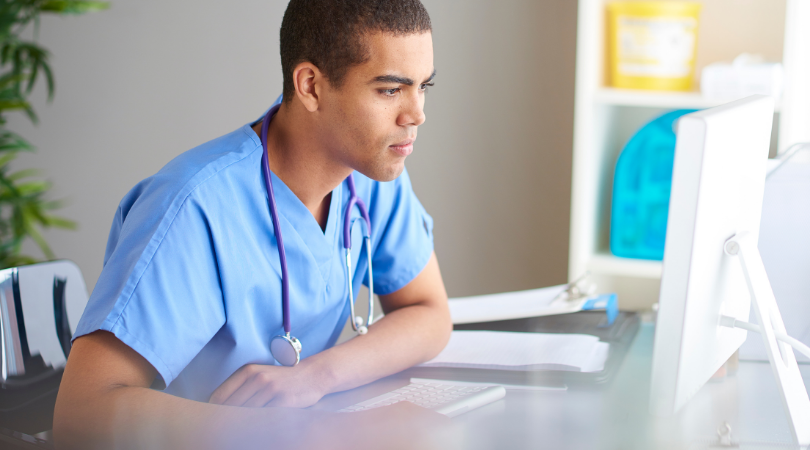 Online Grief Resources
As always, the internet offers a wealth of easily-accessible resources that healthcare workers and caregivers can access in an effort to cope with their work-related grief. 
PeerRx: PeerRx is a free, peer-to-peer support program for those working in the healthcare field that emphasizes personal wellness. The PeerRx process works to connect people to others going through similar experiences to promote mutual growth. Their method helps participants move along what they refer to as the "Burnout to Thriving" index. Caregivers and healthcare workers can treat their pandemic fatigue and work towards a better, healthier future. 


Death Over Dinner: Death Over Dinner is a worldwide initiative to start and facilitate the uncomfortable conversation about death. DOD recently released a Healthcare Edition to offer a safe space to talk about death, dying, end-of-life care, and the effects caring for these patients have on their personal lives. This service allows caregivers and healthcare workers to connect and bond with others over their shared experience and openly and honestly talk about death.


Disaster Distress Helpline: The Substance Abuse and Mental Health Services Administration (SAMSHA) offers a free, 24/7 hotline for those dealing with crises related to traumatic events, including the COVID-19 outbreak. Call or text 1-800-985-5990 to connect with a trained counselor and get help.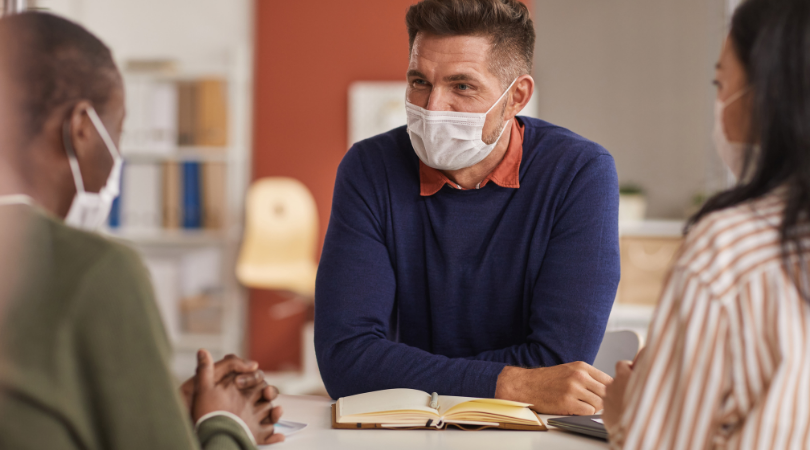 Grief Recovery with Crossroads
Crossroads Hospice & Palliative Care's specialization in bereavement support is geared towards family members and family caregivers coping with loss. Crossroads not only offers an array of online resources about coping with grief, including COVID-19-related grief, but also offers grief support groups.
While each Crossroads site has adapted their grief support groups to the restrictions and needs of their communities in the wake of the pandemic, most have resumed having them in some form. It should be noted that if a specific location is still not holding groups, a local bereavement coordinator can direct grieving individuals to other resources in their area.
Crossroads' grief support groups seek to educate people about these six common myths surrounding the topic of grief:
Time Heals All Wounds
Don't Feel Bad
Grieve Alone
Replace the Loss
Be Strong
Keep Busy
Throughout the pandemic, Crossroads has utilized digital technologies to hold grief support groups online. As most locations have begun moving back to safely-held in-person groups recently, they have returned to utilizing the Grief Recovery Method, an evidence-based, action-oriented grief program that helps people move through the pain of loss.
The program teaches how to move on with life after a loss through a seven-to-twelve week bereavement support group, while connecting people with others in similar situations and adopting healthy coping mechanisms to move forward with their lives. The Grief Recovery Method recognizes that healing a broken heart is a process, but providing guidance and support can make a true difference in grief recovery. 
To learn more about what grief support groups and resources are available near you, give us a call 1-888-564-3405 to learn more.
If you found this information helpful, please share it with your network and community.
Copyright © 2021 Crossroads Hospice & Palliative Care. All rights reserved.