Bereavement Resources For Those Who Have Lost a Child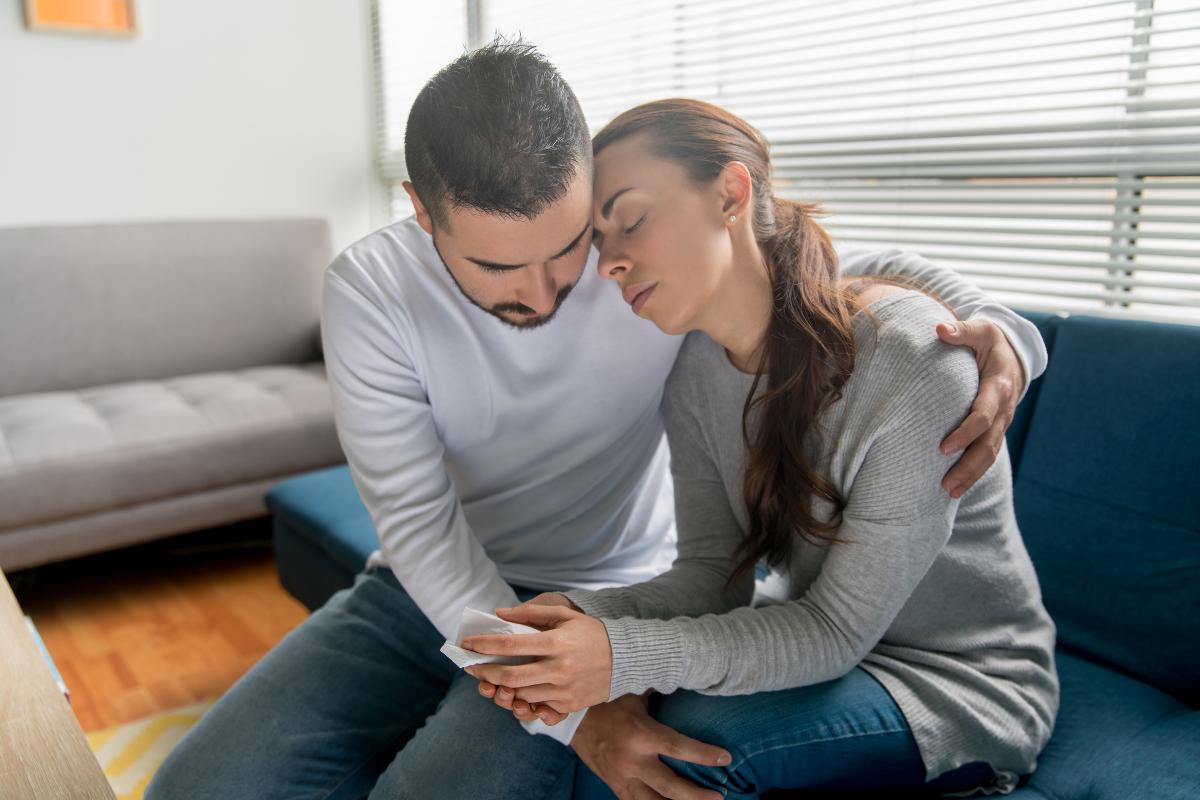 The unimaginable pain of losing a child causes devastating and lasting grief. It shatters a parent's hopes and dreams for the future and can leave parents feeling helpless and unmoored – regardless of the child's age or circumstances of the loss. Differing grief responses can rock a marriage and siblings can feel trapped between managing their own grief and trying to support a parent. It is a period of profound pain and nothing will take that away, but there are resources for grieving parents that can help.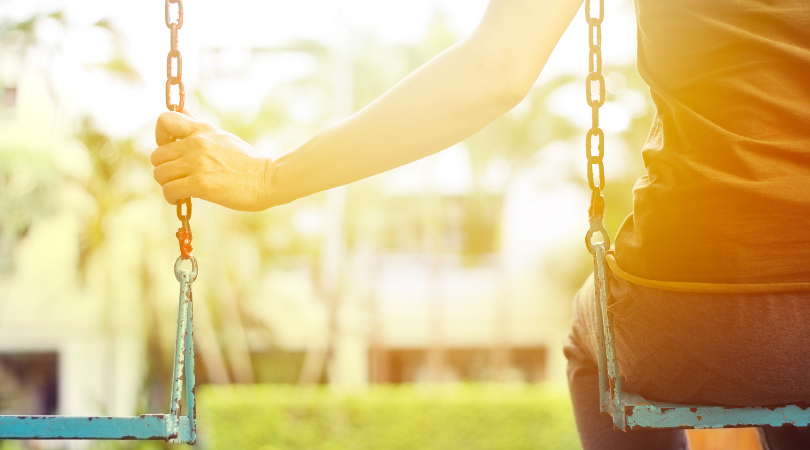 Bereavement Resources for Parents 
Grief must be addressed. With a pain as deep and lasting as the loss of a child, it can be beneficial to reach out to professional grief counselors and support groups. While every loss is unique and personal, grief counselors and support groups offer grieving parents a place to find comfort and support while being able to freely express their grief with people who can understand.
Bereaved Parents of the USA provides a safe space for parents and families in mourning to connect, share stories, and learn how to rebuild their lives with support and resources for grieving parents.
The Compassionate Friends is a national nonprofit founded over 50 years ago with chapters across the country to provide help and support to parents who have lost a child. They offer both in-person and online support and bereavement resources for parents.
Healing Hearts is a self-help, non-profit organization of bereaved parents dedicated to supporting other bereaved parents and their families who have lost a child or children no matter what the age, cause or circumstances of the death may be.
The COPE Foundation (Connecting Our Paths Eternally) began when founder Lillian Julien gathered a group of parents living with the loss of a child together for solace and support. They offer a range of resources for grieving parents and support groups for parents, siblings, and families.
Share Pregnancy and Infant Support has made their primary focus providing support to those who have lost a child through pregnancy loss, stillbirth, or in the first few months of life.
Crossroads Hospice & Palliative Care provides complimentary Grief Recovery Groups in all the communities we serve. To learn more about our grief support services, please call us at 1-888-564-3405.
If you found this information helpful, please share it with your network and community.
Copyright © 2021 Crossroads Hospice & Palliative Care. All rights reserved.