5 Things Every Family Should Know About Hospice Care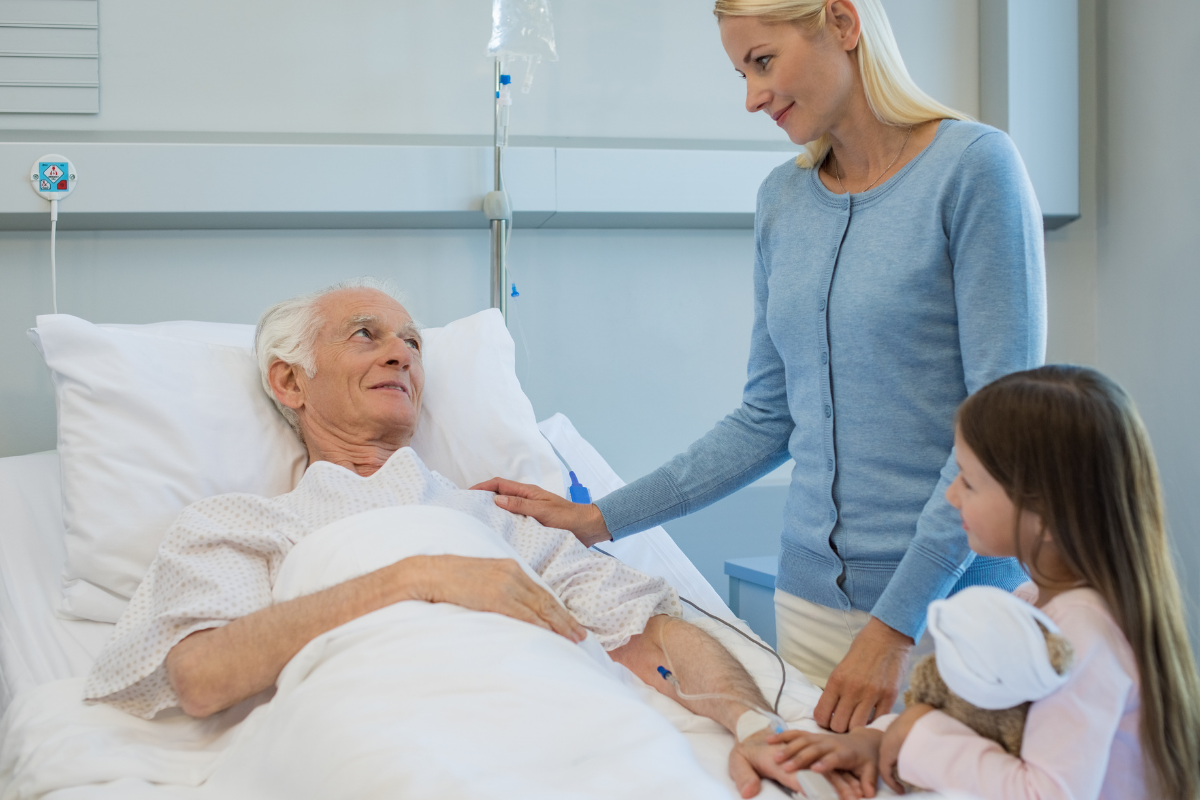 Families caring for a loved one with a serious chronic or terminal illness often have many questions about their loved one's current condition and how to plan for the future. One open-ended question we get frequently is "what do I need to know about hospice?" Below, we've put together a guide of what to know about hospice care. It's information every family should have.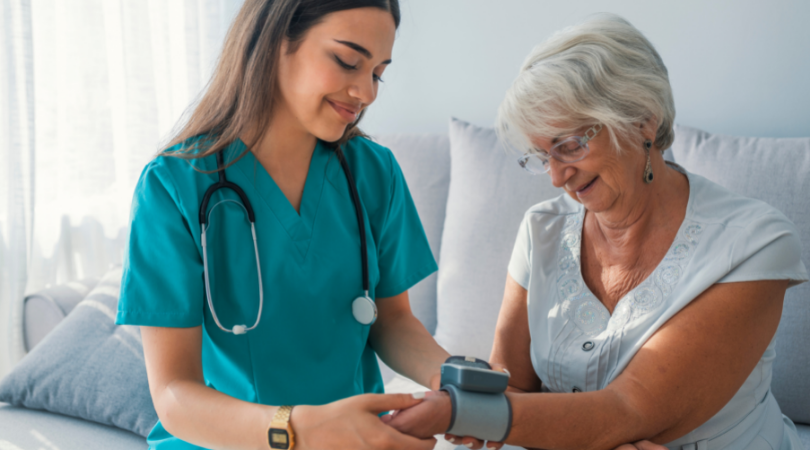 What to know about hospice:
1. Hospice care is covered by Medicare. 
Families are often relieved to learn that hospice is fully covered by Medicare, Medicaid, and most private insurance. Most patients eligible for hospice care are also covered by Medicare or Medicaid which covers all costs of hospice care at no cost to the patient or family.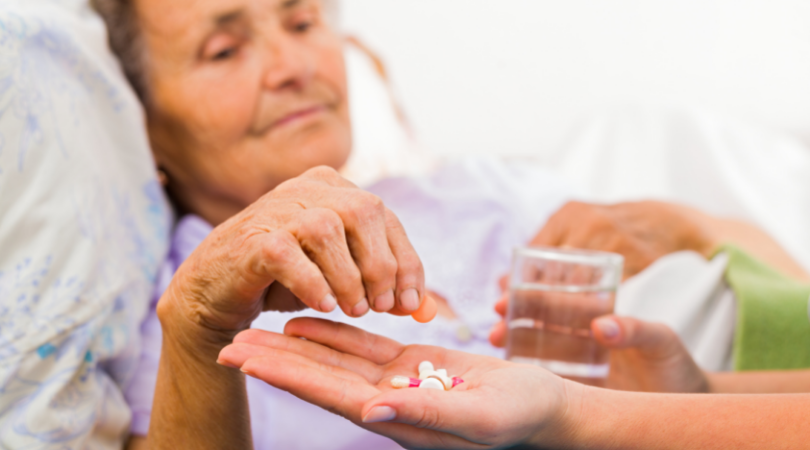 2. Medication and medical supplies are included in the hospice benefit. 
All medication, medical equipment, and medical supplies related to the patient's hospice diagnosis are provided at no cost to the patient or family. This includes continence supplies and bandages, but also larger durable medical equipment including wheelchairs and hospital beds. These items will be delivered to the patient at no cost and their caregivers will be trained on how to use them properly. Medication related to the terminal diagnosis is also delivered to the home at no cost, so families can focus on spending time together instead of trips to the pharmacy.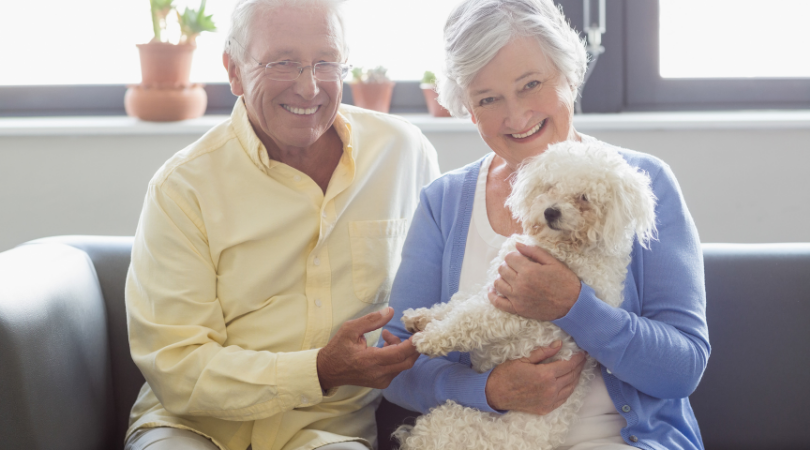 3. Hospice care is provided in the location of your choice. 
Hospice is a service that can be provided wherever your loved one is living. This can be their primary residence, a loved one's home, a nursing home, or an assisted living facility. We'll come to you wherever you are and provide the care needed to keep you comfortable wherever you call home.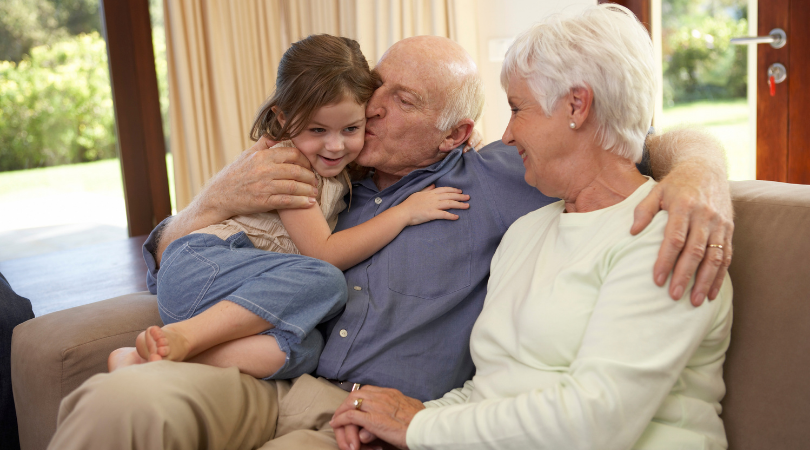 4. Hospice is not giving up. 
Many people wait to enlist the services of hospice because they are worried that choosing hospice means they are giving up on their loved one. On the contrary, hospice care provides added support to maintain your loved one's comfort and quality of life. With visits from nurses, aides, a social worker, chaplain, and volunteers, your loved one will have whole-person care for their physical, emotional, and spiritual needs.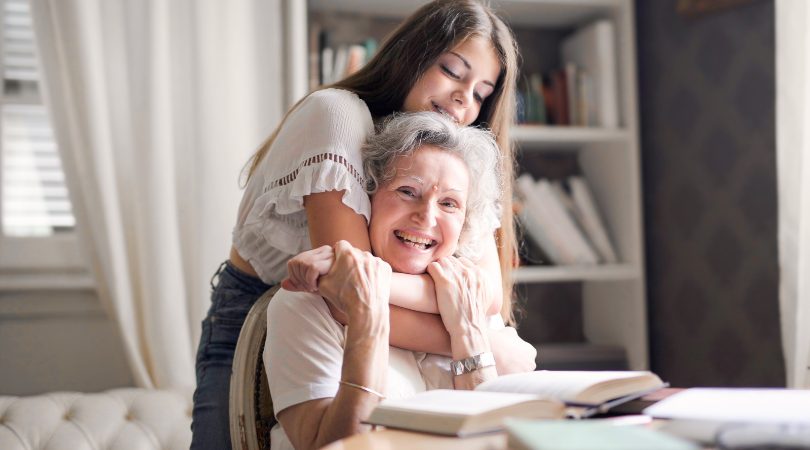 5. It can start sooner than you think. 
Patients are eligible for hospice if they have been diagnosed with a terminal illness with a life expectancy of six months or less if the illness follows its typical progression. In fact, the number one thing we hear most from families is that they wish they had started hospice care sooner. Choosing to begin hospice as soon as the patient is eligible allows them to experience the full benefits of our quality-of-life services, and studies have shown that patients who receive hospice care live an average of 29 days longer than those who do not begin hospice care.
Crossroads Hospice & Palliative Care provides support to patients with serious and terminal illnesses. To learn more about what to know about hospice care, please visit our Hospice FAQ or call us at 1-888-564-3405. We're available 24 hours a day, 7 days a week, 365 days a year to answer your questions, admit patients, and provide care.
If you found this information helpful, please share it with your network and community. Copyright © 2021 Crossroads Hospice & Palliative Care. All rights reserved.