Working at Crossroads: A Rewarding Experience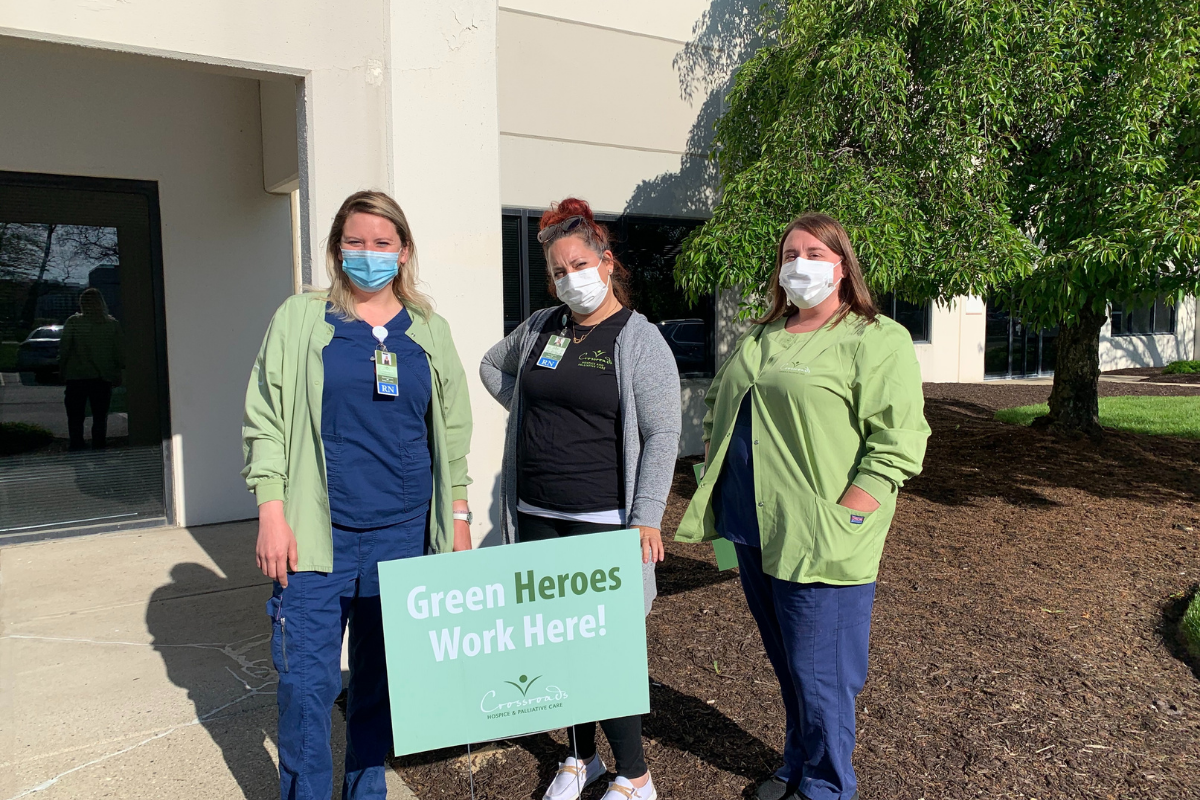 At Crossroads Hospice & Palliative Care, the motto is "Expect more from us. We do." We say that because we're here to go above and beyond to help patients and families live their best lives together for all of the time that they have left. This mission to do more changes the lives of everyone involved — from those who we care for to those on our staff who help lead that care.
While a job in the hospice and palliative care industry may seem daunting at first, the benefits far outweigh the challenges. A career in hospice isn't just a job for our employees. It's a calling. It's a way to get more out of life by doing more for those who need it most.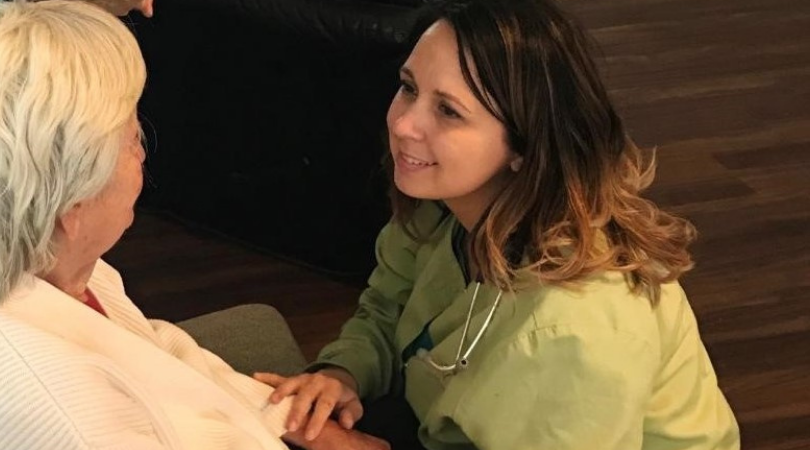 A Roundup of Reviews
Don't just take our word for it. The rewarding experience that a career with Crossroads offers is evidenced by some of the positive reviews that current and former employees have submitted to various job review sites over the years.
It's a career where you can make a difference:
"I have been with this company for 3 years and have worn many "hats". I feel that I make a difference and have adequate back up. There's usually someone I can call for advice. I am not perfect and know we all get in a hurry. Still the help and respect for each other is here!"
There are ample opportunities to become a leader:
"The company gives flexible scheduling, autonomy to make decisions and strong teamwork. Staff is kind and friendly. The company gives me an opportunity to gain leadership skills."
It's easy to build a strong support system with staff:
"Although the work can be very stressful and demanding at times, the people you work with are always there to help and support. The on-call staff is like a second family to me. Management is supportive and flexible."
It's an organization to be proud of:
"Hospice is more than a job, it's a calling. Crossroads provides great care to patients, has excellent clinical staff, and has managers that work hard to support employees. The company has done many positive things for employees during COVID and maintained all operations. Positive work environment."
Management is supportive and encouraging:
"I love working for Crossroads. They are one big work family and very supportive of each other from corporate to management to clinical to the social support team. Crossroads offers a lot of autonomy to their staff and does not micromanage. The director says that she hires staff she would trust taking care of her own family. Management will always jump in to help if needed and the other clinical team members are also supportive of each other."
Hard work does not go unnoticed:
"Crossroads values the employees and wants the best care provided for the patients. The motto is "Expect more from us, we do" and they mean it."
Each day brings a new adventure:
"I enjoy working for Crossroads. You have a lot of autonomy when it comes to planning care for your patients. I love my patients and their families. No days are alike here, there's always something new to see and learn. We expect more and so should you!!!"
You will be a part of a strong team:
"I came from a toxic work environment and didn't even realize it until I worked for Crossroads. I feel supported and it is truly a team effort. We have each other's back and work as a team to provide our patients and families with the best care and support during their end of life experience. We also provide comfort and support – networking with physicians and hospital networks to be there when the patient needs us."
You can gain valuable career experience:
"Being a part of the Crossroads team was truly an enhancement to my career, as well as an addition to valued experience. I worked alongside a great team of staff and they were always supportive and helpful."
Success is measured through compassion:
"Working in hospice and palliative care requires a special commitment to the patients. The staff at CRH have it and it shows in the work they do. The local management and senior executives provide employees with the tools and support they need to be successful."
Your efforts are appreciated and applauded:
"This organization provides top quality and support for patients and families. Provided excellent work/life balance for employees and made us feel valued and appreciated as well as recognized."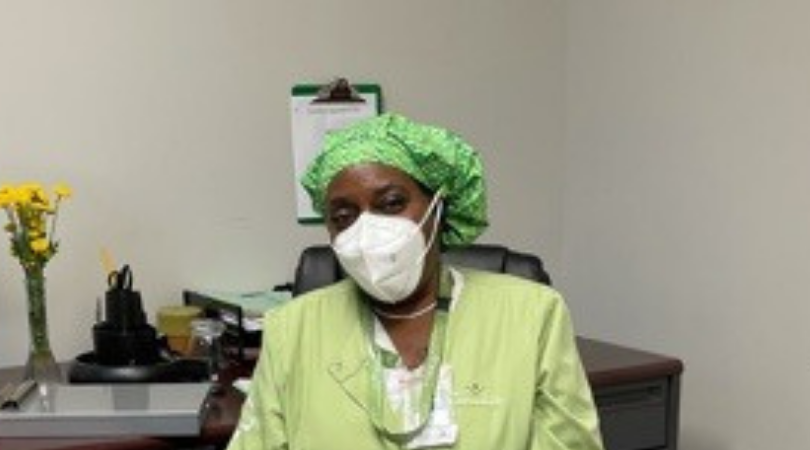 Hospice Employment Opportunities
While these are only a handful of positive reviews from our staff over the years, they can really help to color in the rewarding and life-changing experience that is working for Crossroads. Working in hospice offers our staff the unique opportunity to truly believe in the work that they do each and every day.
Are you interested in learning more about rewarding hospice and palliative care jobs with Crossroads? Visit our hospice careers page or give us a call at 1-888-564-3405 today.
If you found this information helpful, please share it with your network and community.
Copyright © 2021 Crossroads Hospice & Palliative Care. All rights reserved.