Partnering on a Smooth Discharge from Hospital to Hospice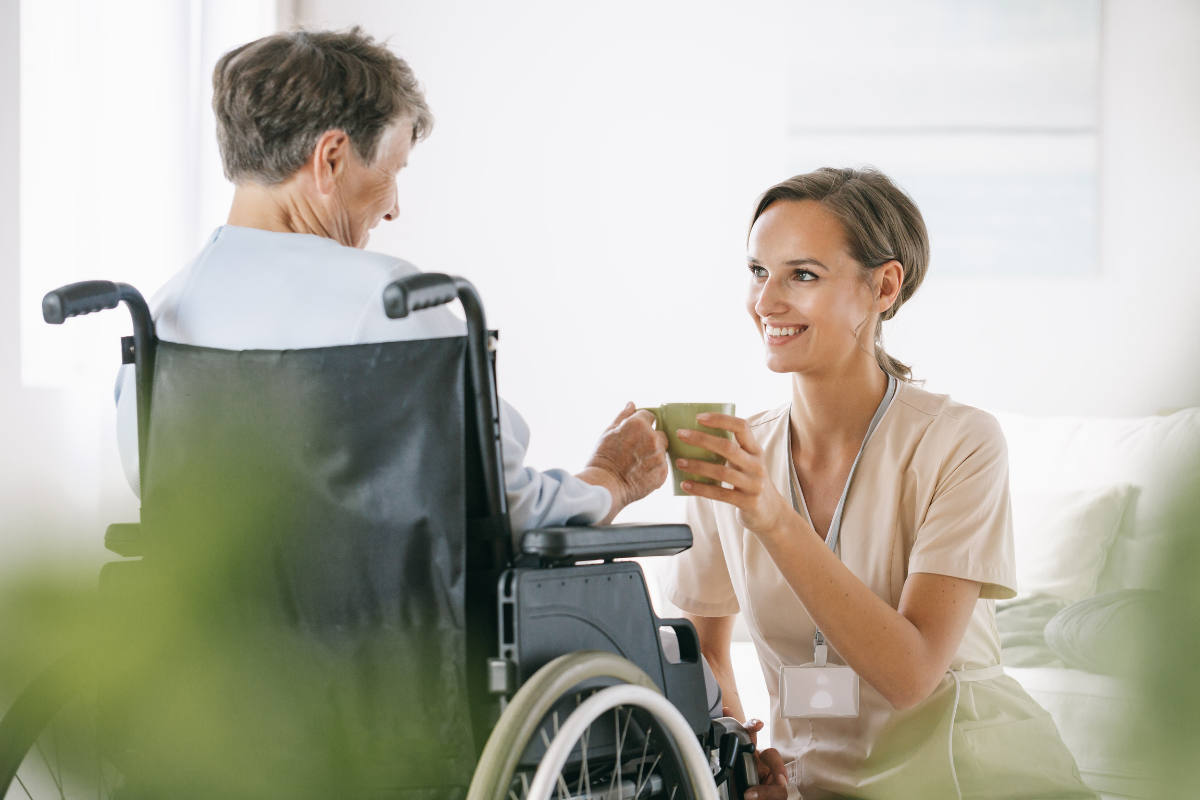 Even when a patient and their family know their loved one is ill, it can take a hospitalization for them to realize just how serious their loved one's condition is. It's a complex, emotional time as families grapple with their feelings and the logistics of their loved one's care. The discharge planner is there to help, and Crossroads Hospice & Palliative Care partners with hospital discharge planners to ensure a smooth transition of care during the discharge from hospital to hospice.
How Hospice Can Help Discharge Planners
Hospice care is designed to support the physical, emotional, and spiritual needs of the patient while providing additional support for their immediate family. This care can be provided in their home, an assisted living facility, a nursing home, or wherever the patient resides.
We are happy to meet with the patient, family, and discharge planner prior to discharge to assess their eligibility and what equipment, medication, and supplies will be needed once the patient leaves the hospital. We support the hospital team in explaining what to expect and answering any questions.
We will then arrange for equipment, supplies, and medication to be delivered in coordination with the patient's return to their residence and schedule our hospice team of nurses, aides, a social worker, bereavement coordinator, and volunteers to begin visits according to the patient's plan of care.
Once home, we make regular visits to care for the patient and support their family. Crossroads is proud to provide additional quality of life services including Veteran Recognition programs, Life Journals, and Gift of a Day activities so families can make the most of their time with their loved one.
When the patient begins to decline, our visits increase. In the patient's final hours, we begin our Evenmore Care program, allowing a member of our staff to remain bedside to support the patient and their family through this final transition.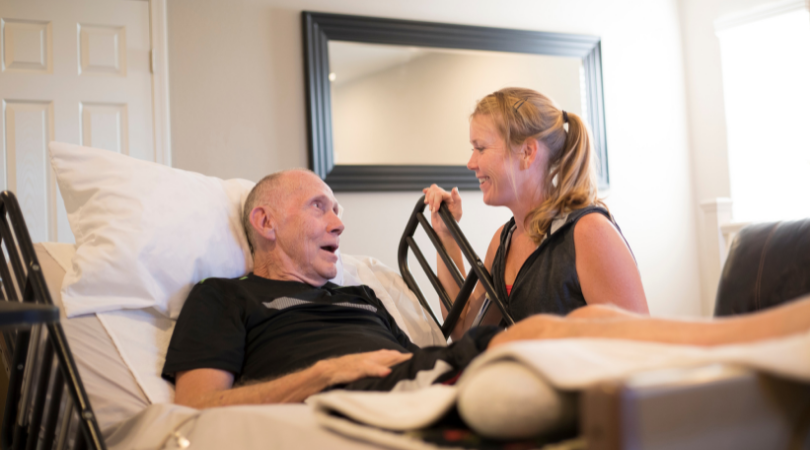 What information do hospice providers need from discharge planners?
When we receive a hospice referral from a hospital discharge planner, we will begin by confirming key details about the patient, their condition, and requirements. Please provide a much of the following information as you can:
The patient's name, birth date, and insurance information
The address of where the patient will be residing after discharge
Their terminal diagnosis (see eligible conditions)
Name of the physician who will be signing the hospice order
Anticipated equipment/supply needs (e.g., hospital bed, wheelchair, incontinence supplies)
Goals of care and any special areas of concern for the patient and their family
Planned date and time of discharge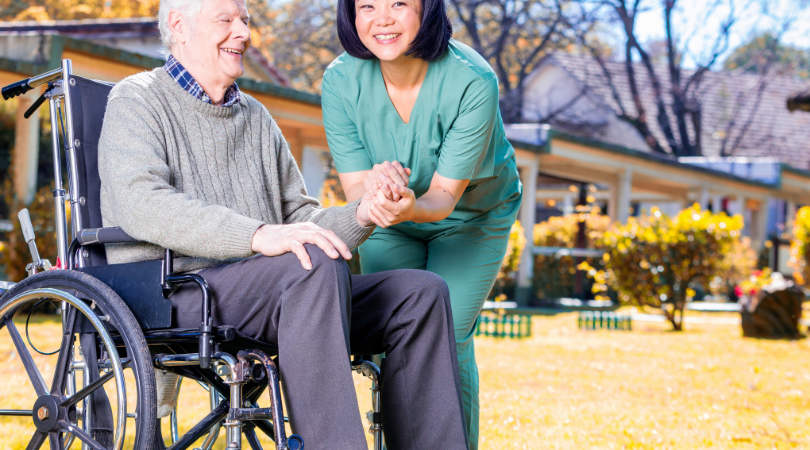 Working Together to Meet the Patient's Needs 
We share the same goal. We all want to make sure patients and their families are supported and in good hands when they leave the hospital. Added support at home means the patient's care continues, family concerns are met, and we reduce the risk for hospital readmission.
Good communication between the hospital discharge planner and hospice team makes this possible. To learn more about the services we provide or make a hospice referral, please call 1-888-564-3405.
If you found this information helpful, please share it with your network and community.
Copyright © 2021 Crossroads Hospice & Palliative Care. All rights reserved.