Understanding the Hospice Admission Process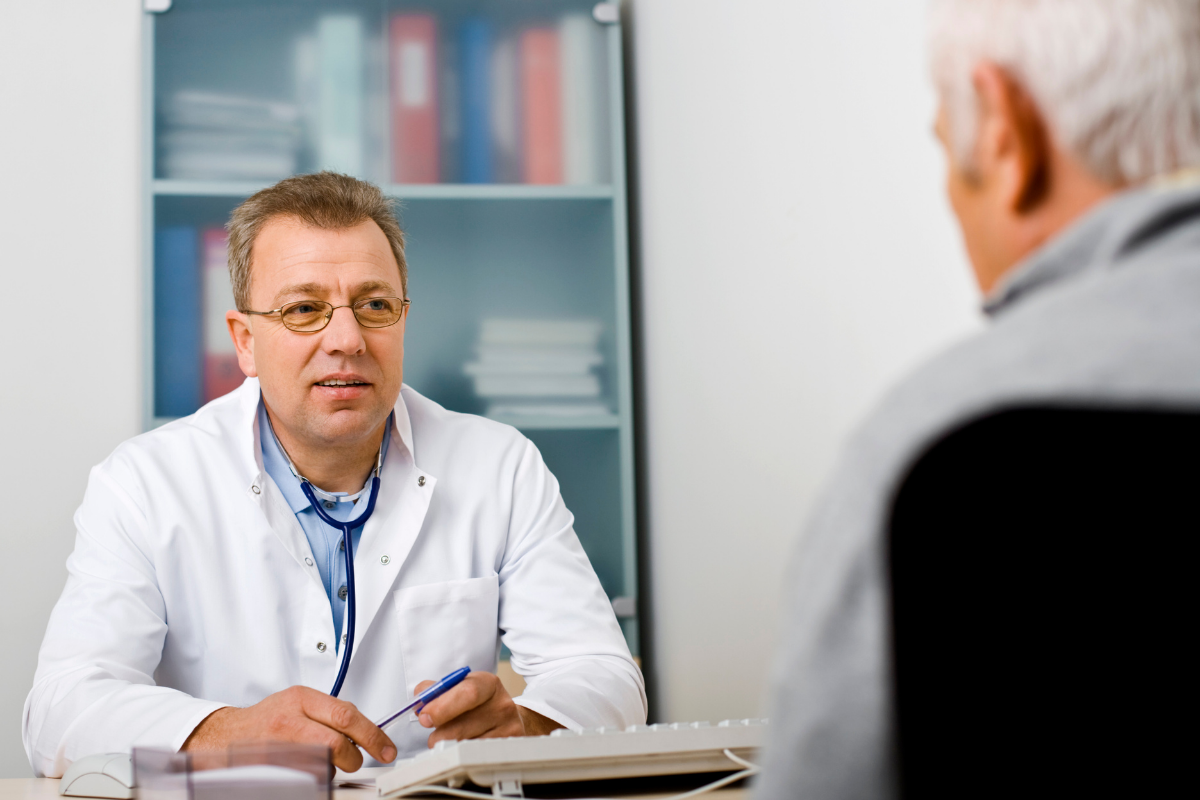 Understanding the hospice admission process can help patients and families make informed decisions about their loved one's care. If you are thinking about hospice care, your loved one may already be eligible. Understanding the services provided, eligibility criteria, and how the admission process works can ensure your loved one has the care they need as quickly as possible.
Making Your Referral
A hospice referral can be made by family or the patient's healthcare provider. At the initial call, we will request information about the patient's current condition and their physician. With the patient's permission, we will reach out to their doctor to learn more about their prognosis and eligibility for hospice care. A physician's order is required for a patient to begin hospice care.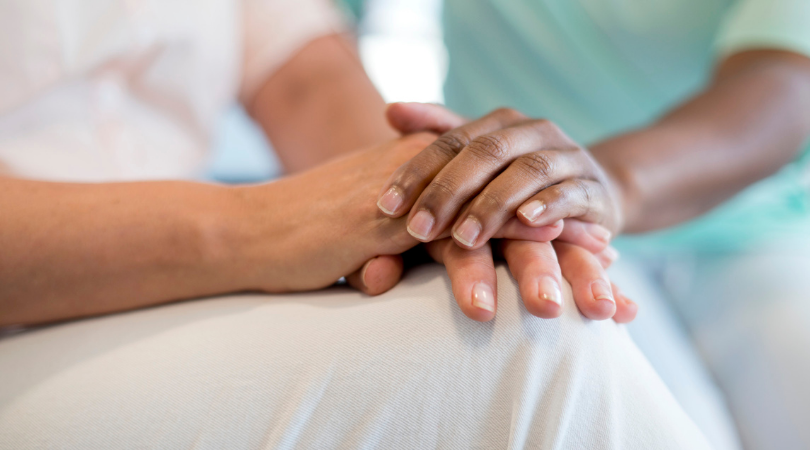 The Assessment Visit
The transition to hospice care begins with an assessment visit from a Crossroads Hospice & Palliative Care nurse. This visit is our chance to learn more about your loved one and their needs. It's also your opportunity to learn more about the care and services hospice provides. Together, we'll create a care plan to meet your loved one's individual needs. If your loved one meets the criteria to begin hospice care, consent forms can be signed at this visit.
The consent forms include patient contact details, insurance information, and confirmation that the patient understands the requirements of hospice and the services hospice provides. It also outlines the protections and rights provided to the patient. It is similar to the paperwork you fill out when receiving hospital treatment or when beginning care with a new doctor, but our team is happy to explain each page and answer any questions.
Families can prepare for this visit by gathering insurance, Medicare or Medicaid cards, a copy of any healthcare directives including a Do Not Resuscitate Order and Healthcare Power of Attorney, and a list of medications with their dosage amounts and frequency.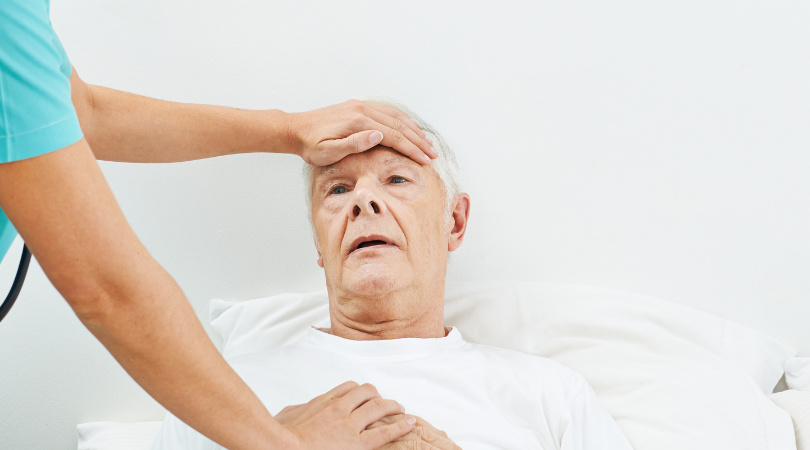 Starting Care
Once hospice consents are signed, care will begin. The patient will have visits from our nurses, aides, social worker, chaplain, and volunteers in the coming days and weeks. Each has a unique role in supporting the patient's physical, emotional, and spiritual needs. They will also work with the family to ensure they also have the support they need.
Crossroads will work with our durable medical equipment supplier to have any medical equipment or supplies related to the patient's hospice diagnosis delivered at no cost to the patient. We will also have a pharmacy begin delivery of any medication needed to manage symptoms related to their hospice diagnosis. This medication is also provided at no cost to the patient.
Additional information is provided on our hospice FAQ page. Crossroads is open 24 hours a day, 7 days a week, 365 days a year to answer questions, admit patients, and provide care. Call us with any questions at 1-888-564-3405.
If you found this information helpful, please share it with your network and community.
Copyright © 2021 Crossroads Hospice & Palliative Care. All rights reserved.