New Year's Resolutions for CHF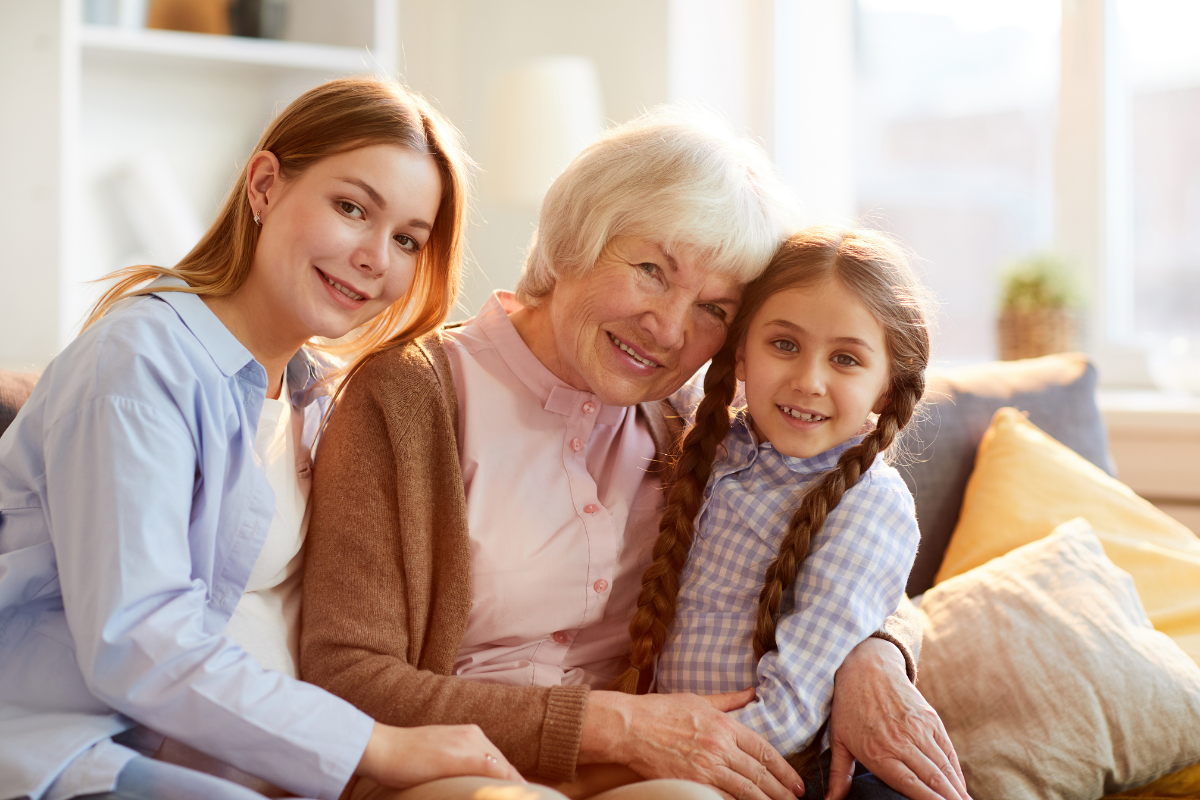 Congestive heart failure (CHF) is a chronic, progressive condition that occurs when fluid builds up around the heart making it difficult to efficiently pump blood throughout the body. It is the leading cause of hospitalization for people over 65 years old.
While there is no cure for later stage congestive heart failure, there are steps you can take to relieve symptoms and slow its progression. As you are making your New Year's resolutions this year, consider adding some of the suggestions below to your list.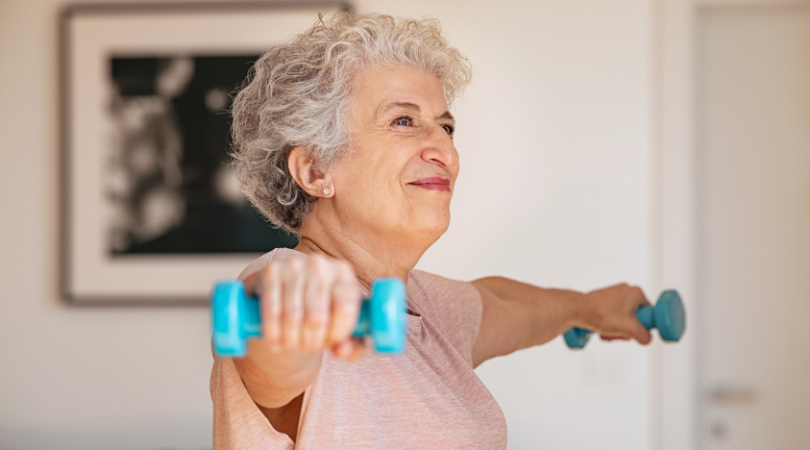 CHF Resolutions
Limit Sodium
One of the first CHF symptoms people notice is swelling in their feet and ankles as fluid builds up in the body. One way to reduce fluid retention is to limit sodium intake to 2,000 milligrams a day. One of the biggest culprits of high sodium is canned and packaged foods. When possible, buy fresh fruit, vegetables, and meat. Get in the habit of reading labels, especially the nutrition facts. When purchasing canned vegetables, items like soup, or prepared foods, look for the items labeled low sodium, reduced sodium, or no salt added.
Regular Exercise
Speak to your doctor about what type of exercise you can safely do with CHF. Make it a CHF New Year's resolution to follow their guidance. When starting any exercise routine, begin slowly and gradually increase over time. Try to build a routine that includes exercises for both strength and balance.
Talk to Your Family
While it is possible to live for years with CHF, the condition worsens over time. Early in your illness, make your healthcare wishes known to your family and put the proper documentation in place including a healthcare power of attorney and an advance directive. These forms spell out the type of medical care you want to receive if you are no longer able to make these decisions yourself. While it can be difficult to talk about these concerns, it's easier when done in advance instead of waiting for a crisis. Ultimately, families find it comforting to know exactly what their loved one wanted when asked to make these decisions later on.
Congestive heart failure is a serious condition, but by working with your physician you can reduce symptoms and slow its progression.
Crossroads Hospice & Palliative Care provides support to patients facing CHF by providing treatment in their home or assisted living facility as a well as reducing ER visits and hospital admissions. Learn more about hospice eligibility by calling 1-888-564-3405.
If you found this information helpful, please share it with your network and community.
Copyright © 2022 Crossroads Hospice. All rights reserved.