How Art & Ritual Support Grieving Children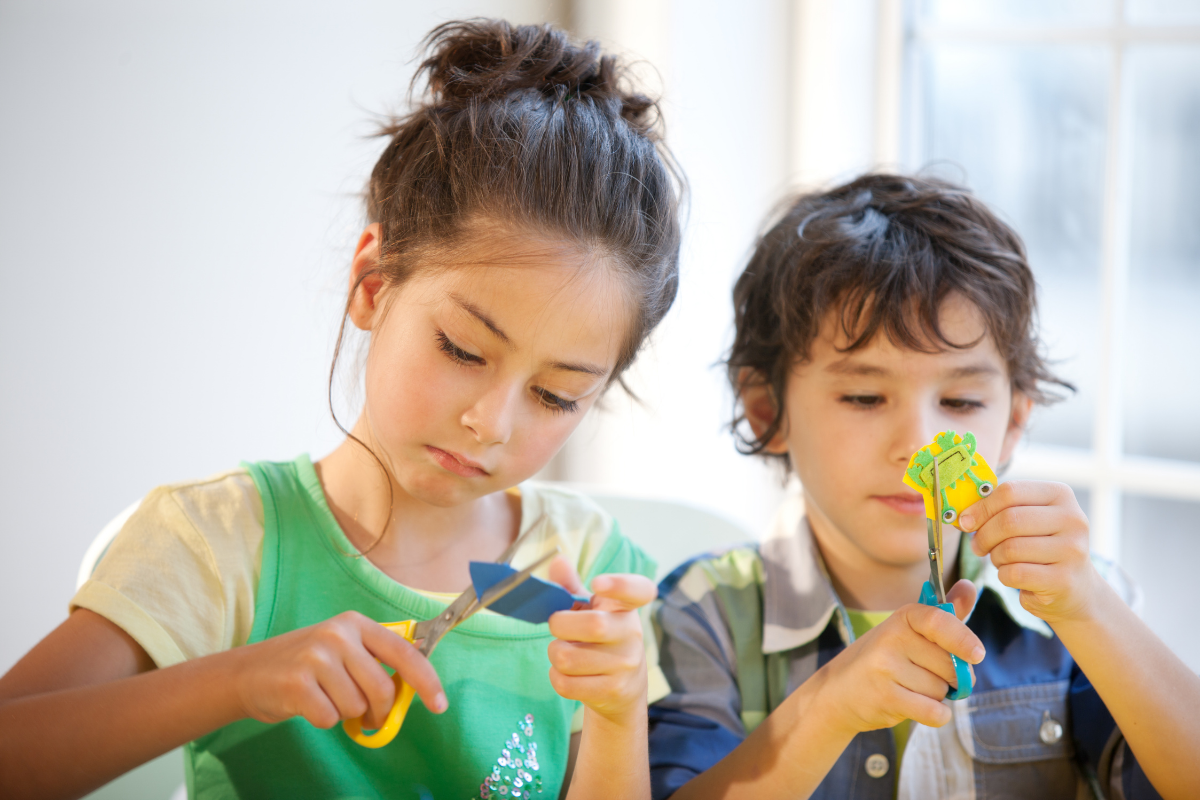 The loss of a family member, friend, or another significant person is difficult for people of any age, and it's natural for children to experience grief when a death occurs. Well-meaning adults often avoid talking about the person who passed away to avoid upsetting the child, but it is important for children to express and process their grief. Art and ritual can help make that process easier for children.
How Art Helps Grieving Children
Children don't have the same coping mechanisms as adults, and they can often lack the ability to express their emotions in a way adults can understand. Providing a creative outlet can make it easier for children to express their feelings.
Art and craft projects allow children to communicate without using words and provide a sense of control in how they share their stories and emotions.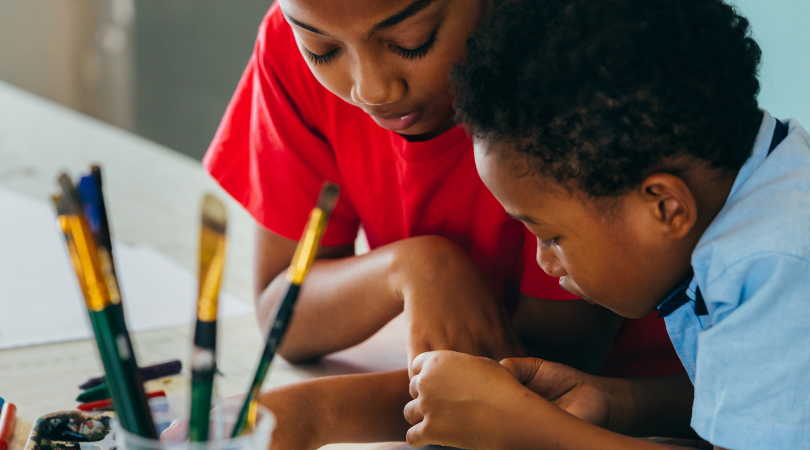 Art Projects for Grieving Children
Drawing pictures, making crafts, and listening to music can all be helpful ways to connect with a grieving child. Below, we offer a few ideas for art projects that can help.
Draw a Card
Ask the child to make a card to say what they wish they could say to the person who died. They may express feeling sad or worried or angry. Use the opportunity to explore their feelings and answer any questions they may have.
Create a Memory Box
Memory boxes give grieving children a place to store special items that remind them of their deceased loved one. Plain boxes are available at craft stores. Provide supplies for your child to decorate the box however they wish. This can be staining or painting the box or gluing photos, ribbons, craft paper or cloth to the box. Once the box is decorated, they can add whatever items are meaningful to them.
Create a Rock Garden
A rock garden can be a special place where a child can feel connected to a loved one who has died. Pick smooth, flat rocks from outside or purchase them at a craft store. Wash outdoor rocks to remove any dirt that can interfere with paint. If possible, use a clear sealant on the rock to help the paint adhere better. Then provide paintbrushes, paint, and Sharpies to the child and encourage them to paint a rock that they think their loved one would enjoy. Some ideas include their loved one's name, a favorite activity or animal, or characteristics of their loved one. Place them in a spot in the child's home or yard where they can visit them.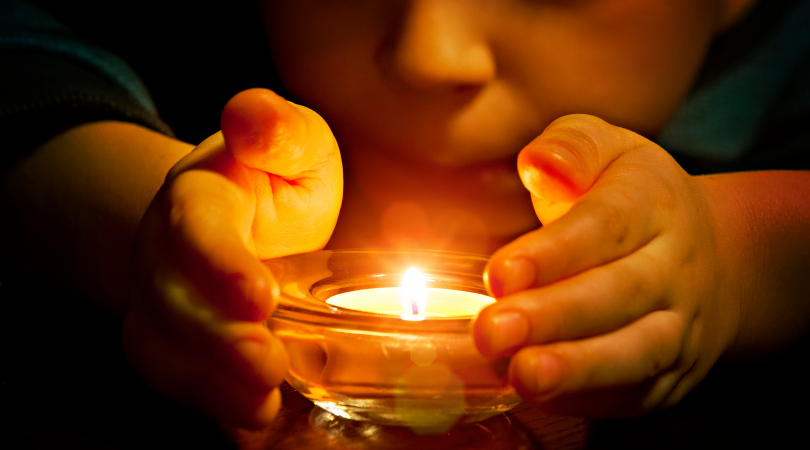 How Rituals Support Grieving Children
Adults have a variety of rituals for mourning the loss of a loved one. But adult rituals like funerals and cemetery visits may be difficult for a child to fully understand. Creating a ritual in alignment with their level of understanding can help them move forward in their grief.
The art projects above are all healthy rituals to honor a loved one, but we've gathered a few other ways below.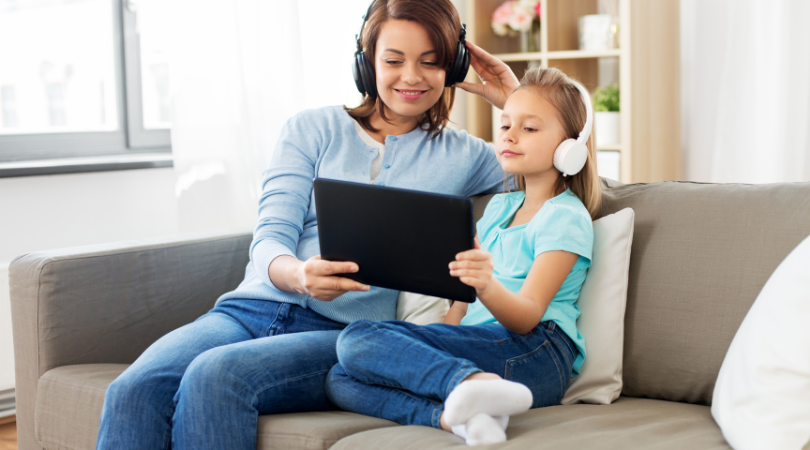 Rituals for Grieving Children
Creating personal rituals is a beautiful way for children and adults to honor the memory of the person who has died. They help us remember the person they were and give us a way to keep them with us.
Here are a few ideas of how you can create a ritual with a grieving child:
Light a candle.
Candles bring a sense of reverence. Help the child light a candle in memory of the person they have lost. Each person can share a few words about the person or use it as an opportunity to tell the person something you want them to know.
Play a favorite song.
Playing a song the child associates with their loved one can be a beautiful ritual. The song can be played before bed or on days when they are missing them a bit more.
Incorporate the deceased loved one into special occasions.
When holidays and other special events happen, you can create new rituals to include them in the holiday. These rituals give the child permission to be sad and to miss their loved one even on a happy day. Some examples include making or buying a special ornament for the Christmas tree in their memory or drawing a picture or card for Mother's Day or Father's Day to celebrate them even though they are no longer physically with us.
Crossroads Hospice & Palliative Care can help provide additional grief support resources. Call 1-888-564-3405 to speak with a bereavement coordinator in your area. 
If you found this information helpful, please share it with your network and community.
Copyright © 2022 Crossroads Hospice. All rights reserved.