What to Expect: Living with MS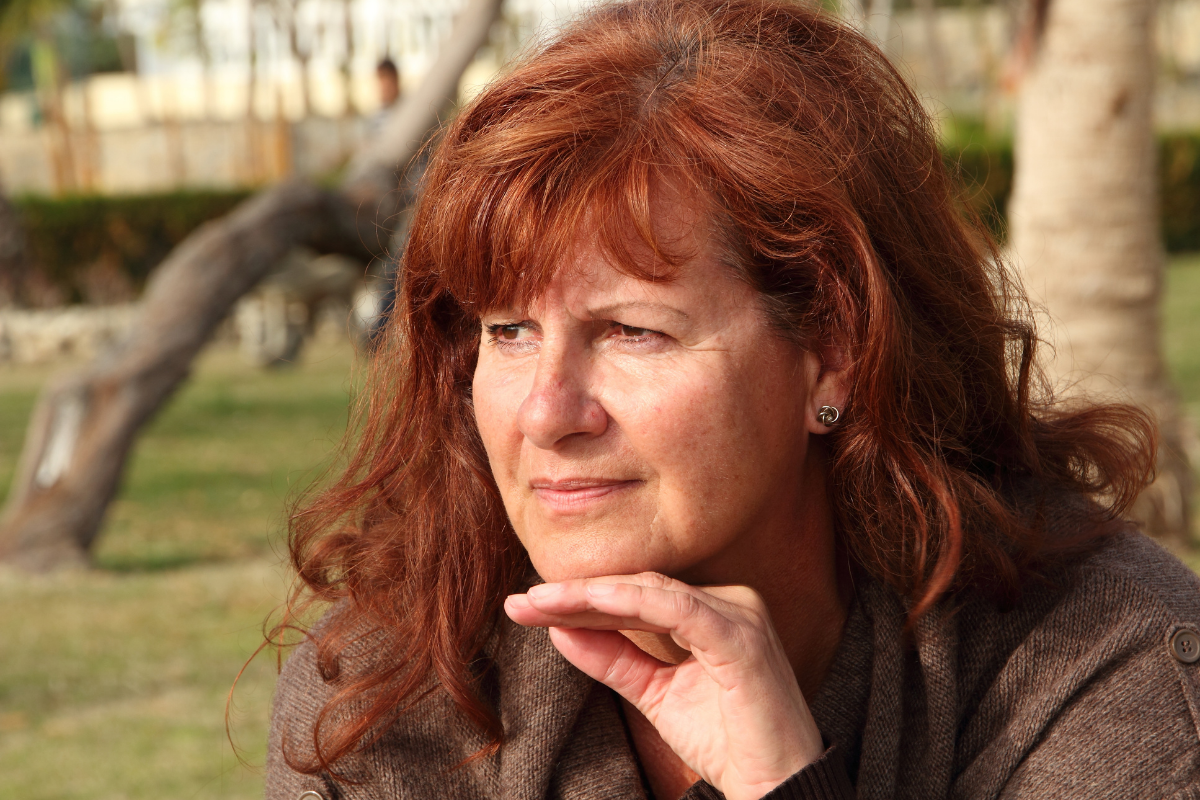 Multiple sclerosis (MS) is an unpredictable illness that presents and progresses differently for everyone who has it. Most people will experience some numbness or weakness on one side of the body, eye pain, or vision issues. However, MS can also include tremors, tingling, balance issues, fatigue, dizziness, and bladder or bowel issues.
What to Expect Living with MS
Most people diagnosed with MS have relapsing-remitting MS. This type of MS causes flare ups where symptoms increase followed by some period of recovery. Individuals with primary or secondary progressive MS will see their symptoms gradually get worse over time.
While dealing with the symptoms of MS can be a challenge, many people with MS continue to live active, productive lives for many years by working with their doctors to control and manage symptoms. While MS typically shortens an individual's lifespan by 5 to 10 years, treatments for MS have continued to close that gap.
While MS itself is rarely fatal, complications from MS can become life-threatening. Some of these complications include:
Bacterial pneumonia
Bladder infections
Chronic urinary tract infections
Epilepsy
Muscle stiffness or spasms
Paralysis of the legs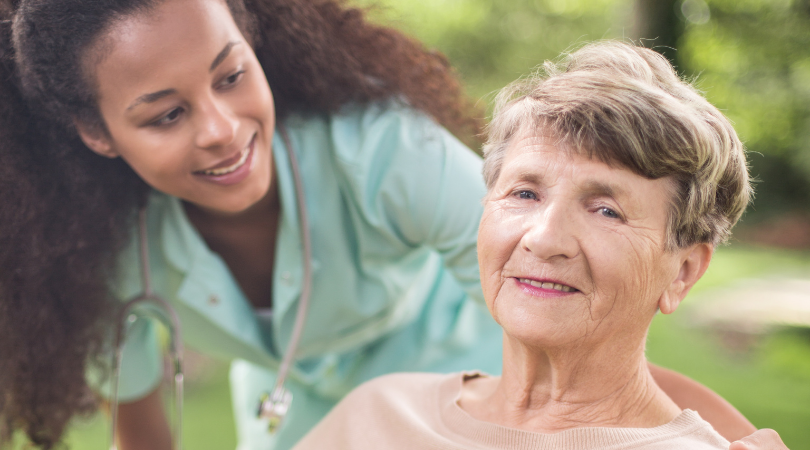 Late-Stage MS: What to Expect
In late-stage or advanced MS, the symptoms of MS progress until the individual can no longer care for themselves on their own. Some of the symptoms of late-stage MS include:
Fatigue
Difficulty breathing
Trouble speaking
Depression
Incontinence, constipation, and urinary tract infections
Impaired vision
Decreased mobility
Trouble swallowing
Muscle spasms, stiffness, and cramps
Nerve pain
Cognitive issues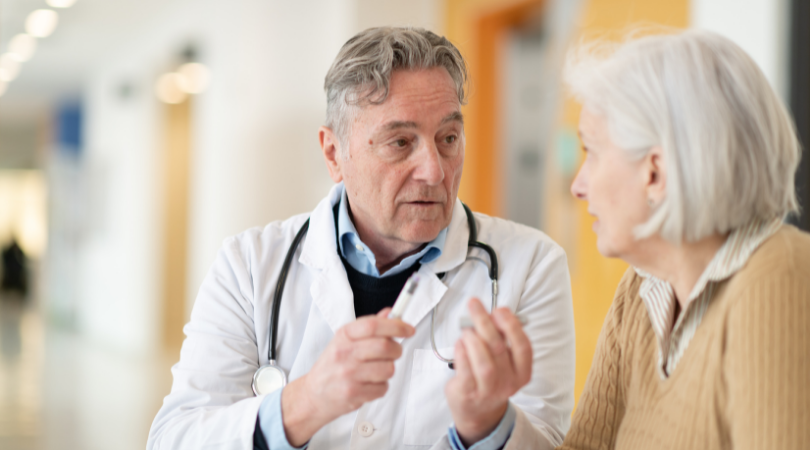 Living with MS and Comorbidities
People living with MS often have other health conditions including high blood pressure, diabetes, heart disease, depression, anxiety, chronic lung disease, fibromyalgia, and bipolar disease. Comorbidities like these can lead to a more rapid progression of MS symptoms and reduce the individual's quality of life.
Individuals who have progressed to advanced MS often find the support of hospice or palliative care helpful. Please call Crossroads Hospice & Palliative Care at 1-888-564-3405 to learn more about how we can help.
Please visit Crossroads' multiple sclerosis information and resources page for more information.
If you found this information helpful, please share it with your network and community.
Copyright © 2022 Crossroads Hospice. All rights reserved.