A Thanksgiving Message to Our Staff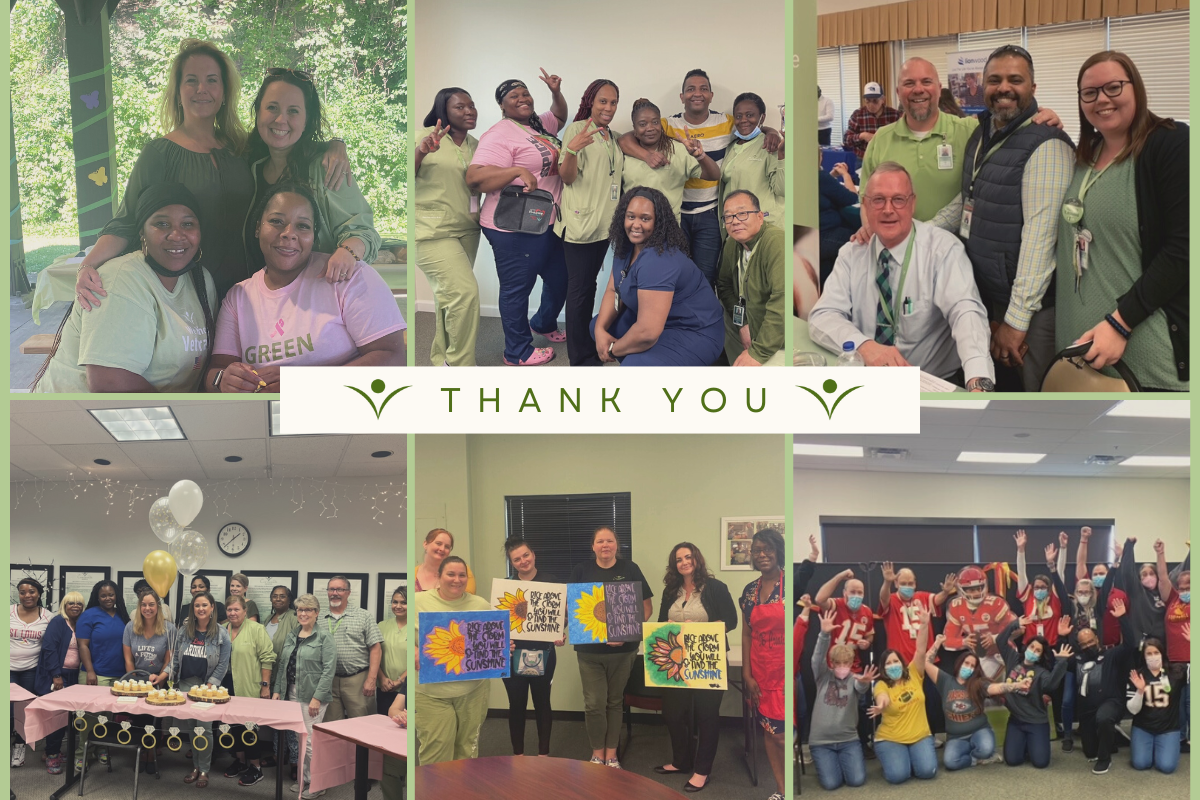 As we head into the Thanksgiving, we want to take a moment to thank each member of the Crossroads family for all you do for our patients and our team. When a group of dedicated individuals comes together around the idea of putting patients first, we can do great things!
Over the past few years, healthcare has been challenging in ways none of us could have ever expected, and we are still facing the challenges of COVID-19 every day. When others stepped back, you stepped forward. We can't tell you how much we appreciate all your efforts.
The needs of our patients, families, and partners in the community have only increased throughout the pandemic. But day in and day out, you have been there for them. Your commitment has been nothing short of incredible.
We are particularly grateful to those of you who stayed with Crossroads throughout the pandemic. Each of you has truly lived up to the idea of "Expect more from us." Thank you for your dedication.
We also want to take a moment to thank the staff who will be taking time away from their own families this Thanksgiving to serve our patients. Your service and sacrifice is appreciated by us and by the patients and families we serve.
We hope each of you has a joyful Thanksgiving. We are so very thankful to have you on our team.