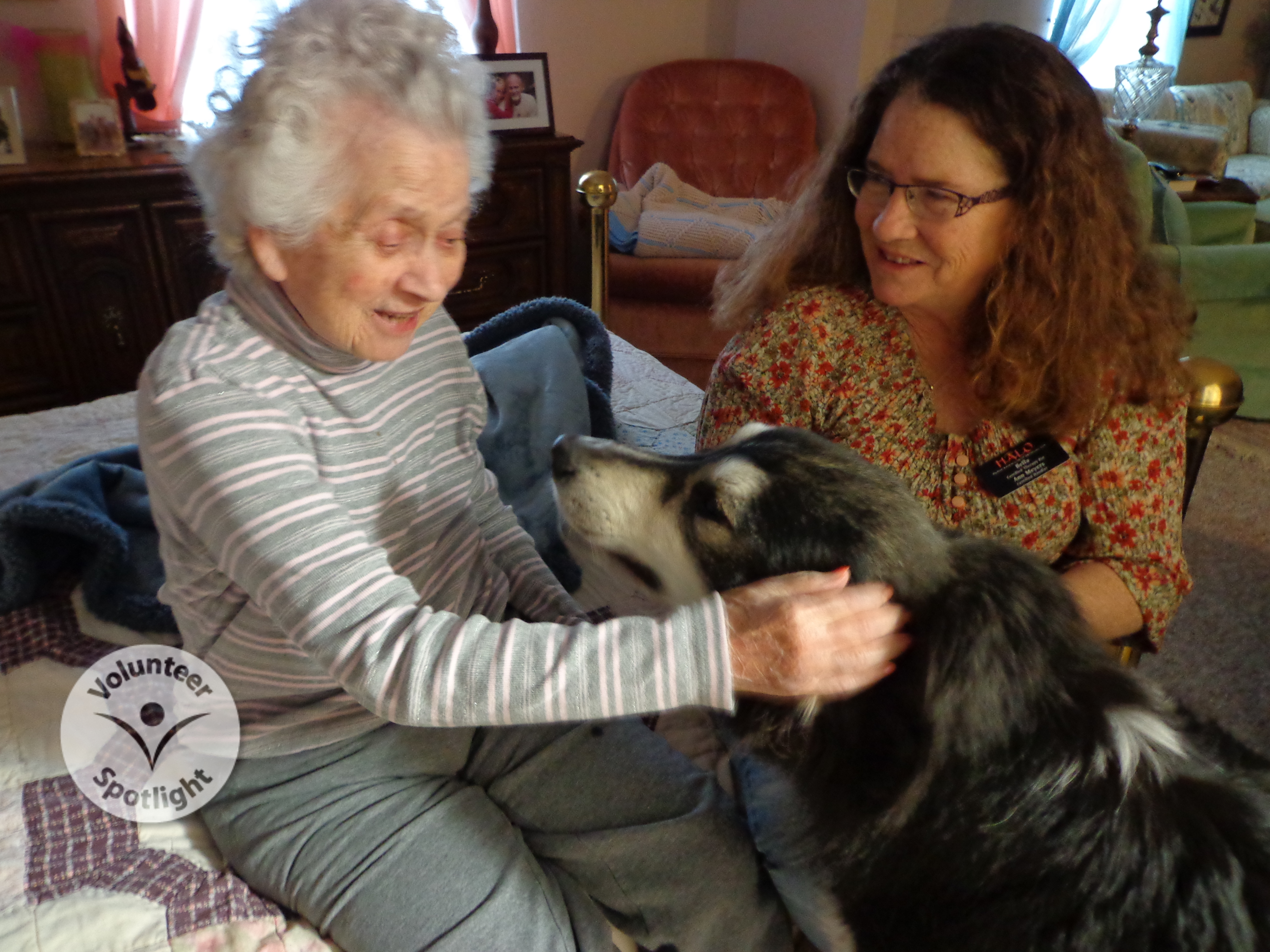 During World War II, Ann Meyers' mother took advantage of a government program that allowed her to attend nursing school for free if she would enlist in the military after her training was complete.

By the time her schooling was finished, the war was at an end and the government exempted her from having to enlist. As a woman with a heart for service, she never forgot this and instead spent many hours in her life volunteering in her community.

She also raised her daughter Ann to look for ways to volunteer.