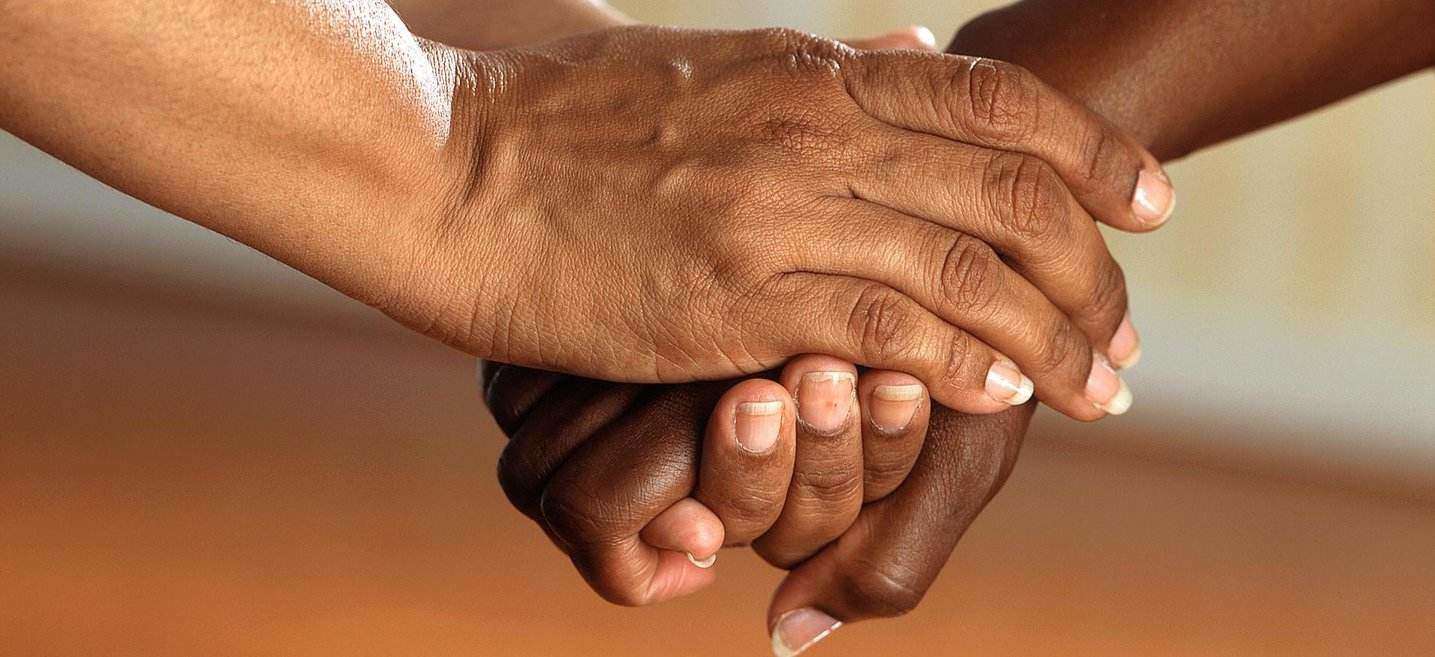 Physical and Mental Health Effects of Family Caregivers
Caring for a loved one can be incredibly fulfilling, but it can also be both physically exhausting and mentally overwhelming. Caregiver mental health is often pushed to the side as family caregivers put their loved one's needs before their own. It's important for family caregivers to know that you don't have to go it alone. There is support available and steps you can take to gain a sense of balance in their life.
Common 
caregiver mental health issues
.
For most caregivers, being able to provide care to a loved one is something they rightfully take pride in. But caregivers may be so focused on taking good care of their loved one that they don't realize their own health is affected. Caregiver mental health issues are common.
Physical and mental health effects of family caregivers can include:
Feeling severe tiredness or exhaustion

Feeling constantly worried or overwhelming

Getting too much or too little sleep

Gaining or losing weight

Frequent headaches, indigestion, or muscle pain

Difficulty concentrating

Irritability

Inability to take pleasure in activities they once enjoyed

Anxiety about their loved one's treatment, prognosis, and care

Abuse of alcohol or drugs – including prescription medications
Left unchecked, the stress of caregiving can lead to caregiver burnout.
Learn more about caregiver burnout.
Caregiver burnout is the state of physical, emotional, and mental exhaustion that occurs when a caregiver does not get the help they need. It can interfere with a family caregiver's own mental health and their ability to care for their loved one.
Caregiver burnout is more than just being tired. Tiredness can be resolved by getting more sleep. Caregiver burnout is more significant and will not be relieved by taking a nap.
Learning the signs of caregiver burnout can help preserve caregiver mental health and ensure the needs of both the caregiver and their loved one are met.
Learn more about caregiver burnout:
What are the Symptoms of Caregiver Burnout?
How to Prevent Caregiver Burnout
When to ask for help with 
caregiver health issues
.
It's easy for caregivers to dismiss their own health concerns when caring for a loved one with a serious illness, but as they say in your air travel safety message, you need to put your own oxygen mask on before assisting others. If you don't, your own health and your loved one's care may suffer.
Learning to recognize the signs and symptoms of depression and anxiety is key. These can include:
Snapping at people over minor issues

Sleeping more or less

Eating more or less

A lack of interest in things you used to enjoy

Difficulty completing tasks at work

Abuse of drugs or alcohol
If you notice any of these signs, it's important to reach out for help right away.
Contact Crossroads now for questions or concerns
about caregiver mental health.
Crossroads Hospice & Palliative Care is available 24 hours a day, 7 days a week, 365 days a year to provide care to patients and support family caregivers.
To contact us, please call 1-888-564-3405 or click the green chat button on the bottom right corner of this page.