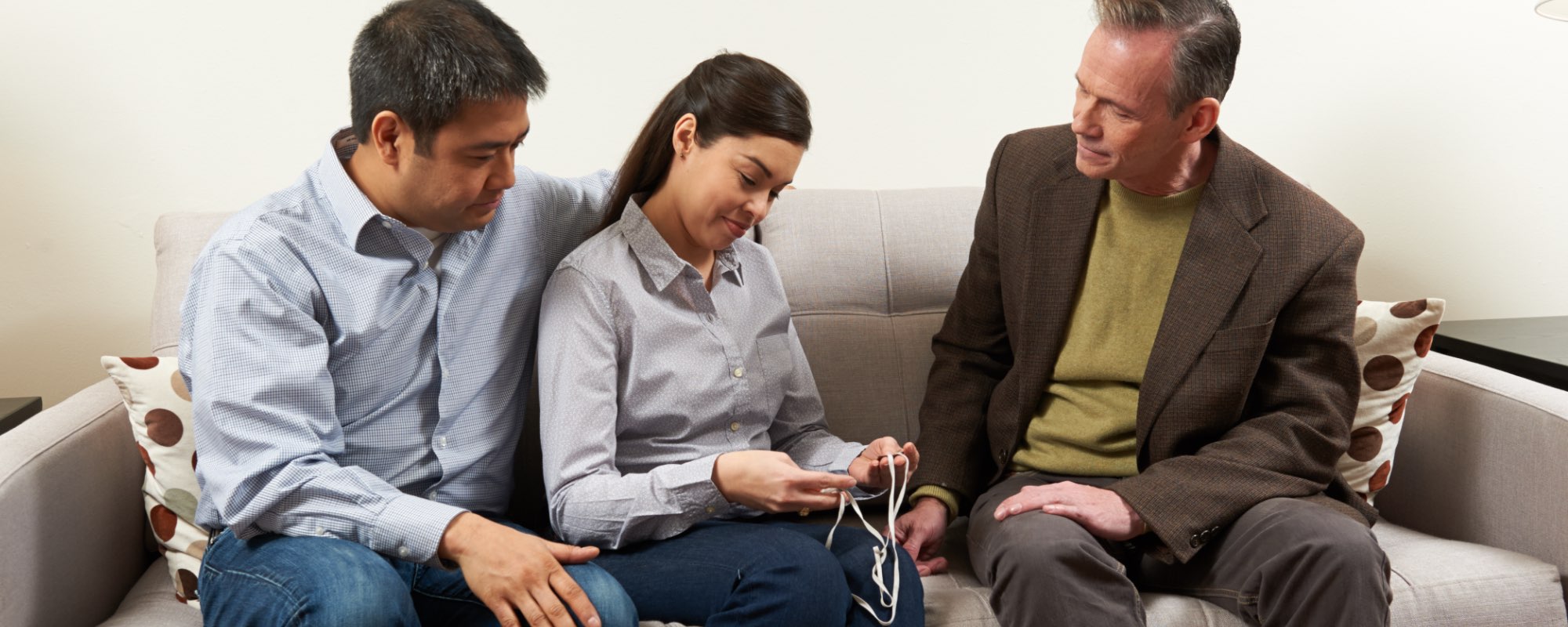 What is Caregiver Burnout?
Caregiving is physically and emotionally demanding work. Even if a caregiver wants to be providing this level of personal care to a loved one and takes pride in their devotion, the stress of caregiving can build up inside them. Over time, this can lead to caregiver burnout.
Caregiver burnout is a state of physical, mental, and emotional exhaustion. It can fill a caregiver with resentment, anger, depression, and anxiety, and ultimately cause harm to both the caregiver and their loved one. You can read on for more information and access to several resources for caregiver burnout.
Causes of caregiver stress & burnout
.
Caregiver burnout doesn't have one single cause. Instead a variety of stressors combine to create a load that is too much for one person to bear.
Causes of caregiver stress and burnout include:
Emotional exhaustion – the caregiver cannot change their loved one's condition through their love and support.

Physical exhaustion – the workload is too much for one person to accomplish.

Conflicting demands on the caregiver's time – In addition to caring for their loved one, the caregiver needs to meet the needs of the family and employer.

Role confusion – switching from the role of daughter or spouse to caregiver creates blur

red

 lines about how to navigate conversations and responsibilities.

Loss of control – caregivers can become frustrated that they don't have the time, resources, or financial means to provide the care they would like to provide.
Caregiver burnout signs and symptoms
.
When you are in the middle of caring for someone with a serious illness, it can be easy to overlook the signs that caregiver burnout is approaching.
Signs that a caregiver is heading towards caregiver burnout include:
Feelings of anger or resentment toward the person they are providing care for

Feelings of annoyance and irritation towards others who aren't helping with the loved one's care

Isolating themselves from those who aren't involved in care of the loved one

Feeling like they have lost control of their life
Visit our Signs & Symptoms page to get a better understanding of the signs and symptoms of caregiver burnout and how to get help.
Caregiver burnout
 prevention.
Caregiver burnout can affect the health of the caregiver and the person they are trying to help. But it can be prevented. Click this link to our prevention page for tips on how to reduce caregiver stress and burnout.
Resources for caregiver burnout
.
There are resources available to help caregivers provide the best care for their loved one and themselves. Crossroads Hospice & Palliative Care provides invaluable support to patients with serious chronic or terminal illnesses. Call 1-888-564-3405 to learn more about how Crossroads can support you and your family.
There are also community resources available:
Six simple tips to maintain your well-being.