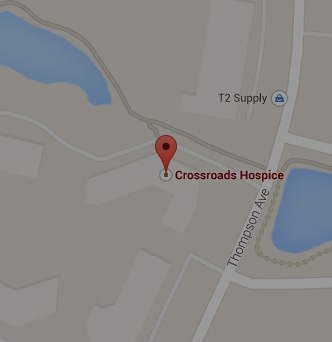 Crossroads Hospice & Palliative Care Throughout The Kansas City, Kansas Area.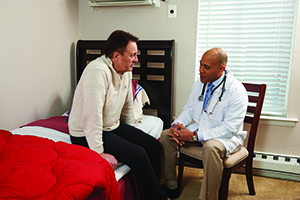 Every patient is different and has different needs. This is why our Lenexa, KS hospice team works with your family to help make the best care decisions for your loved one.
Serving the Kansas City, Kansas metro area, our accredited hospice and palliative care program can help you and your family every step of the way. Our primary goals are to provide comfort and to celebrate our patients' lives.
Our unique programs including Gift of a Day and Life Journals help our patients make the most of their lives, in the comfort of their own homes.
Where is palliative and hospice care administered in the Kansas City, KS area?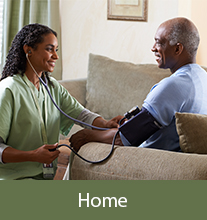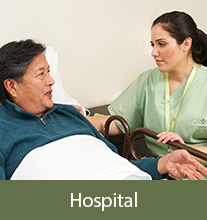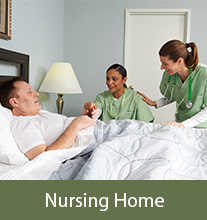 Receive Crossroads' care in these Kansas City, KS area counties:
Johnson 
Wyandotte 
Leavenworth
Miami 
Linn 
Anderson 
Douglas 
Franklin
Learn about the help you will receive:
Insurances accepted:
Medicaid
Most private insurance
Medicare
*Copays or deductibles may apply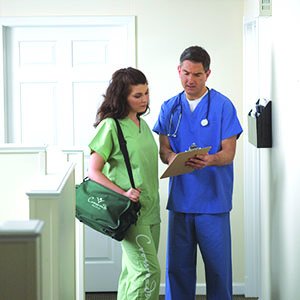 Contact our Lenexa, KS team:
The Crossroads Hospice & Palliative Care Lenexa office has been in operation since June 2011 and is currently led by Sandra Johnson. The dedicated staff proudly provides hospice care to the entire Lenexa and Kansas City, KS area. This location was founded to better serve Kansas patients in local facilities or their own homes, whatever is most comfortable for them.
Administrative office contact information:
Crossroads Hospice Lenexa, KS Office
11150 Thompson Ave.
Lenexa, KS 66219
Phone: (913) 850-7500
Fax: (913) 850-7598 
License #: Not Required
Medicare #: 17-1578
Community support:
Please find community support and other events on the Crossroads Lenexa upcoming events page.
Get the comfort and care you need – contact us today.
The dedicated staff of Crossroads Hospice & Palliative Care in Lenexa can help with pain management, symptom management, emotional support, and community resources.
Talk with someone about hospice or palliative care in Lenexa, KS today. Give us a call, start a private chat, or fill out a brief form. We're available 24 hours a day, 7 days a week, 365 days a year.