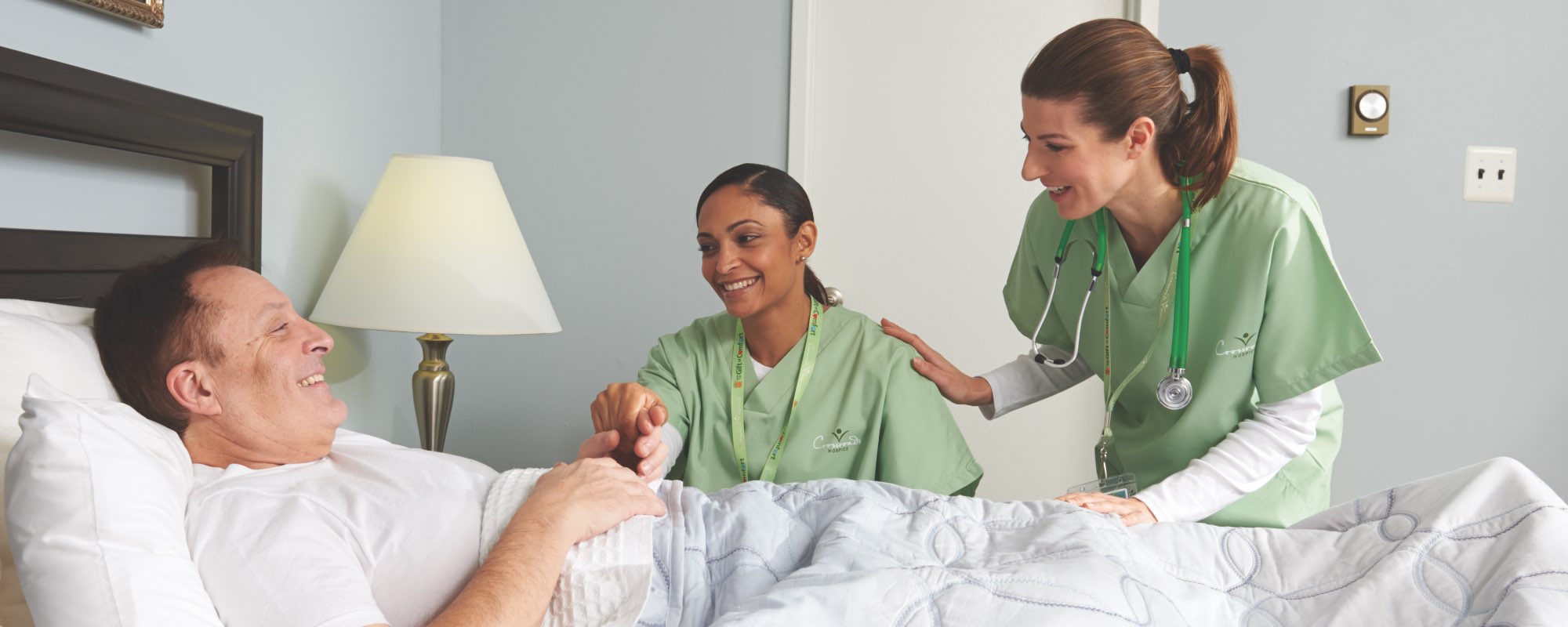 Call us at 215-956-5110 for hospice questions and help.
Hospice Care In Montgomery County, PA
From our administration office in Plymouth Meeting, Crossroads Hospice & Palliative care offers in-home care to patients throughout Montgomery County, PA. Hospice care is administered to patients in their homes, meaning less time spent traveling and more time spent with their loved ones. Continue reading to learn more about hospice care services in Montgomery County, PA. Or if you would like to speak to someone now, please contact us using the Help Bar above.
Hospice and palliative care in Montgomery County, wherever you call home.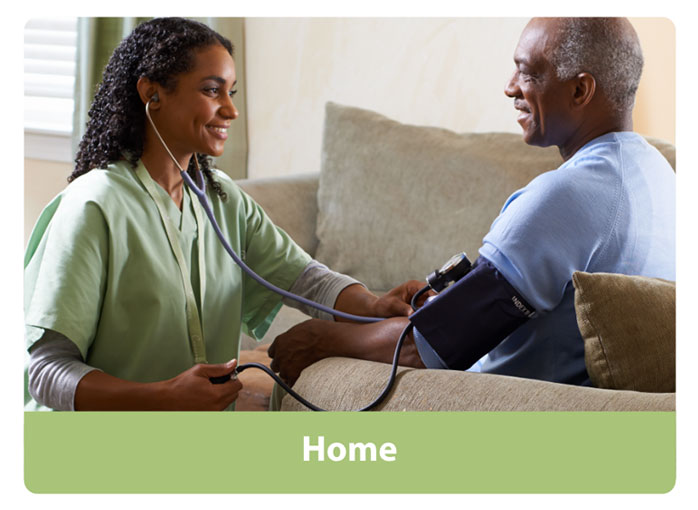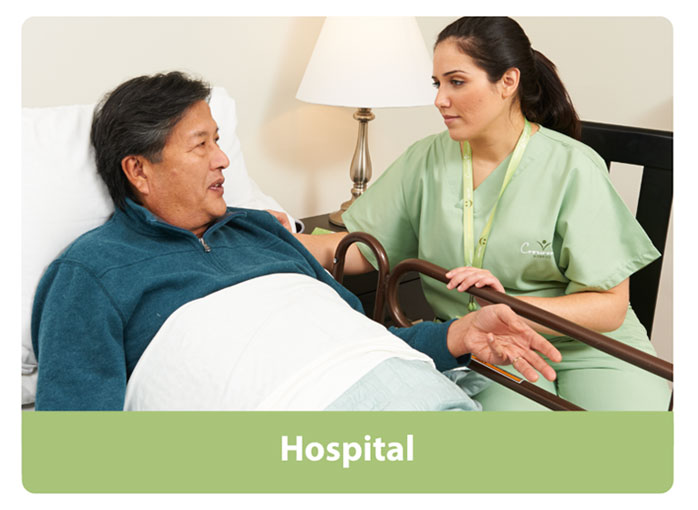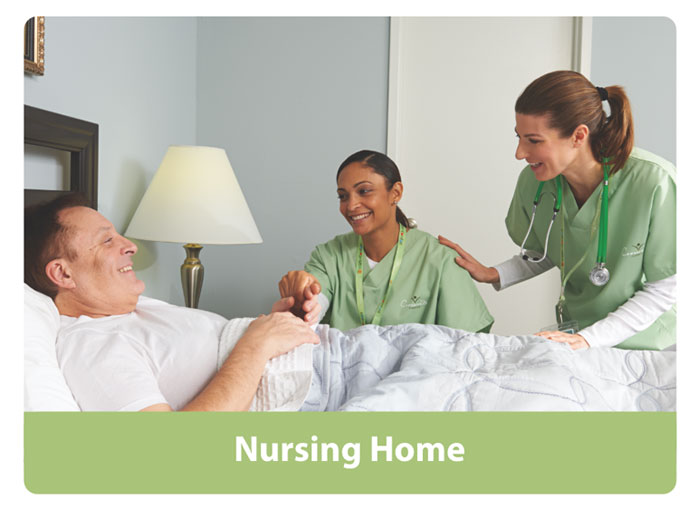 The unique services of Crossroads Hospice & Palliative Care.
Crossroads offers a number of unique programs and services, including our Veterans Recognition program that recognizes military Veterans, as well as other programs that look to celebrate life, such as Gift of a Day and Life Journals. Additionally, Crossroads provides more care visits to our patients than the national average for hospice care providers. This allows us to give our patients more of what they need when they need it most
Is hospice a place or an in-home service
?
Hospice is not a place but instead a type of care for patients who have a life-limiting illness. Although there are facilities that only offer hospice services, the term hospice does not by definition mean that it is a facility. Hospice care can be administered wherever the patient is at the moment care is needed. Whether that be in their Montgomery County home, a hospital, or at an assisted living facility.
Our grief recovery program.
Crossroads Hospice & Palliative Care also supports the families of patients. Our Grief Recovery Program has helped many people in Montgomery County with their grief following the loss of a loved one. Want to learn more? Choose one of the contact options above to talk to someone, or click here for additional information.