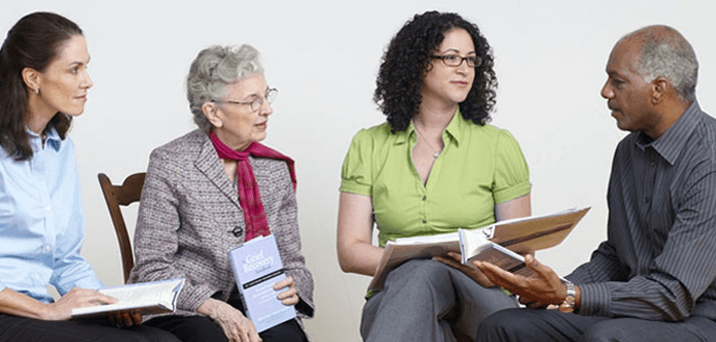 Call us at 215-956-5110 for hospice questions and help.
Hospice Care in Bucks County, PA
From our administration office in Plymouth Meeting, Crossroads Hospice & Palliative Care provides services to patients in their Bucks County homes. This means patients spend less time traveling to appointments and more time with their loved ones. You can read on to learn more about hospice care in Bucks County, PA. You can also contact us by phone, chat, or email, 24/7, by choosing an option from the blue help bar above.
Providing palliative and hospice care throughout Bucks County.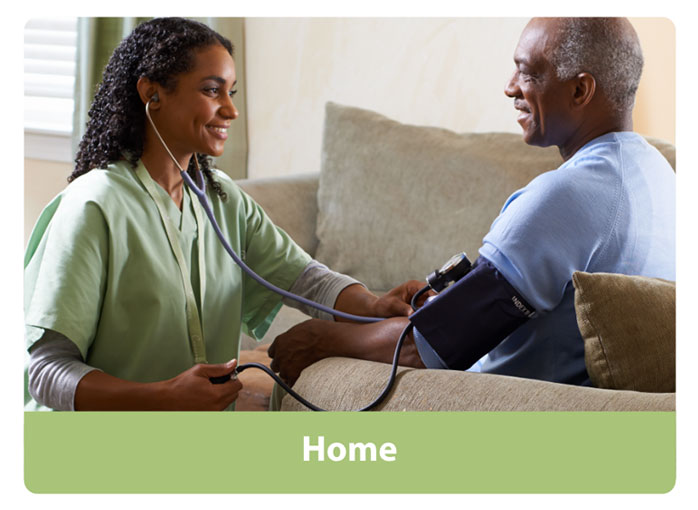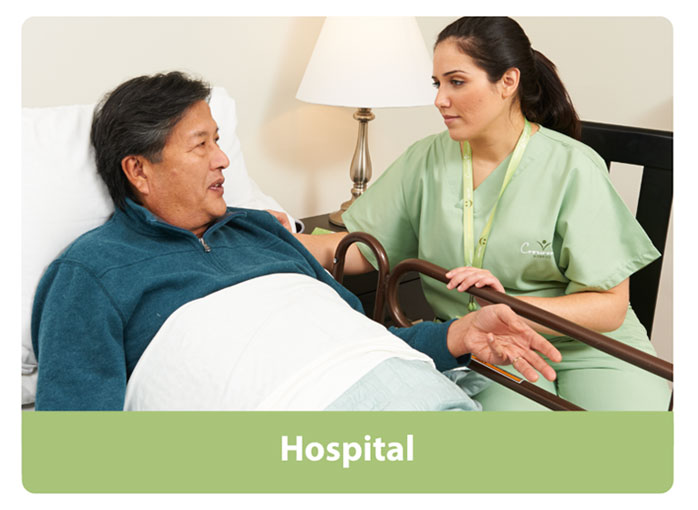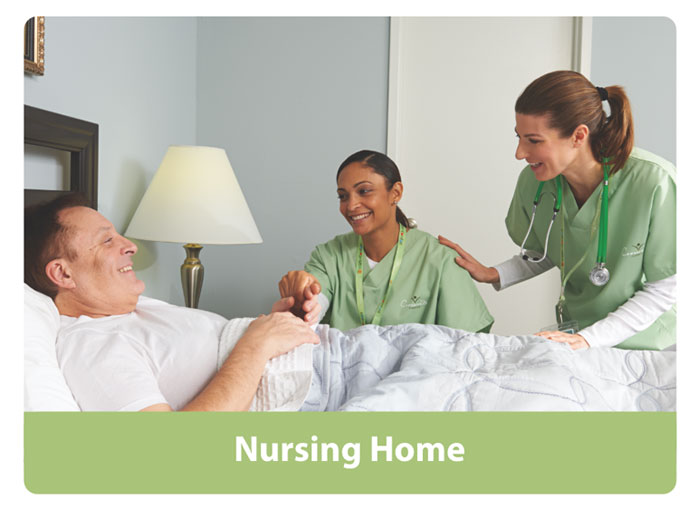 Unique hospice services available in Bucks County, PA. 
Something that sets Crossroads apart is our unique programs and services. In addition to our first-class hospice care, we also have specially designed programs such as Gift of a Day, our Veterans Recognition Program, Life Journals, and more. We also provide more visits to the patient in their final week than the national average.
Is hospice a place or an in-home service?
Contrary to popular belief, hospice does not mean a place such as a hospice facility, but instead refers to a type of care for patients with a life-limiting illness. At Crossroads, we provide hospice care to our Bucks County patients wherever is most convenient to them; whether that be a hospital, an assisted living facility, or their home. 
Grief recovery.
Our Grief Recovery Program supports families of patients who are coping with the loss of a loved one. Learn more about grief recovery services.