The Importance of Grief Recovery Support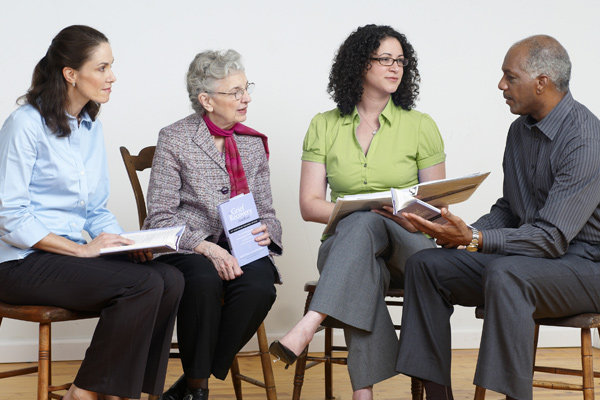 Loss is something that affects all of us at one time or another.
Whether it is loss following death, divorce or unemployment; there is no reason anyone should have to make the journey alone. At Crossroads, we are doing MORE to help make sense of the many emotions that accompany such losses. We offer the Grief Recovery Method® Outreach Program, led by our trained and certified Grief Recovery Specialists, to assist in the process of grieving.
Through a series of group meetings, Crossroads offers a unique opportunity for community members to work through their sorrow while making important connections with peers who are walking down similar paths. We know (and honor) the fact that every loss is unique, while recognizing that nobody needs to experience their grief alone. It is easy, when experiencing a serious loss, to feel hopeless. The Grief Recovery Method® Outreach Program offered by Crossroads is helping people move beyond the pain of their losses, and regain hope.
I – personally – had the opportunity to experience the group as a participant. It was an eye-opening event for me, as I was encouraged to take time to explore various losses in my life and how they have affected me. Without the comfortable encouragement of a group setting, I may have missed this important opportunity for reflection and growth. Completing the work during the group, I found new healing and solace in areas of my life I didn't even know needed that resolution.
By Sherri Bickley