Blog: Hospice Views - November 2014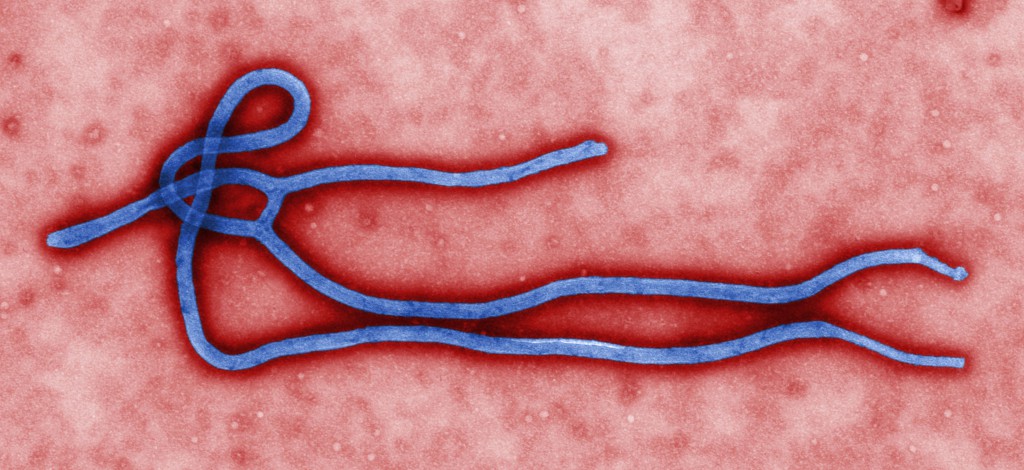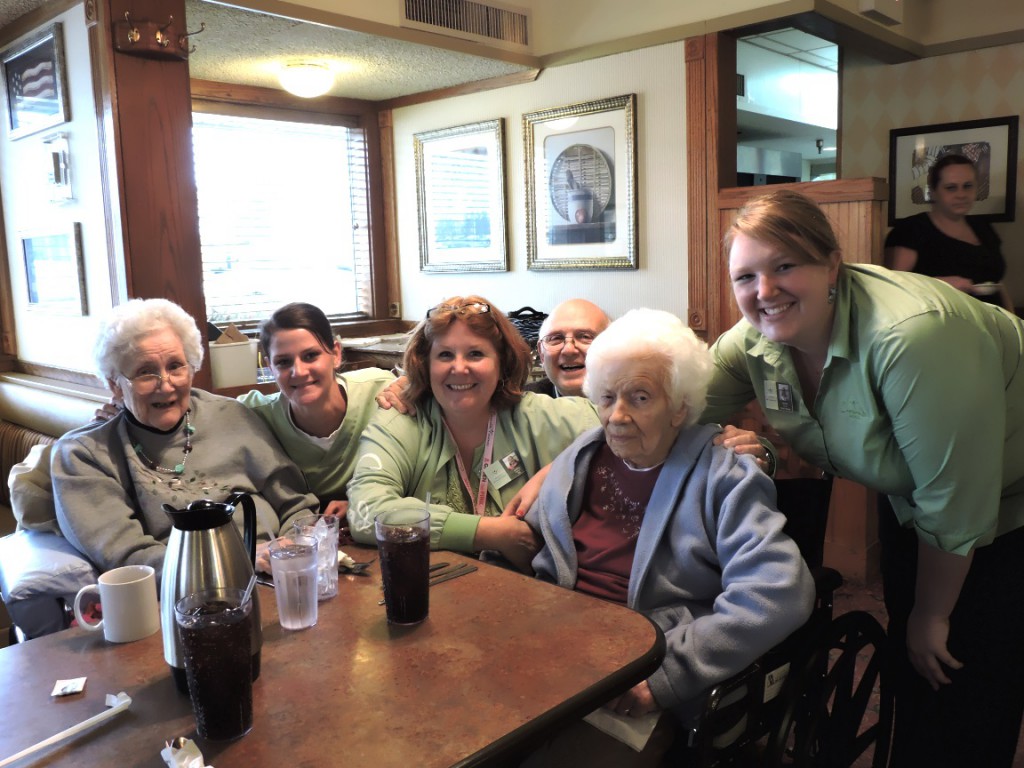 The term "BFF" may not have been coined during their youth, but it can certainly apply to Crossroads Hospice patients Doris Redding and Charlotte Crane.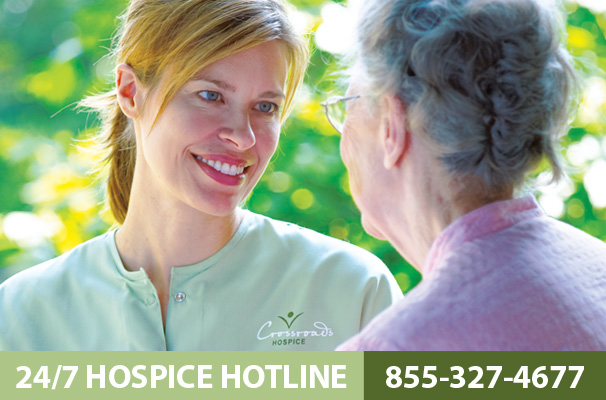 We wish we'd known about hospice sooner.
That's the one thing we consistently hear from families—but it doesn't have to be that way.