Remembering our Heroes on POW/MIA Recognition Day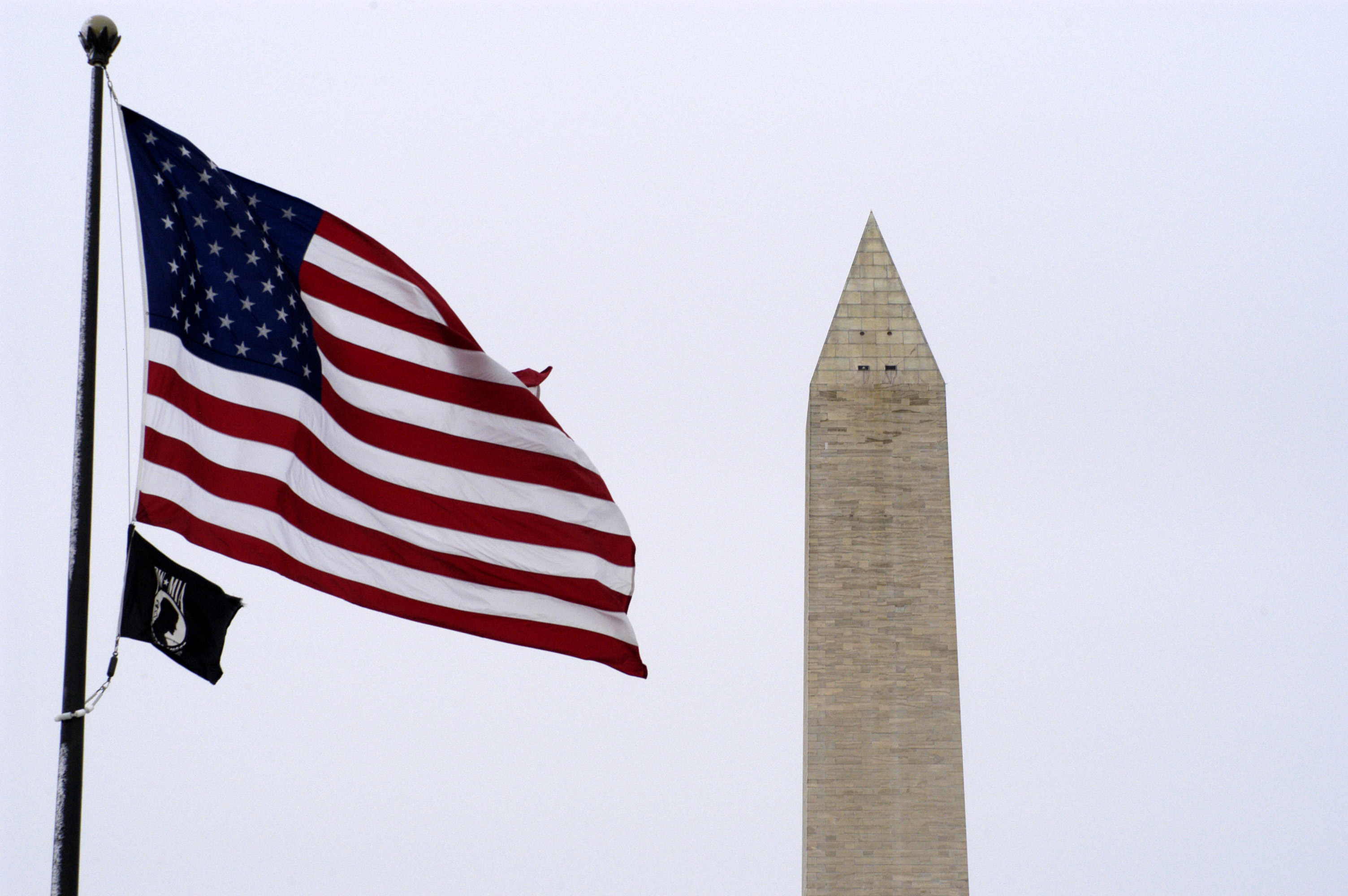 On Friday, September 15th, Americans across the nation will observe National POW/MIA Recognition Day. Traditionally this is a day to pay special recognition to the service and sacrifice of U.S. military Veterans who were Prisoners of War or listed as Missing in Action.
Out of the millions of American soldiers who gallantly served our country in past wars – including Veterans of World War II, Korea, Vietnam, the Persian Gulf, Iraq, and Afghanistan – most came home. Many gave the ultimate sacrifice. Many others were taken prisoner, with some subjected to unimaginable torture and brutalities. But eventually, they made it home. Still, others remain unaccounted for even though they continue to live on in the hearts and minds of their comrades in arms, friends, and loved ones.
This annual day of recognition and remembrance honors former POWs and missing service members, as well as their families and loved ones. It is a time when we traditionally offer words of comfort and support to these heroic Veterans and their families, and honor them for their courage, their dedication, and the strength of character they have demonstrated to us and the world.
An Ongoing Obligation
It is for those reasons we use this day not only to rededicate ourselves to the memories of Veterans who were lost, but also to the ongoing obligation to uncover and understand the circumstances surrounding what happened to them.
At Crossroads Hospice & Palliative Care, we make it a point to honor America's Veterans throughout the year. On this special day, we encourage fellow citizens to join us as we remember their sacrifices and encourage our government leaders to continue the ongoing effort to account as fully as possible for those still missing.
In the hearts of their families, friends and fellow Americans, their memory lives on.
To learn more about how Crossroads works to honor our Veterans, please visit our website or call us at 1-888-564-3405.
If you found this information helpful, please share it with your network and community.
Copyright © 2017 Crossroads Hospice. All rights reserved.