Hospice in Missouri – Resources and Information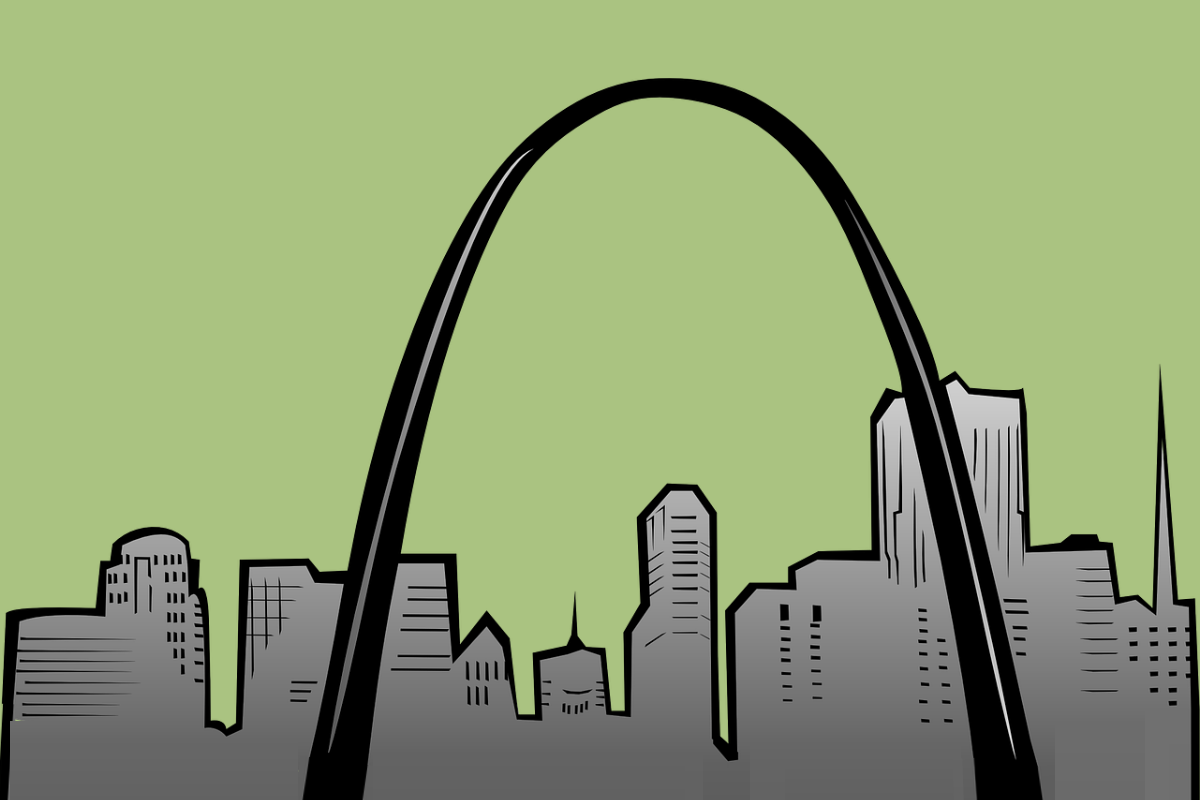 Consumers who may be exploring hospice care for a family member or loved one in Missouri have a range of resources to help them understand their rights and available options. Read on to learn about resources and information on hospice care in Missouri.
Understanding Medicare 
To fully understand what hospice-related options may be available for you or your loved one, it's important to understand what Medicare will and will not cover. (Note: Medicare rules apply to every state, not just Missouri.)
"Original Medicare" (Part A and Part B) is the federal health insurance program for individuals 65 years of age and older, and younger residents with certain disabilities or conditions.
Medicare Part A covers inpatient care provided in a hospital, skilled nursing facility, or hospice setting. Medicare Part B covers outpatient care such as doctor visits, durable medical equipment, ambulance transport, and preventive services.
For a more comprehensive explanation of the types of hospice and respite services covered by Medicare, the Medicare website offers a reliable and easy-to-understand overview.
Who's Eligible for Hospice? 
The Missouri Department of Health and Senior Services maintains a Hospice page providing general information about what hospice is, and who is eligible to receive Medicare hospice benefits. Briefly, the site notes that eligible individuals are those who: 
Are eligible for Medicare Part A, which covers inpatient care you get in a hospital, skilled nursing facility, or hospice setting.
Have been certified by the doctor and the hospice medical director as terminally ill and estimated to have less than six months to live.
Have signed a statement choosing hospice care rather than routine Medicare covered benefits for the terminal illness.
Have received care from a Medicare-approved hospice program.
Elect not to pursue aggressive treatment.
The page also provides links to other department information pages offering information on related topics, including homecare, outpatient physical therapy and comprehensive outpatient rehabilitation facilities, and senior and disability services.
Finding a Hospice 
There are a number of options to choose from when it comes to selecting a hospice for your family member or loved one. On the Crossroads Hospice & Palliative Care site, we've posted some helpful Missouri hospice information about what prospective hospice patients or families should consider in choosing a hospice provider in Missouri, as well as an overview of the services we offer and our locations.
Another source worth checking into is a website sponsored by Hospice Analytics, Inc., an information-sharing research organization whose mission is to improve hospice utilization and access to quality end-of-life care through analysis of Medicare and other national datasets. Hospice Analytics maintains a list of 100 or so Missouri hospices throughout the state. The site also allows the user to select among such criteria as range of services provided, size, accreditation and other considerations.
The Missouri Hospice and Palliative Care Association is a state-wide not-for-profit organization whose stated mission is to support and strengthen coordinated care for terminally ill Missourians and their families through the advancement of hospice and palliative care.
The organization's website contains a wide range of Missouri hospice information for consumers, professionals, veterans and others in Missouri about the nature of hospice and palliative care, as well as information about educational, fundraising and advocacy activities it sponsors.  
Final Thoughts 
The most important thing for consumers of Missouri hospice resources and elsewhere need to keep in mind when they start looking for a hospice provider is that they truly need to do their homework. Online reviews are one place to start, but they shouldn't be the only determining factor.  With so much information available on the internet, try checking out the hospice website, its Facebook page, and look for recent news stories. Examining the level and frequency of their online activity, as well as evaluating what people are saying about them could be good indicators as to the level and quality of care they provide.
Finally, consider seeking advice and/or additional information from informed healthcare professionals. Having reliable information is essential – especially for hospice patients and families facing such an emotional, life-changing decision.
If you found this information helpful, please share it with your network and community.
Copyright © 2018 Crossroads Hospice. All rights reserved.