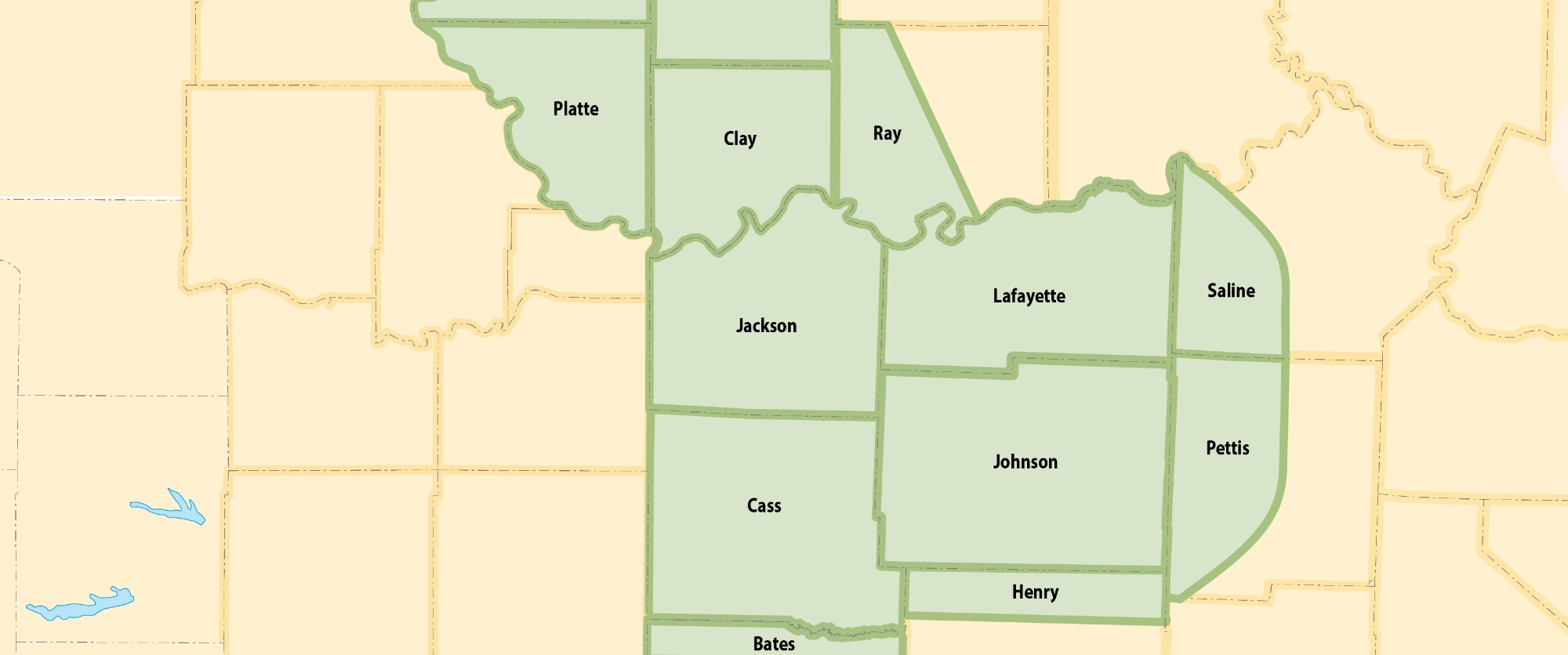 Hospice Care In Missouri
Crossroads Hospice & Palliative Care offers a variety of end-of-life and palliative care services in patients' homes throughout Missouri. With locations serving St. Louis, Warrensburg and Kansas City, we can help you find hospice care in Missouri for your loved one.
From our office locations listed at the bottom of the page, we send hospice professionals to homes and nursing homes throughout most of Missouri. Get contact information and learn more about our MO locations that can provide hospice service to you.
Have questions or want to see if you're eligible for hospice care in Missouri? Use the green contact bar above to speak with someone 24/7.
Interested in helping others? Learn about the volunteer opportunities available. 
Hospice services available in Missouri.
With offices in Kansas City and St. Louis, Crossroads Hospice & Palliative Care is able to provide hospice services to the state's two largest cities, as well as the surrounding areas. In fact, we have a total of 4 hospice offices from which we serve our patients. Plus, our Missouri hospice services come to you – rather than you having to travel to us. This means patients spend less time traveling to their treatment, and more time resting and interacting with loved ones.
Our Missouri hospice services area includes: St. Louis, Kansas City, Gladstone, Chesterfield, Warrensburg, Independence, and more.
Want to see if Crossroads Hospice in Missouri is available in your area? Select an option from the green contact bar above. 
Choosing a hospice provider.
If you're searching for a hospice care provider in Missouri, here are some tips on finding one that is right for you:
Read about the hospice online: Look for reviews, but don't stop there. Check out the hospice Facebook page, check for recent news stories, and explore their website. Seeing how active they are online as well as seeing what people are saying about them can indicate the level of care they provide.
Ask about certifications: Don't be afraid to pick up the phone and ask about certifications. You have a right to know if they are accredited, have a state license, etc.
What sets them apart from other hospice service providers: You want to know that your loved one is receiving the best possible care, so what makes this hospice special? Ask about unique amenities and care programs that they offer.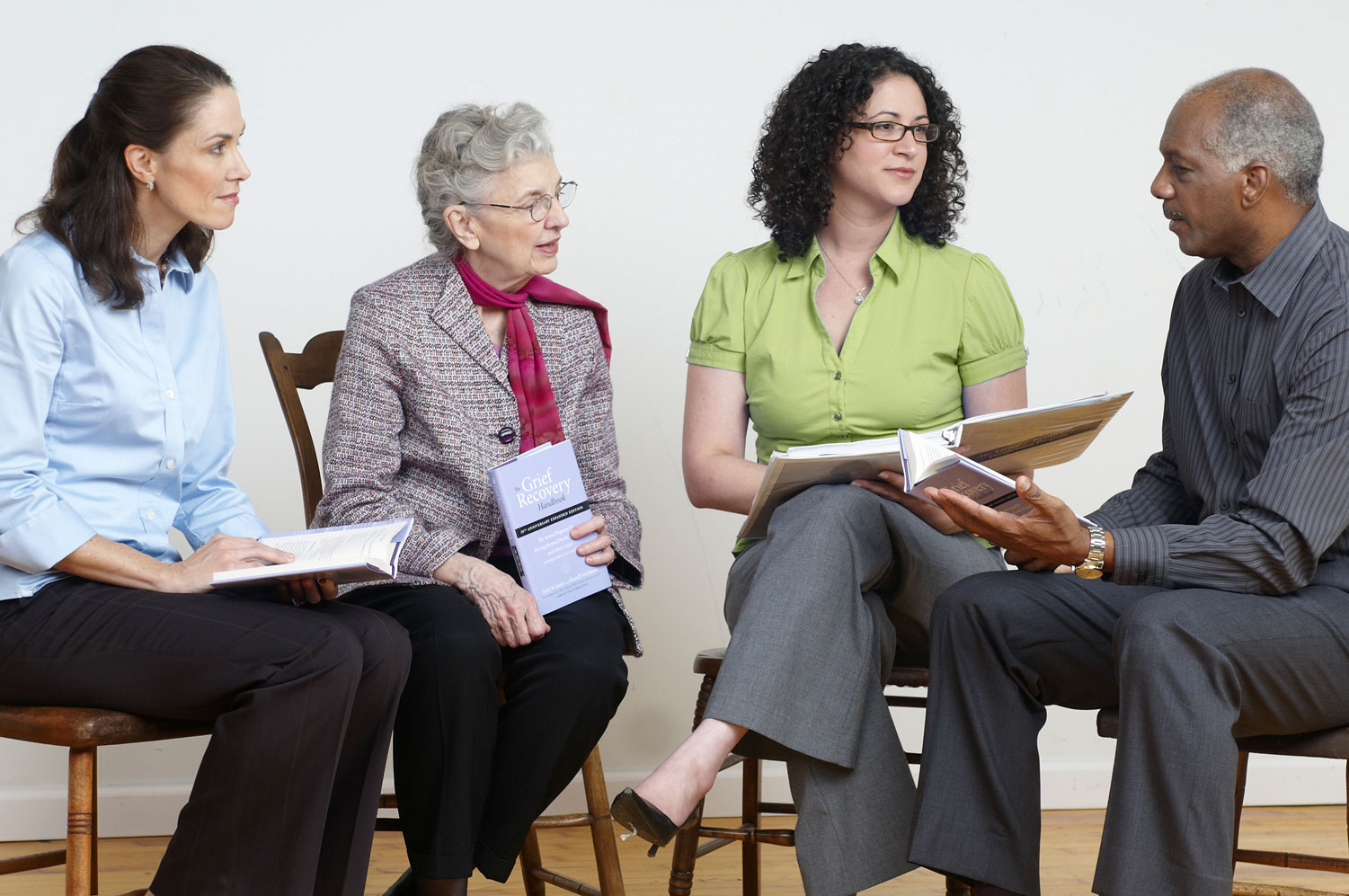 Our grief recovery program.
Crossroads Hospice in Missouri offers grief counseling for the families and loved ones of patients. Our Grief Recovery Program is free to anyone in the Missouri area. To learn more, click the Help Bar above, or click the link to learn more.