Community Resources for Family Caregivers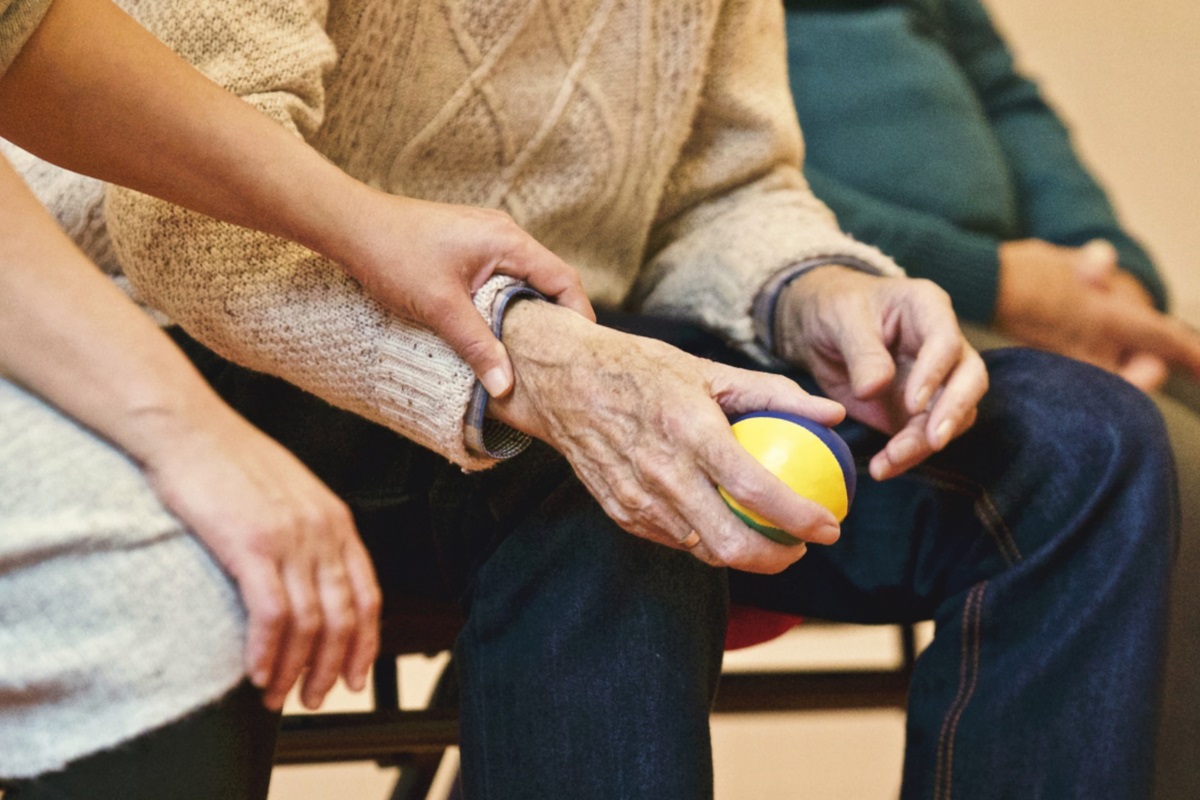 Caregiving is more than just lending a helping hand. Sometimes, caregivers are the only form of mental and physical support to those facing a life-limiting illness or health complication. Other times, caregiving is simply picking up a prescription for a neighbor in need. Are you a caregiver? 
Who are caregivers? 
By definition, an informal caregiver is an individual who gives regular, ongoing assistance to another person. Today, an estimated 34.2 million Americans provide unpaid medical assistance to adults over 50 years of age. With the number of seniors expected to double by 2060, caregiving is likely to become a universal occupation.
Whether you care for a loved one part time, full time, at home or from a distance, it is critical to know that you are not alone. Taking on the responsibilities of an informal caregiver can lead to a multitude of problems. Caregiving can impact your mental and emotional health, prompt financial issues and interfere with work or family time. For caregivers, knowing where to find support in the community is the first step in preventing any burnout.
Caregiver Resources 
Local Area Agencies on Aging (AAA) is a nationwide network of organizations that serve the elderly populations of local areas. The services provided by all AAAs to caregivers include insurance counseling and help with completing applications for assistance programs such as Medicaid, respite care and certain veterans' programs. Find your local AAA here.
Meals on Wheels can help those caring from a distance. For those who qualify, this organization provides nutritious meals, friendly visits and safety checks to the elderly with limited mobility. Meals on Wheels can assist your loved one if you are not available, find a local program here.
Transportation services are available in most communities to help caregivers get loved ones from one place to another. If a friend, family, taxi or public transportation isn't available, contact your local Area Agency on Aging to learn more about paratransit. Additionally, some senior organizations, churches and synagogues provide volunteer transportation.
The Veterans Affairs Caregiver Program offers training, educational caregiver resources and multiple tools to help those at home caring for a veteran. You can connect with other caregivers through the VA's Peer Support Mentoring Program or monthly telephone education groups. 
Ecare Diaries help guide caregivers with busy schedules. Caregivers can use these online tools to schedule appointments, keep track of medications, enter health information, store documents, journal, and create a care circle for extra support.
Senior centers give seniors a chance to stay social, healthy, and independent. Utilizing your local senior center not only helps your elderly loved one improve their mental and physical help, but gives you time for some self care.
Medical Alert Systems can give caregivers peace of mind while allowing their loved one to maintain their independence.
Online support allows caregivers to connect, learn about new ideas, and share experiences. There are many online caregiver resources and forums available to caregivers online, below are just a few:
Crossroads Can Help
When a loved one's needs or symptoms become a bit too much, caregivers often depend on the support from hospice. At Crossroads Hospice & Palliative Care, we are committed to giving each patient and family the care they deserve. From administering medication to light housekeeping and legal documentation, Crossroads is able to assist caregivers in need. 
So, when is the right time for hospice or palliative care? Find out if Crossroads is right for you and your loved one by contacting our Help Center to schedule a consultation with our experts within 24 hours.
For more information about resources for family caregivers, visit the Crossroads website or give us a call at 1-888-564-3405.
If you found this information helpful, please share it with your network and community.
Copyright © 2018 Crossroads Hospice & Palliative Care. All rights reserved.