How to Honor Your Mother at End of Life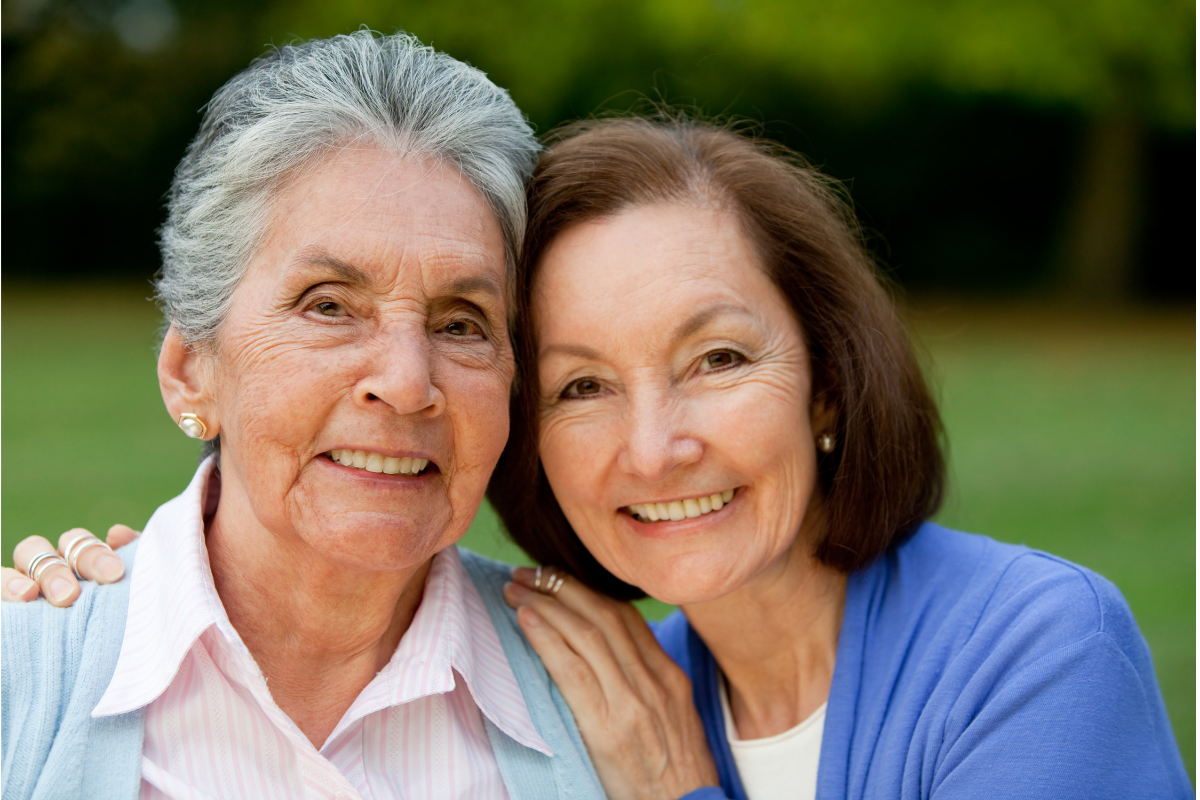 Every year, we celebrate Mother's Day, honoring our mothers for all the love and care they provided to us. But for many families, this is a time of sadness as they face the realities of serious illness, provide care, and prepare to say goodbye to a mother in their life.
Despite the inevitable sadness, it can also be a time of love, laughter, and new understanding of your mother as you take time to honor her and her wishes in her remaining days. This time is full of opportunities to honor her in new and important ways.
Here are a few things you can do during this time to honor your mother at end of life.
Understand her wishes.
Even when faced with a serious illness or sudden change in health, it can be difficult to actually speak about the realities of the situation. However difficult, these conversations are necessary to ensure your mother's wishes are met. A key piece of this is making sure all of the necessary paperwork is in order, including a will, financial and healthcare power of attorney, and an advance directive.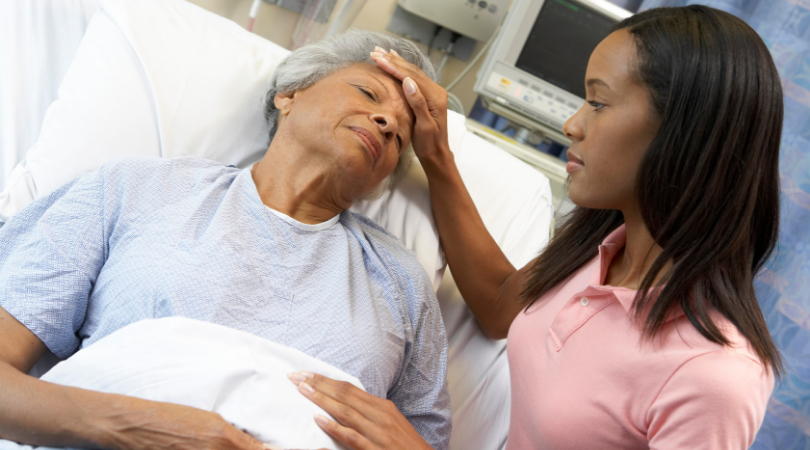 Accept her wishes.
Studies show that most people would choose to die at home without being hooked up to machines that help them breathe or keep their heart beating. Despite this, most people still die in a hospital. As difficult as it can be to accept the inevitable, honoring your mother's wishes means placing the focus on quality of life and how she wants to live.
Let other people help.
Caregiving is a rewarding task, but it is also exhausting and frustrating. It is important to take breaks so you don't vent your frustration around your mother. Hospice care can help by supplementing your care with care provided by trained end-of-life professionals who will provide additional nursing, personal and emotional care and support. During visits from hospice staff including chaplains and volunteers, family caregivers can take a break and return recharged.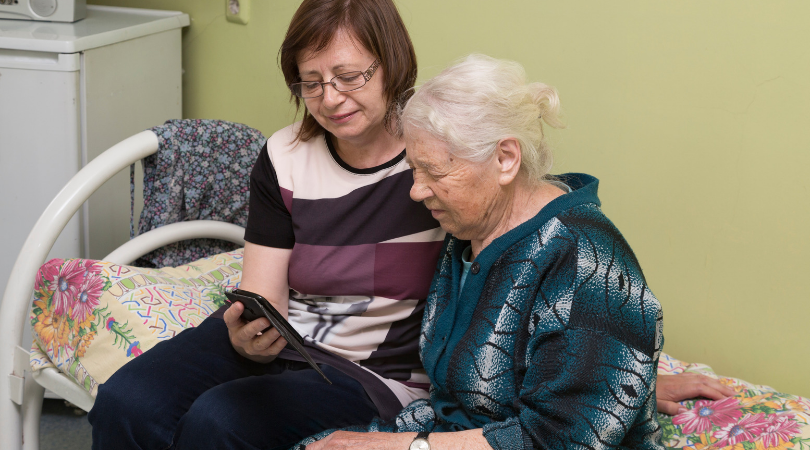 Take the opportunity to talk.
What do you want your mom to know? Tell your mom that you love her. Make any amends you feel you need to. Try to offer forgiveness her if she apologizes to you. These important conversations can provide solace and healing.
Share memories and create new ones.
These are the days to ask questions. Ask your mom about family history and favorite recipes. Write or record the answers. Share old family memories and stories. If she's feeling up to it, take a drive and visit some favorite spots. Remember to let yourself laugh. It will help keep spirits up and relieve stress.
Ultimately, the best way to honor your mother at the end of life is to spend time with her and show your love for her.
To learn more about how Crossroads Hospice & Palliative Care supports families, please call 1-888-564-3405.
Recommended Reading:
Preparing for the Death of a Parent
Role Reversal: The Transition from Child to Caregiver
Mother's Day Wishes for Deceased Moms
If you found this information helpful, please share it with your network and community.
Copyright © 2019 Crossroads Hospice & Palliative Care. All rights reserved.