Saying Goodbye to a Dying Loved One By Phone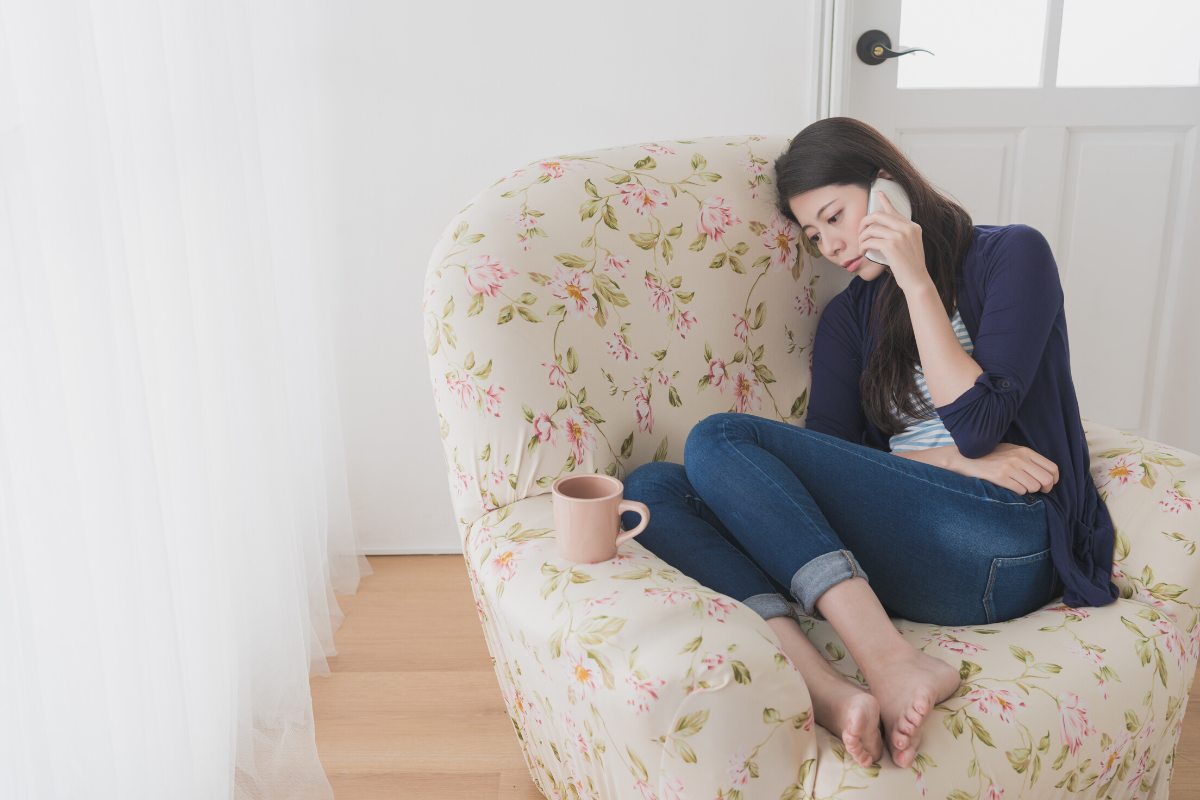 In a perfect world, our loved ones would pass away quietly, surrounded by those who mean the most to them. Unfortunately, this is not always possible due to restrictions on visitors or physical distance. In these cases, we can say goodbye to a dying loved one over the phone.
This is far from ideal, but hospitals, nursing homes, long-term-care facilities, and hospice staff try to be as accommodating as possible to families who are unable to be in the room when a loved one's death is imminent. They will hold a phone to the dying individual's ear, turn on a speaker phone, or even move to Facetime or other video conferencing tools when appropriate.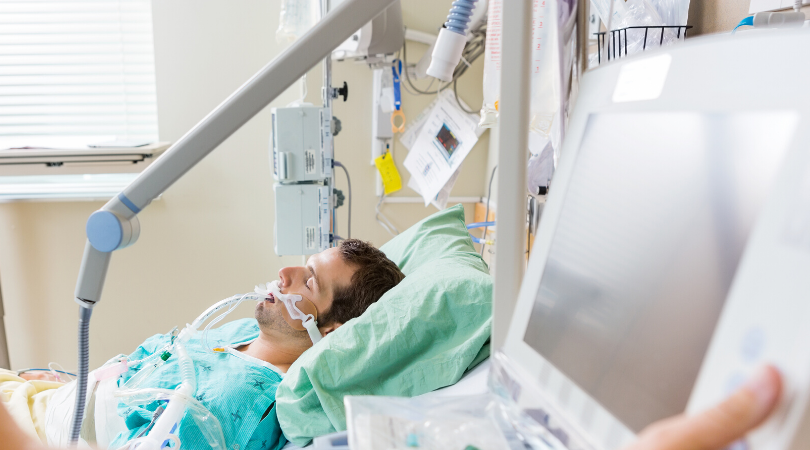 How to Say Goodbye Over the Phone
It is believed that hearing is the last sense to go, so you should assume that your words can be heard even if your loved one can't respond or has lapsed into unconsciousness. It can be difficult to know what to say in these final moments, so we've prepared some tips to help with the process:
Stay focused. When a loved one is dying, it is important to focus on them and your relationship. Block out anyone else who may be in the room or on the phone and talk specifically to your loved one.
Take turns. If more than one person is involved in the conversation, make sure each person gets an opportunity to have their own moment to say goodbye to your dying loved one on the phone.
Say "I love you." These three little words convey so much and provide great comfort. This is not the moment to hold back. Say them freely.
Say "Thank you." You are likely on the phone because your loved one has had a profound influence on your life. When you thank them, you are letting them know that they have made a positive impact in the world. Thank them for their love or things they taught you. This validation lets them know they will leave a lasting legacy.
Ask for forgiveness. Relationships are complex. We can hurt those we love in big and small ways. Don't focus on small things, but if something significant is weighing on you, take the opportunity to apologize for your part in it. Know that they may not be able to respond or may respond negatively. Accept that you took ownership of your faults and did what you could to set things right.
Forgive. Your loved one may ask for forgiveness for any pain they have caused you. Or they may be unable to speak due to physical limitations or their own lack of understanding or defensiveness. Regardless of their words or actions, you can take an important step to free yourself from the burden of resentment and bring new peace by offering up forgiveness.
Share stories. If you have time, you can move beyond the most important words of love, gratitude, and forgiveness to sharing stories. Remind your loved one of special holidays, trips, recipes, and outings you took together. Reminisce about inside jokes and special moments. If more than one person is on the phone, ask each person to join in with their own memories so your dying loved one is surrounded by love and laughter.
There is no easy way to have a final conversation with a loved one – especially by phone. Acknowledge that. You don't need to have all the answers or the right words. Simply remind your loved one of how much they mean to you and let them know they will always be remembered.
To learn more about how Crossroads Hospice & Palliative Care supports hospice patients and their families through the dying process, please call 1-888-564-3405.
If you found this information helpful, please share it with your network and community.
Copyright © 2020 Crossroads Hospice & Palliative Care. All rights reserved.