How Funeral Homes are Responding to COVID-19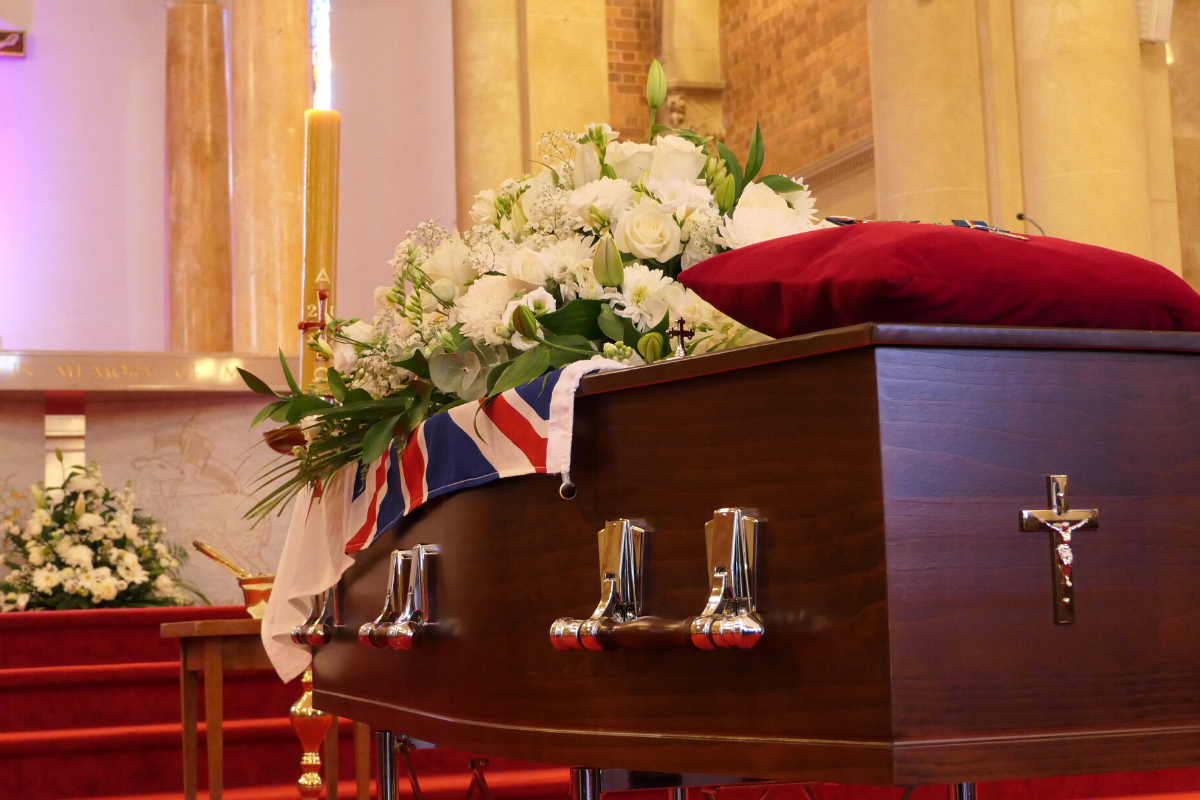 As restrictions on gathering becomes the new normal in the fight against COVID-19, we have seen concerts and sporting events put on hold. One of the most heartbreaking consequences of these necessary restrictions are limits on how many can attend a funeral.
Funeral directors across the country are rising to the occasion and working with families to honor their loved ones in the best way possible while keeping mourners and funeral home staff safe.
Jay McGee of Delaware Valley Cremation Center in Philadelphia, PA explains, "There have been a lot of changes made in the funeral industry. In our particular case, we are requesting that we make all funeral arrangements online or over the phone. If it is absolutely necessary, we will allow up to two family members to come in and make face-to-face arrangements."
Steve DiCecco of Raffeo-DiCecco Funeral Home in Norristown, PA echoes that sentiment, "I think most people are aware of the severity of the pandemic and are certainly concerned with safety. We stress the fact that the options we are offering are for the good of everyone. Families are very understanding."
Andrew Loos of Heartland Cremation and Burial Society in Raytown, MO agrees. "All arrangements have gone digital. We do a phone interview and digital death certificates."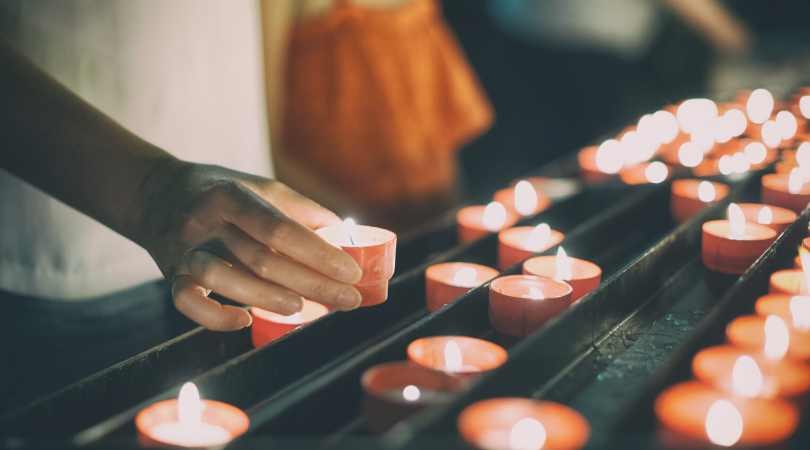 Funerals During Coronavirus
Many families are choosing to delay memorial services to a later date when more people will be able to attend after COVID-19 restrictions are lifted.
"It's a dilemma," says Paul J. "PJ" Lamiell Jr. of Lamiell Funeral Home in Canton, OH. "You have to choose between having everything done now and moving on with your life or delaying and having this wound open until you can hold a service. Regardless of what families decide, there's no wrong choice."
"If it's a traditional funeral or a cremation, the advice in general is to do what is absolutely necessary right now, and at a later date arrange a gathering that is suitable for the family," says DiCecco. "At that time, options would be available and it could be tailored to each family's wishes."
When families want to proceed with a service now, COVID-19 restrictions on gatherings mean 10 people or less can attend funeral services.
Lamiell explains: "It will be a small private service for immediate family. That means children and grandchildren, not aunts and uncles. If you come from a large family, most of them probably won't be able to be there as it defeats the purpose of what the state is trying to do. Catholic churches are still allowing funeral mass at the moment. Cemeteries are allowing graveside services only and many are reluctant to do that. What is allowed is changing daily."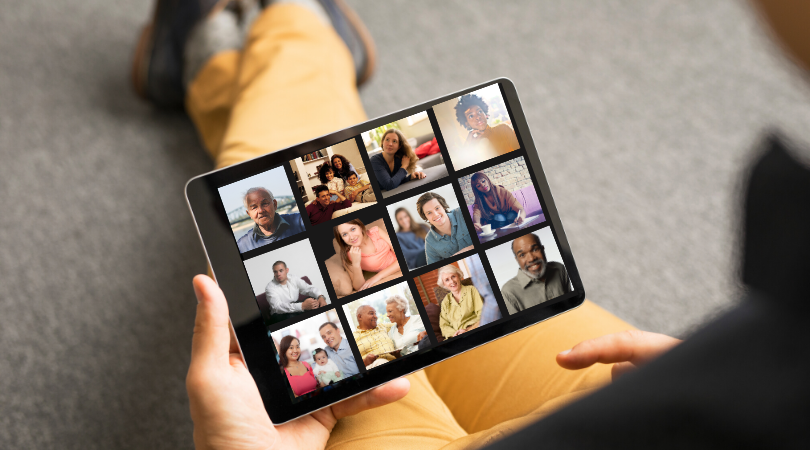 Live Streaming Funerals and Memorial Services
Many funeral homes are assisting families by live streaming these small private services so loved ones who cannot attend can still be a part of the service.
"We are letting people know that they can Zoom the service, if they want to have a service," McGee explains. "They or the celebrant would set up the account and send the link to people. It's a free app."
Even if you aren't doing an in-person service right now, families can still use technology to hold a completely digital memorial. 
Loos suggests, "Even if you can't have a service or gather together, we encourage families to celebrate their loved one using Zoom, Facebook, or other digital technology. You can hold a digital memorial from your home with readings and memories. You can even have a minister Skype in."
In these difficult times around COVID-19, funeral homes are listening to families' thoughts and wishes and providing suggestions to meet their needs while following all guidelines. Behind the scenes, they are following all cleaning and disinfecting protocols to keep everyone safe. Their hard work and kindness are appreciated.
Crossroads Hospice & Palliative Care provides complimentary grief recovery groups in all the communities we serve. To learn more, call 1-888-564-3405.
If you found this information helpful, please share it with your network and community.
Copyright © 2020 Crossroads Hospice & Palliative Care. All rights reserved.