Who is Eligible to be Buried in a Veterans Cemetery?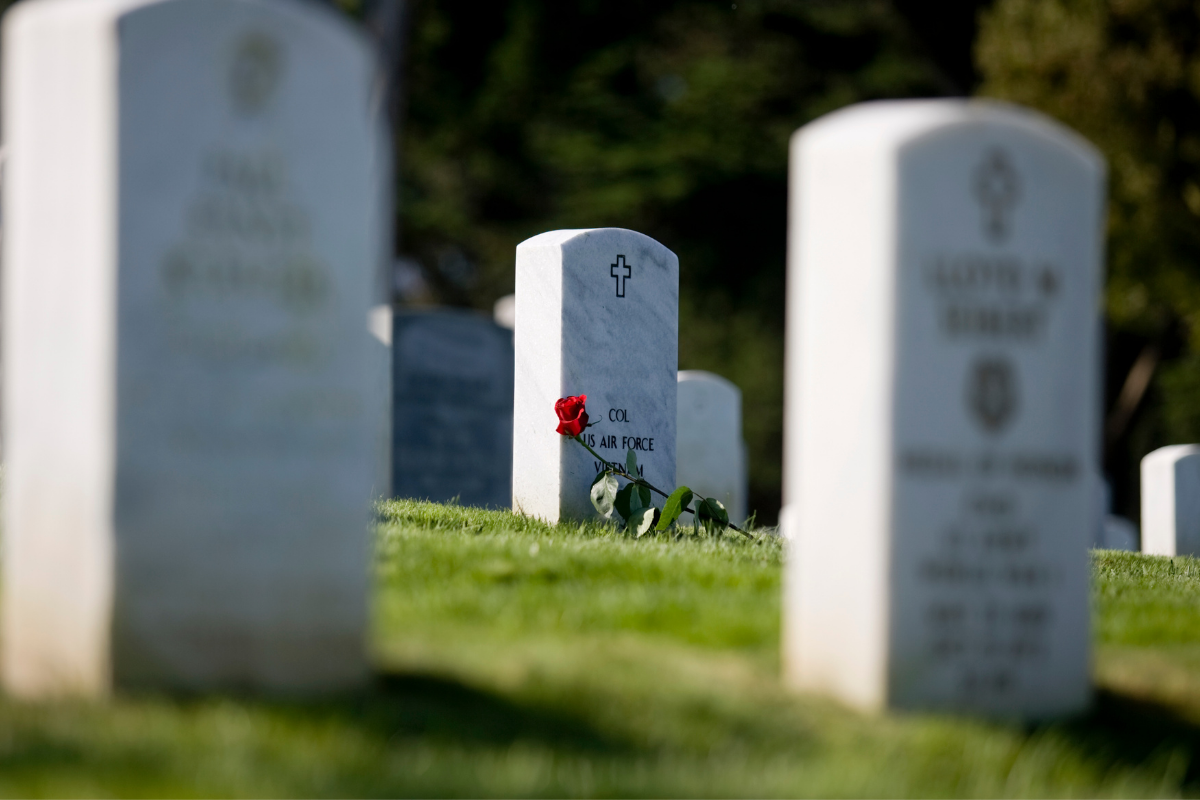 For military Veterans and their loved ones, one of the highest honors is receiving a final resting place in a Veterans Affairs (VA) national cemetery. To be laid to rest among fellow soldiers, where family and friends can visit your gravestone, is something most members of the United States Armed Forces are qualified to receive. 
As we celebrate Veterans Day and remember the ultimate sacrifices these individuals have made for our country, we wanted to provide some general information on who is eligible to be buried in a Veterans cemetery and how you or your family can request it.
Who is eligible to be buried in a Veterans cemetery?
Any military Veteran or service member, and some of their family members are eligible. To be eligible for burial in a VA national cemetery, the individual must meet one of the following criteria: 
Veterans' must not have received a dishonorable discharge
Service member died while on active or inactive duty
Individual is a military spouse or child of a Veteran (even in circumstance when they pass before the Veteran)
To learn more about eligibility requirements, visit the VA website. Your Crossroads Hospice & Palliative Care team members can help support you in determining your eligibility status and work with VA branches across the country to ensure you receive the end-of-life ceremony that has been requested.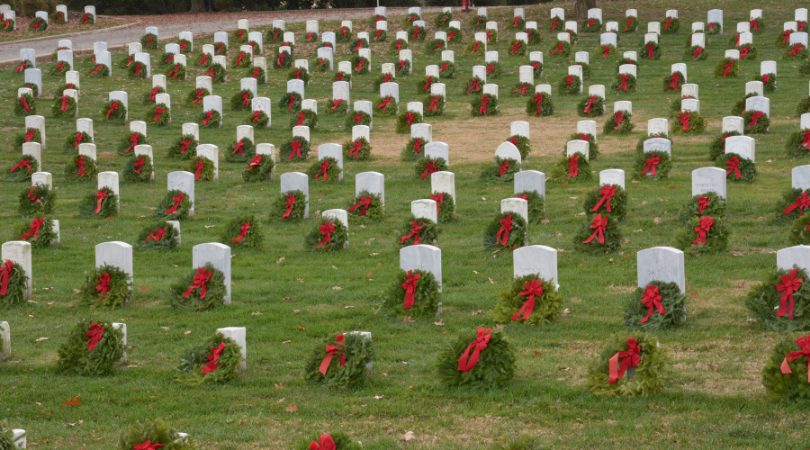 What are some of the benefits?
Those who are eligible for VA burial benefits will receive a gravesite space and government headstone or marker in one of the national cemeteries across the country. During the ceremony, families and loved ones will receive assistance with the opening and closing of the grave and a burial flag and certificate for the Veteran's service. Afterward, there will also be ongoing upkeep of the gravesite. 
Crossroads' chaplains are also here to help answer any questions or concerns about your end-of-life ceremony and benefits. They can also attend your ceremony and be with your family as they grieve. After the ceremony, your Crossroads team can link family members or spouses to additional benefits like bereavement resources or support groups. 
Where is the closest cemetery to me?
There are 155 national cemeteries in 42 states across the country. Most Veterans live within 75 miles to a national, state, or tribal run Veterans' cemetery. To locate the nearest VA cemetery, visit the National Cemetery Administration's directory page.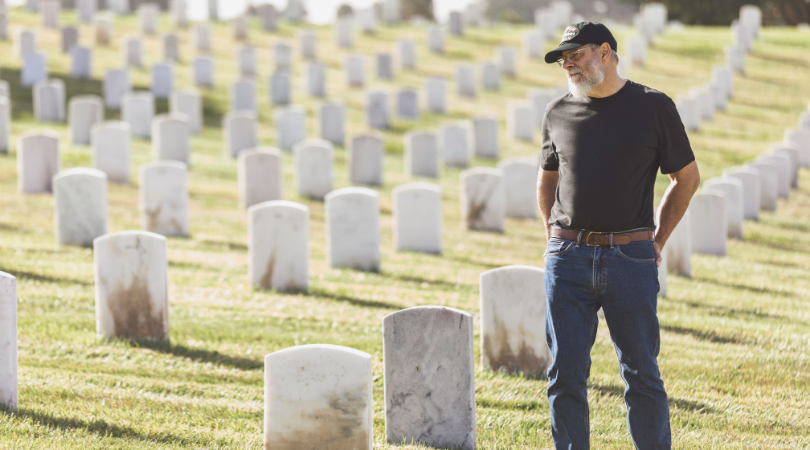 When can I begin the process?
If you or your loved one is nearing end-of-life care, you can begin planning this process. To start, you will need your discharge papers issued by the U.S. Military, which will help to prove your eligibility status. If you have lost or misplaced these papers, contact the National Archives to request a new copy.
Once your request has been approved, the VA will send you pre-need decision paperwork and you can begin to plan your ceremony at the nearest cemetery. 
When the time has come, your family can contact the National Cemetery Scheduling Office at 800-535-1117. They are open every day of the year, except Thanksgiving Day, Christmas Day, and New Year's Day to schedule the burial time and event. 
For more information about hospice eligibility for Veterans, give us a call at 1-888-564-3405.
If you found this information helpful, please share it with your network and community.
Copyright © 2021 Crossroads Hospice & Palliative Care. All rights reserved.