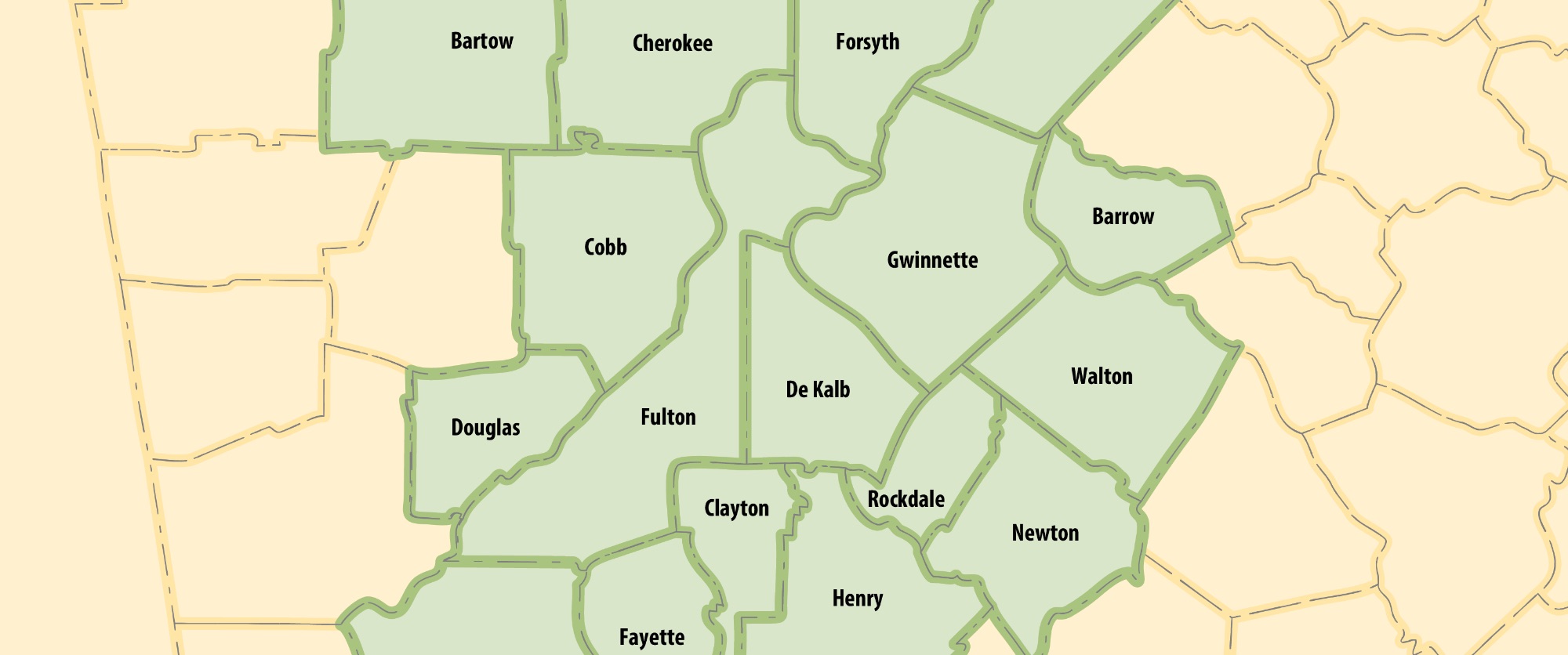 Georgia Hospice & Palliative Care
Crossroads Hospice & Palliative Care provides end-of-life and palliative care services in patients' homes or in healthcare facilities throughout the state of Georgia. From our headquarters in Tucker, we can help you find Atlanta, Georgia area hospice or palliative care for your loved one.
See contact information at the bottom of the page and find out more about how our GA location can provide hospice and palliative care services in your home or wherever you call home.
Do you live in or around Atlanta and have questions about hospice care? Select an option from the green contact bar above to speak with someone now.
Interested in helping others? Learn about the volunteer opportunities available. 
Hospice services available in the Atlanta, Georgia area.
From our offices in Tucker, Georgia, we are able to serve patients in Atlanta, Marietta, Duluth, and the surrounding Georgia areas.
Instead of the patient coming to us, Crossroads comes to you. We provide hospice and palliative services wherever you call home. Whether you're in a house, a hospital or an assisted living facility, Crossroads can help.
Our Georgia hospice services area includes: Atlanta, Tucker, Dunwoody, Alpharetta, Decatur, Duluth, Tyrone, Kennesaw, Roswell and Johns Creek.
Don't see your area listed above? Contact us now to see if we can help! Select an option from the green contact bar above.
Why choose hospice?
One of the most common things we hear from our Atlanta Georgia-area hospice patients is that they wish they had started hospice sooner. The truth is that hospice is not giving up, but making the patients remaining time more comfortable. Below are a few more reasons why you should consider hospice:
Hospice provides holistic care: Instead of focusing just on managing pain, hospice care provides emotional and spiritual support for the patient.
Hospice provides grief support for the family: In addition to supporting the physical and mental well-being of the patient, Crossroads Hospice in Georgia provides emotional support and grief counseling for the patient's loved ones.
At-home hospice lets you spend more time with family: Since our hospice services come to you, patients usually have more time to spend with their loved ones, rather than spending time traveling.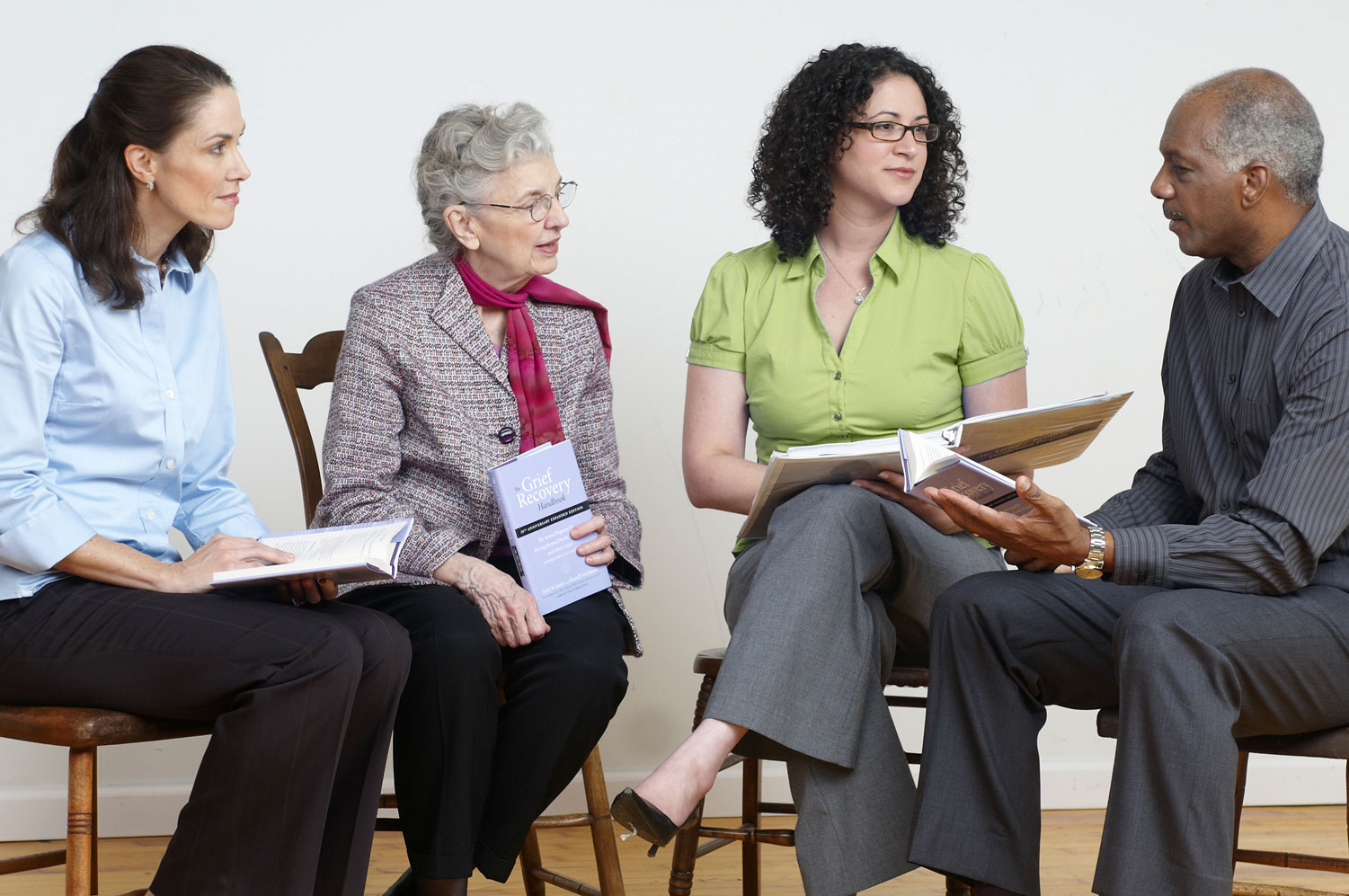 Our grief recovery program.
The Crossroads Hospice Grief Recovery Program has helped many people throughout the Atlanta, Georgia area. If you would like to find out more about this program, or have additional questions, please choose an option from the Help Bar above, or click here for more information.